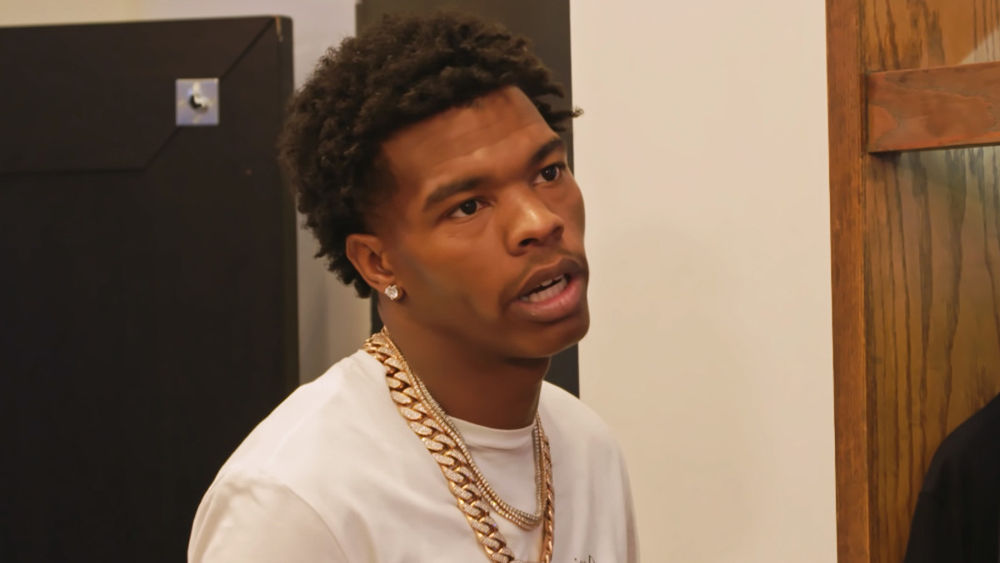 Lil Baby is an American rapper from Atlanta Georgia, who sprung to prominence in 2018  with the release of the hugely popular songs, "Yes Indeed" and "Drip Too Hard" with Gunna.
Want to learn more about this Hip Hop star? Take a look at these 15 Lil Baby facts. Get a quick bio, where we look at things like his age, birthday, height, birthplace and much more.
Birthday. Lil Baby's age is [showcurrentage month="12″ day="3" year="1994″ template="1″]. His birthday is December 3, 1994. His Zodiac sign is a Sagittarius.
Birthplace. He was born and grew up in Atlanta Georgia
What is Lil Baby's Real Name? Dominique Jones
Family. He was 2 years old when his father left the family, leaving his single mother to raise him and his 2 siblings.
Does He Have any Kids? Yes he has 2 children.
Height. He is 5' 8"
School. While he was not struggling academically, Jones would repeatedly get in trouble, resulting in him dropping out of high school in the tenth grade
Legal Problems. In early 2012 he was charged for possession with intent to sell among other charges. His first lawyer tried to persuade him to take the plea deal, which would have given him 2 years. Lil Baby rejected the offer and decided to go and get a new lawyer.
His new lawyer was able to put him in a special program that would have him in jail for a year. He got into an altercation with a white prisoner over some racial comments. He was then resentenced back to the original 2-year-deal.
He was charged in 2013 for possession of marijuana.
In 2014, he had another charge of possession of marijuana with intent to sell among.
Lil Baby and Drake. The two have a song together called "Yes Indeed". Lil Baby spoke about his relationship with Drake in an interview with Fader.com.
"Me and Drake first met a long time ago, but we established in 2018 that we were gonna make it happen. We just kicked it, chopped it up or whatever, then he sent me a song. I got on the song and he actually sent it back to let me have it."