Deprecated
: The PSR-0 `Requests_...` class names in the Requests library are deprecated. Switch to the PSR-4 `WpOrg\Requests\...` class names at your earliest convenience. in
/home/jdeeze/thefactninja.com/wp-includes/class-requests.php
on line
24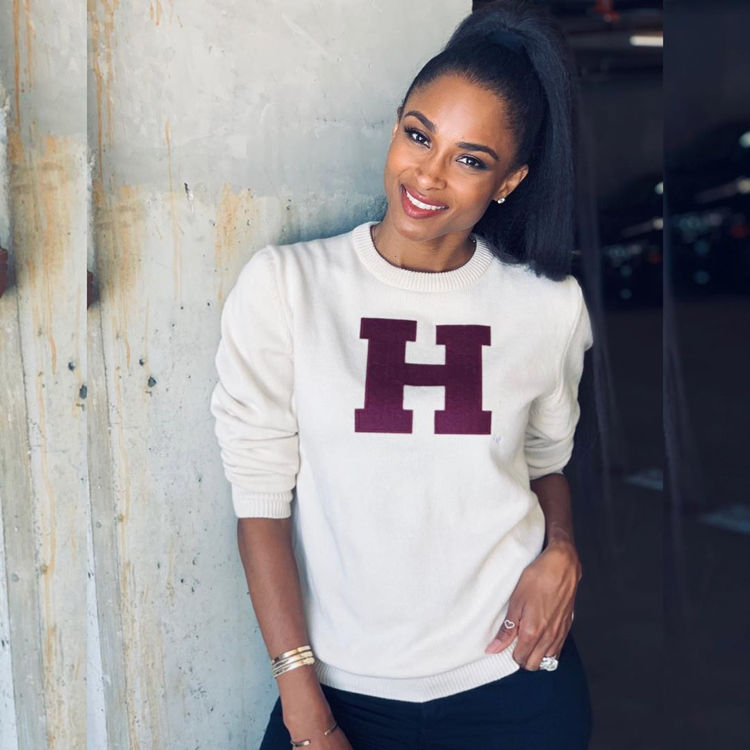 Ciara is an American singer, who is known for such songs such as "Level Up" "1,2 Step" and "Goodies" Aside from singing, she is also a songwriter, dancer, and model.
Seeing CiCi on TV or on social media, she looks really tall, I am pretty sure you would want to know how tall is Ciara in real life?
How Tall is Ciara?
Height in feet: 5 feet 7 inches
Height in centimeters: 170 cm
Ciara's height is 5 feet 7 inches (170 cm)
Ciara's Height Compared to the Average Woman in the United States
I am sure some of you would enjoy this bit of trivia. Let us see Ciara's height, compared to the height of the average woman in the United States.
The average woman in the U.S. measures 5 feet 4 inches (161.8 centimeters). Ciara is 3 inches (7.62 centimeters) shorter.
How Tall is Ciara Compared to Related Celebs?
Let us now see how Ciara measures up to some related celebrities.
Popular People Who are the Same Height as Ciara
Ciara is a bit taller than the average woman, but take a look at some stars who are the same height as this singer.
Ciara Confirms Her Height on Twitter
Back in 2015, Ciara responded to a Tweet by VH1, asking their followers to guess the R&B singers height Ciara tweeted "I'm actually 5′ 7″ . My heels make me appear much taller "
@VH1Celebrity I'm actually 5' 7" ☺️. My heels make me appear much taller ❤️

— Ciara (@ciara) November 3, 2015
Ciara Confirms Height Again
When Ciara was signed by Wilhelmina Modeling Agency, she explained how she didn't think she would be a model because of her height.
"Modeling has always been one of my aspirations," says Ciara. "But I was insecure about my height. I thought I was 5'7″ but I just found out that I'm 5'8″ so I'm really excited about that."