Deprecated
: The PSR-0 `Requests_...` class names in the Requests library are deprecated. Switch to the PSR-4 `WpOrg\Requests\...` class names at your earliest convenience. in
/home/jdeeze/thefactninja.com/wp-includes/class-requests.php
on line
24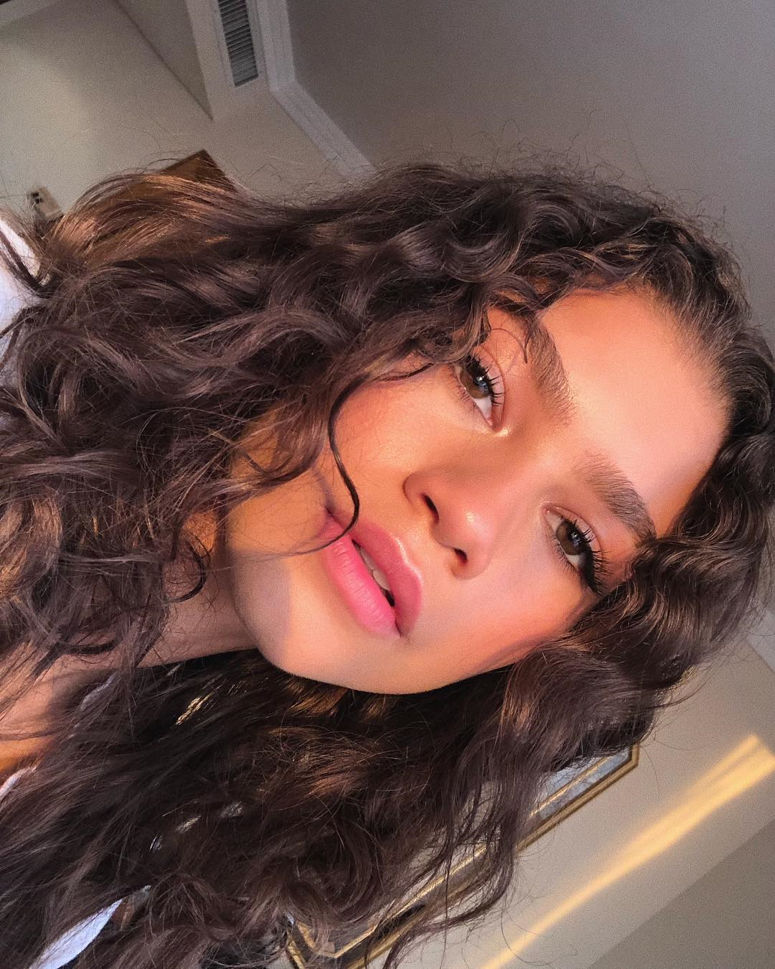 Zendaya is an American actress and singer who finished second on the popular dance competition Dancing With The Stars. The famous actress began her career as a child model and backup dancer, before gaining fame for her lead role as Rocky Blue in the Disney Channel Sitcom Shake It Up.
To learn more about Zendaya, check out these amazing facts like her love interests, talents and many more. A quick bio on this actress, where we learn interesting tidbits like her age, birthday, boyfriend, ethnicity, real name and much more.
Zendaya's Birthday. Zendaya's age is [showcurrentage month="09″ day="1" year="1996″ template="1″]. Her birthday is September 1, 1996. Her Zodiac sign is a Virgo

Birthplace. Zendaya was born in Oakland, California, USA.
Family. She is managed by her father Kazembe Ajamu Coleman. Her mother Claire Stoermer worked as house manager at California Shakespeare Theater.
Zendaya's Siblings. The singer has 3 sisters and 2 brothers.
Zendaya's Ethnicity.  She identifies as Biracial. She has African American ancestry on her father's side and Caucasian American ancestry from her mother who is white.
Zendaya's Real Name. Her full name is Zendaya Maree Stoermer Coleman. The name 'Zendaya' means to give thanks in native Bantu language which is spoken by the Shona people of Zimbabwe.

How Tall is She? Zendaya's Height is 5 feet 10 inches tall. She also weighs 130 pounds.
Who has she dated? The singer is said to have dated her Shake It Up co-star Adam Irigoyen in 2011, actor Leo Howard in 2013 and most recently had a brief relationship with American football player Odell Beckham Jr.
Eye Color. She has hazel eyes.
Natural Hair Color. Her natural hair is dark brown in color and curly.
Education.  She attended Oakland School for the Arts in Oakland, California. She also studied Performing Arts in the CalShakes Conservatory Program and at the American Conservatory Theater.
Pets. The singer is a dog lover. She had Giant Schnauzer dog named "Midnight" but he passed away in late 2015. Currently, she has a new dog named "Noon".
Talents. Zendaya is a singer, dancer and actress. She is also a talented piano player.
Rise to Fame. She had her big break as Rocky Blue on the Disney Channel sitcom Shake It Up, which also starred Bella Thorne. Before her break through acting role, Zendaya was a dancer in the group Future Shock Oaklan.
Her acting talent was nurtured at the California Shakespeare Theater, where her mother worked as the house manager. By her early teens, Zendaya had appeared in numerous stage productions, starring as Little Ti Moune in Once on This Island at the Berkeley Playhouse and the breakout role of the male character Joe in Caroline, or Change at Palo Alto's Theater Works.
Inspired By. She is inspired by the work of the 'King of Pop' Michael Jackson.
Her Book. She launched a book entitled Between U and Me: How to Rock Your Tween Years with Style and Confidence in August 2013.
Music Career. The singer released her debut single, Replay in 2012. It peaked at number 40 on the Billboard Hot 100 chart in the United States.
Later in 2013, she released her self-titled debut studio album which debuted at number 51 on the Billboard 200 chart.
Affiliated Brands. She has modelled for brands such as Mervyns, Macy's and Old Navy.
–
She has also endorsed Beats by Dr. Dre, appearing in their advert with Lil Wayne and Lebron James in September 2012.
TV/Film Appearances. From 2010 to 2013, the actress had a lead role in the American sitcom Shake It Up for her role as Rocky Blue.
She also performed as a voice actress in the role of Fern for a TV special broadcast of 30 minutes titled Pixie Hollow Games in 2011.
Reality TV. She appeared in season 16 of reality TV show Dancing with the Stars in 2013. She and her partner finished second.
Upcoming Work. In 2019, Zendaya will star in and produce the movie A White Lie. She will play the role of Anita Hemmings, a light-skinned, African-American woman who was the descendant of slaves and passed as white so she could attend university in the 1890s.
Social Media. You can follow Zendaya on social media at Instagram, Facebook, Twitter, YouTube, Tumblr and on her personal website: @zendaya.com