Deprecated
: The PSR-0 `Requests_...` class names in the Requests library are deprecated. Switch to the PSR-4 `WpOrg\Requests\...` class names at your earliest convenience. in
/home/jdeeze/thefactninja.com/wp-includes/class-requests.php
on line
24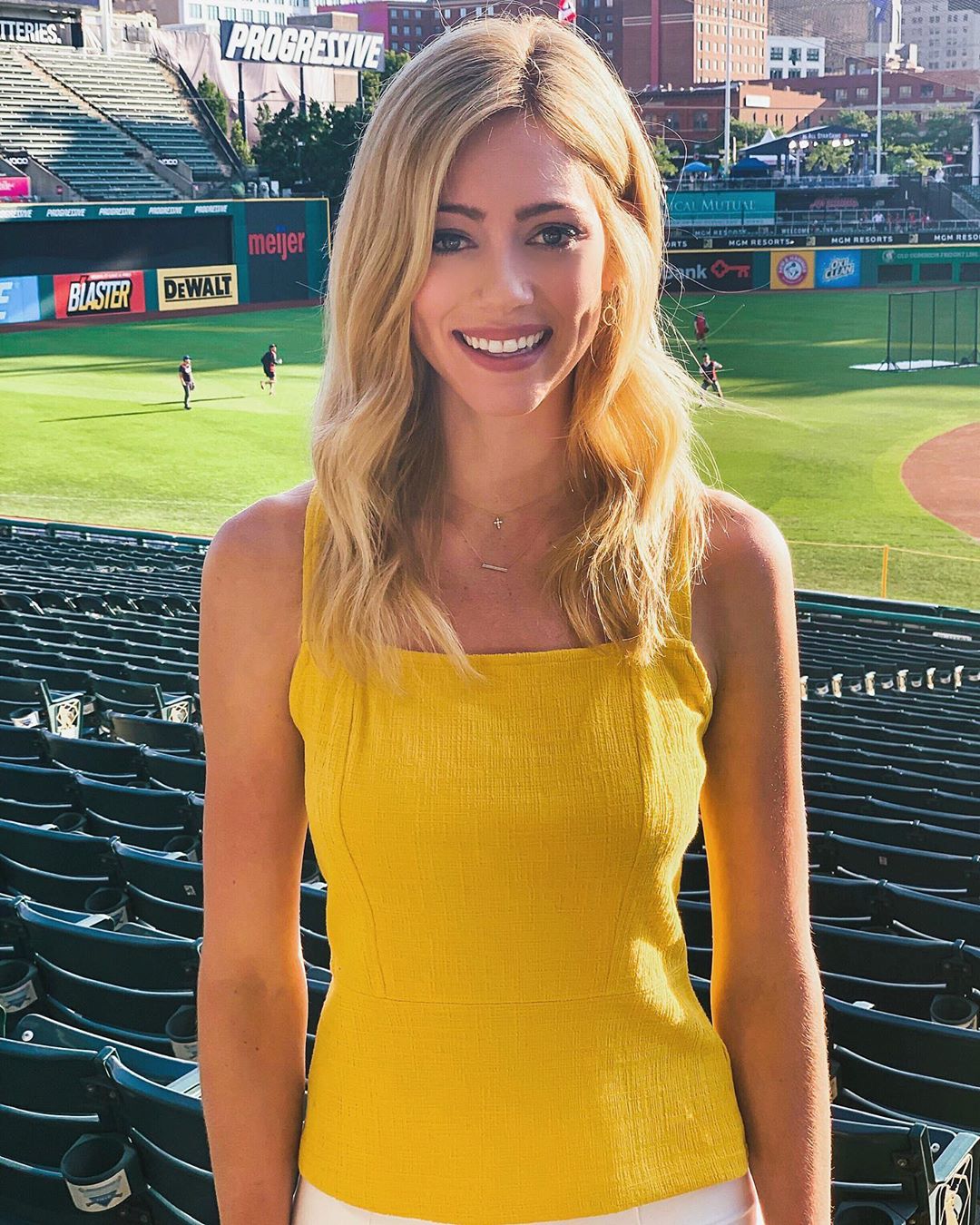 Abby Hornacek is a [showcurrentage month="04″ day="25" year="1994″ template="1″] year old American journalist who is currently working for Fox Nation. She is also the daughter of the former NBA player, Jeff Hornacek.
Want to get a quick biography on Abby Hornacek, check out these 15 interesting facts.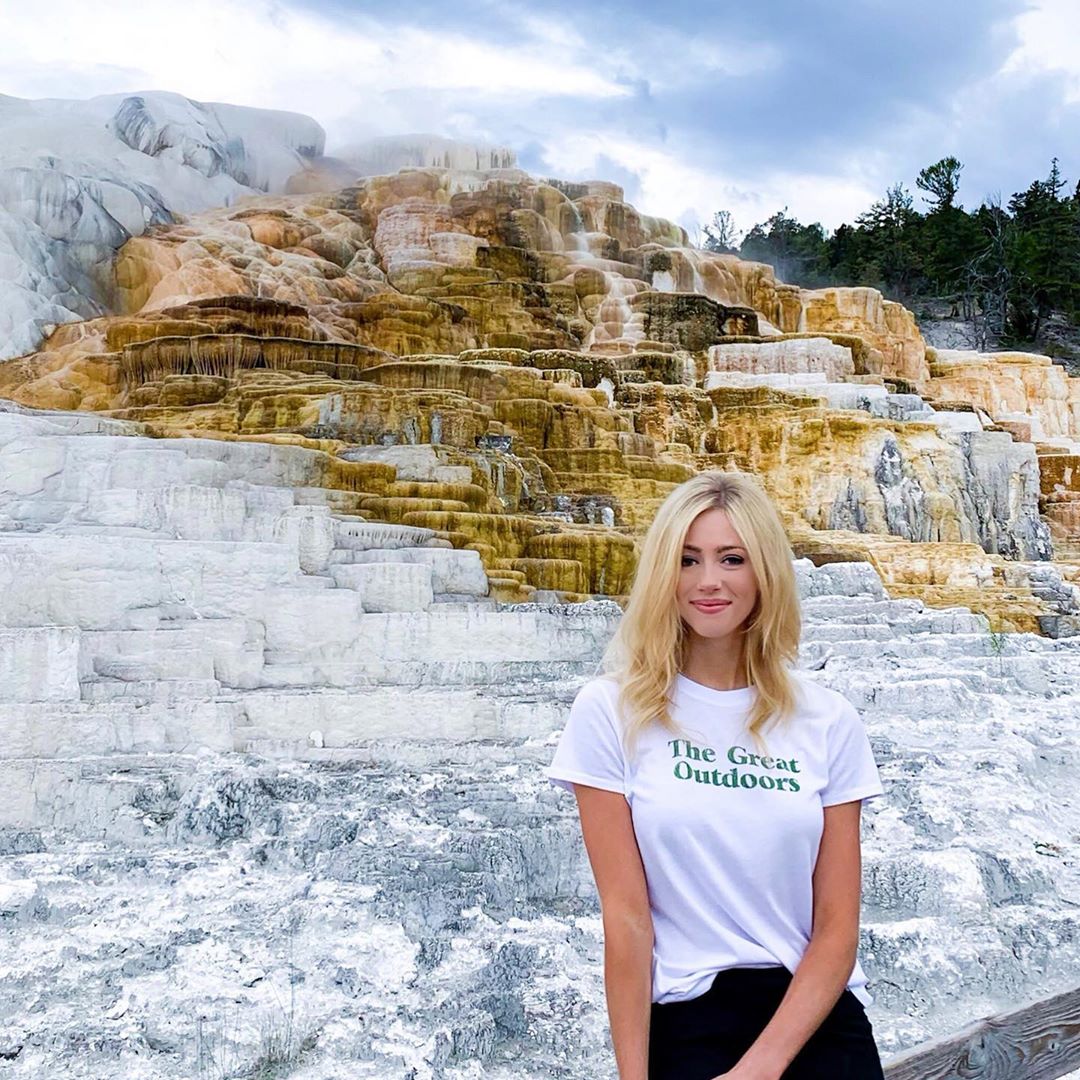 Birthday. Abby Hornacek's age is [showcurrentage month="04″ day="25" year="1994″ template="1″]. Her birthday is April 25, 1994. Her Zodiac sign is a Taurus.
Birthplace. She was born in Paradise Valley, Arizona, USA
Family. Abby is the only daughter of Jeff Hornacek and his wife Stacy Hornacek. She is the eldest of three kid. She has 2 brothers, Ryan Hornacek and Tyler Hornacek.
She is big on family and has stated that "I wouldn't be anywhere without the support of my parents and two brothers."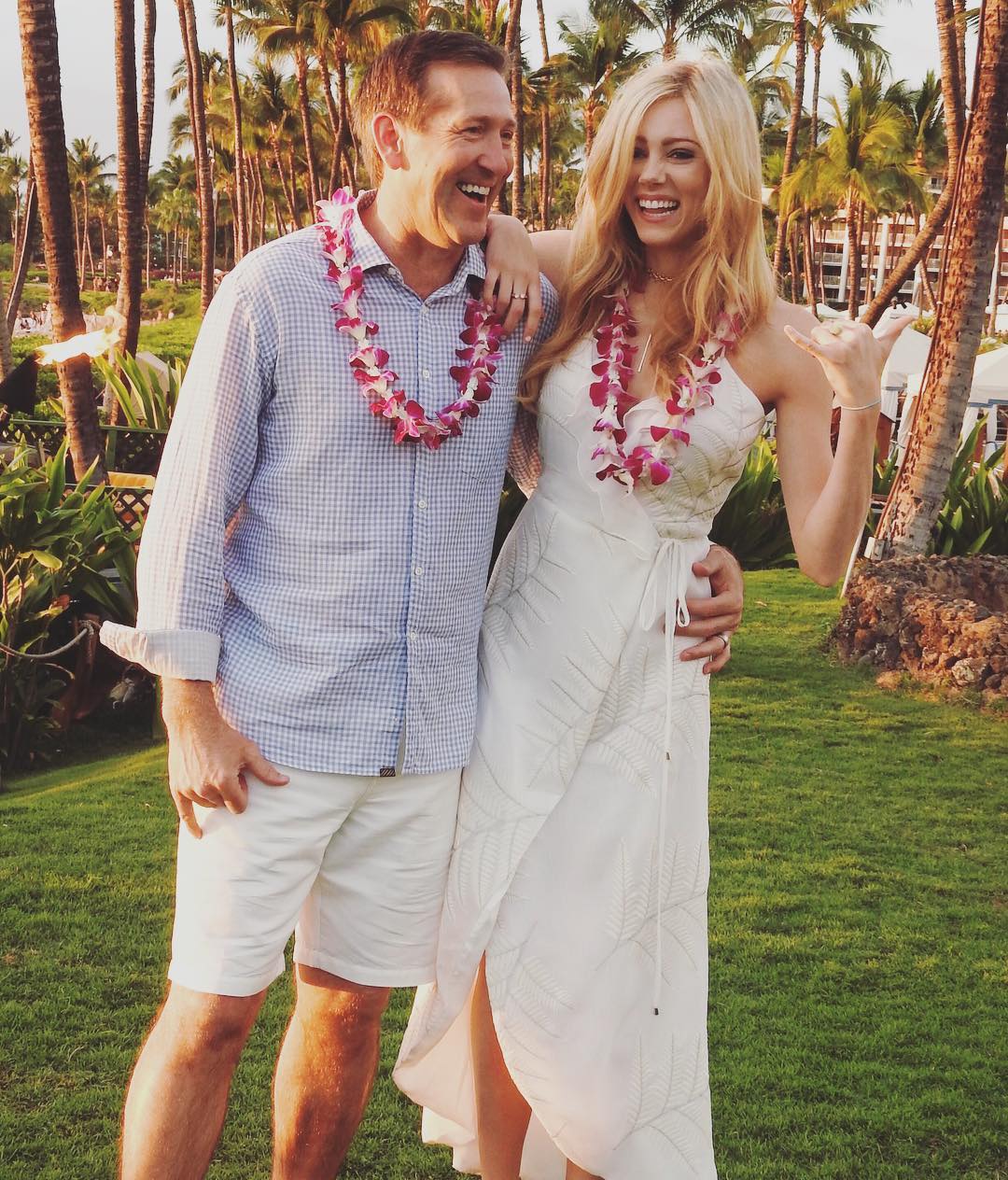 Jeff Hornacek. Abby's father, Jeff is a former NBA player who is best known for playing on the Utah Jazz teams that face Michael Jordan twice in the NBA Finals. Jeff was also the head coach for the NBA's New York Knicks.
School. She attended Phoenix Preparatory at Xavier College. She played volleyball for the college team as a sports enthusiast, and in her first three years, she won the Class 5A Division I State title. She subsequently registered at Southern California University and graduated with a degree in Broadcast Journalism in May 2016.
At USC she was members of the Lambda Pi Eta National Honors Society, the USC Phi Sigma Theta Honors Society, the Gamma Sigma Alpha National Academic Honors Society, and the Omega Order.
She is a Sports Fanatic. Abby Hornacek has been playing sports since she could walk. Aside from having an affinity for basketball and football, she played sand volleyball at USC.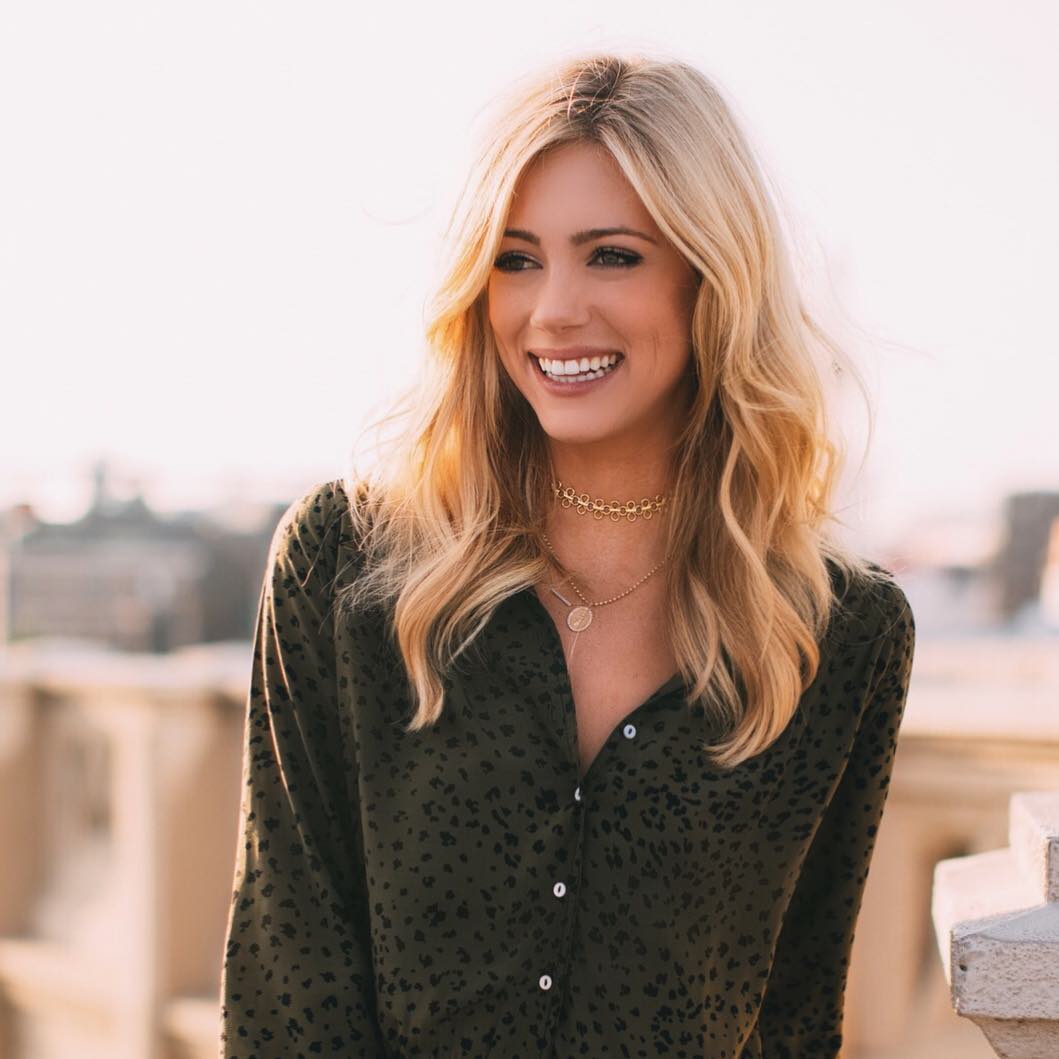 Height. Abby Hornacek's Height is 5' 8" or 176 cm
Fox News. In January 2019, Abby began working with Fox News.
on a programme titled Fox Nation: In Depth, The journalist made her debut in the show on February 3, 2019, at the Super Bowl LIII Halftime broadcast.
TV debut She began her professional media career in the Jaunuway month of 2017, As she joined Fox Sports San Diego as a production intern. She helped in multiple productions of Fox Sports 1 in live broadcasts and other shows as an intern. She also helped log and clip sports for the highlight show of the evening.
Favorite Color.  Black
Favorite Food. She loves Sushi
Favorite Actor. Robert Downey Jr
Favorite Actress. Emma Watson
She is Learning to Play the Banjo. "I'm not the most musically-gifted person, but I started learning the guitar in high school. I always wanted to learn the banjo because I love country music, so I started saving up, drove to Old Town School of Folk Music when I was living in Chicago, and bought a banjo. I spent HOURS picking it out, but finally found the one. I try to practice as much as possible, so if you're my neighbor, I apologize!"
Miss Arizona. In 2014, Abby Hornacek competed in the Miss Arizona USA pagent. She finished as the third runner-up.
She started as an anchor/producer at Trojan Vision Television, she as a student-operated television station while studying journalism at the University of Southern California.
Abby had to leave Trojan in May 2012 because she joined the volleyball squad at the university and performed for them.
When Abby joined another student-operated news program called Annenberg TV News in August 2013, she returned to media life after a short hiatus from anchoring. During this moment, by covering a wide variety of tales,
This resulted her in January 2014 to join Fox Sports San Diego as an internal production. She entered the network as a featured host and reporter and co-hosted shows such as Phoenix Suns Mock Draft and a weekly night show, San Diego Prep Insider, after being an intern for four months.
She has worked as a sideline journalist for Fox Sports and has also contributed to ESPN.
Abby moved from news reporting to the Stadium sports host, a Chicago, Illinois-based sports network. From February 2016 to February 2018, she covered the Drone Racing League for two years before becoming a host for Fox News previously this year.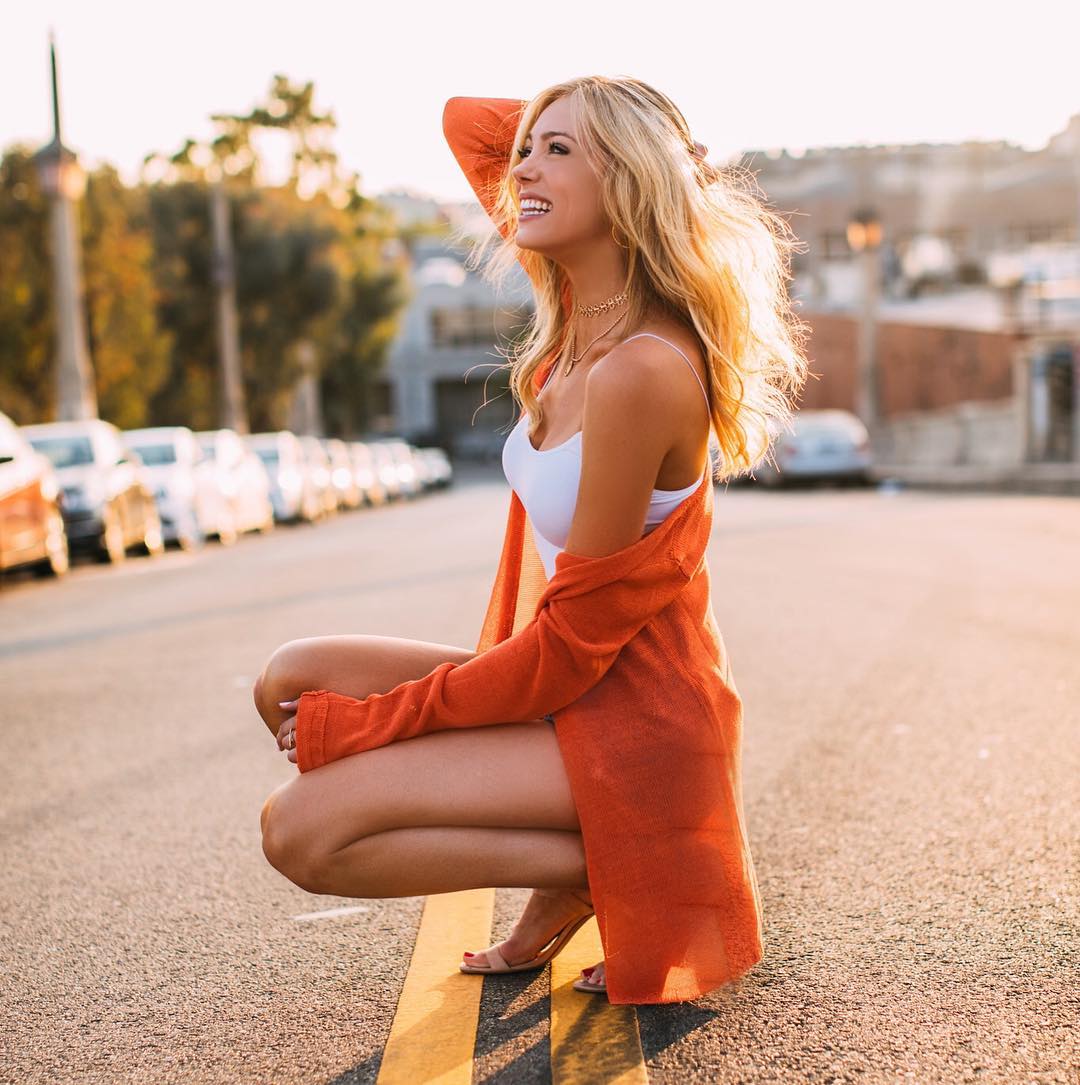 She Loves Nature.  In regards to her love for nature, Abby is quoted as saying
"I spent part of my childhood in Utah, so we went mountain biking, camping and hiking as a family pretty frequently. I distinctly remember bringing balsa wood and a pocket knife, so we could carve while we were camping."
She is Old Fashioned. Speaking with Fox News Insider, Abby made it known that she is old-fashioned. In the interview she said that I prefer a handwritten note over a present, I think it's important to write "Thank You" notes, I still read books, but refuse to use a Kindle, I own a typewriter,
She is an Adrenaline Junkie.  She loves heights and rollercoasters, has been skydiving twice and has also done bungee jumping.
Favorite Store. In a candid interview Fox News Insider, Abby highlighted that Home Depot is her favorite store.
"You can always find me in the PVC pipe aisle. There are so many things you can make. My go-to is a marshmallow launcher. I use the saw to make various lengths of PVC pipe and put them together with different sized connectors. Home Depot is the Happiest Place on Earth!"
Weird Fact. She has never eaten a peanut butter and jelly sandwich.
Social Media. You can follow Abby Hornacek on her various social media accounts at: Instagram, Twitter, Youtube, Facebook