Deprecated
: The PSR-0 `Requests_...` class names in the Requests library are deprecated. Switch to the PSR-4 `WpOrg\Requests\...` class names at your earliest convenience. in
/home/jdeeze/thefactninja.com/wp-includes/class-requests.php
on line
24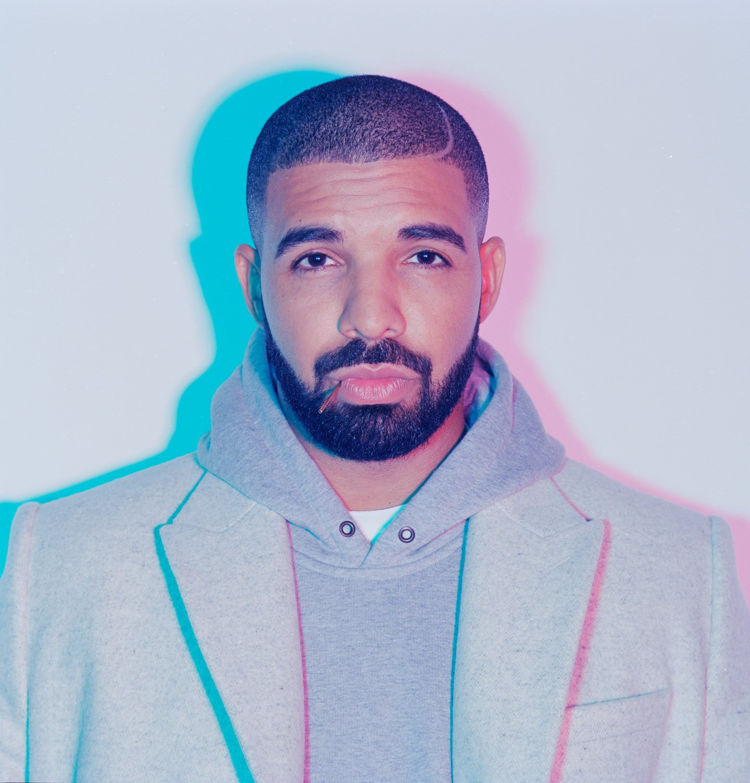 Drake is a Canadian rapper who is known for popular songs such as "Hotline Bling", "God's Plan", and "Started from the Bottom".
Just looking at the OVO don, you can tell that he is not short. He is not super tall like a basketball player, but also not short like a Kevin Hart. So the question is, how tall is Drake in real life?
How Tall is Drake?
Height in feet: 6 Feet
Height in centimeters: (182.9 cm)
Drake's height is 6 Feet (182.9 cm)
Drake's Height Compared to the Average Man in the United States
It would be cool to see how Drake measures up to the height of the average man in the United States. A quick comparison is done below.
The average man in the U.S. measures about 5 feet 9 inches (175.3 cm). The "God's Plan" rapper is 3 inches (7.62 centimeters) taller.
How Tall is Drake Compared to Related Rappers/Celebs?
So Aubrey stands at 6 feet flat, let us see how he stands up to his enemies, rappers, celebrities and close friends.
Rappers who're the Same Height as Drake
At 6 feet tall, Drake is taller than the average man in the United States and also a lot of the rappers out there. So when it comes to
rapper heights
, which MCs are the same height as Drake?
Rapppers Who are 6 Feet (182.9 cm)
His Height in his Lyrics
Drake touched on his height in his lyrics for his 2016 song, 'Sneakin' featuring 21 Savage. He rapped "6′ 1″ yeah a n*gga need some leg room".
It is known that rappers like to exaggerate their height and some have said Drake has added an inch or two to his real height.