5. Her First Play was Oliver Twist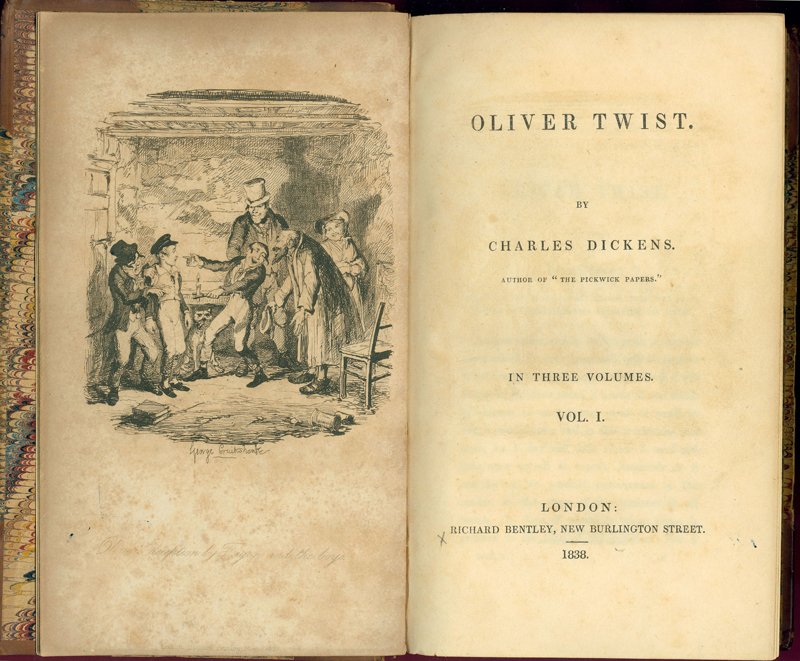 When Lupita moved back to Kenya, she enrolled at the Rusinga International school. Here she started acting and her first performance was a minor role in the play Oliver Twist.
6. She Acted Professionally at 14
Lupita made her professional acting debut at the age of 14 for the Nairobi-based repertory company Phoenix Players.  She played the role of Juliet in the production of Romeo and Juliet.
7. She Loved American Comedies Growing Up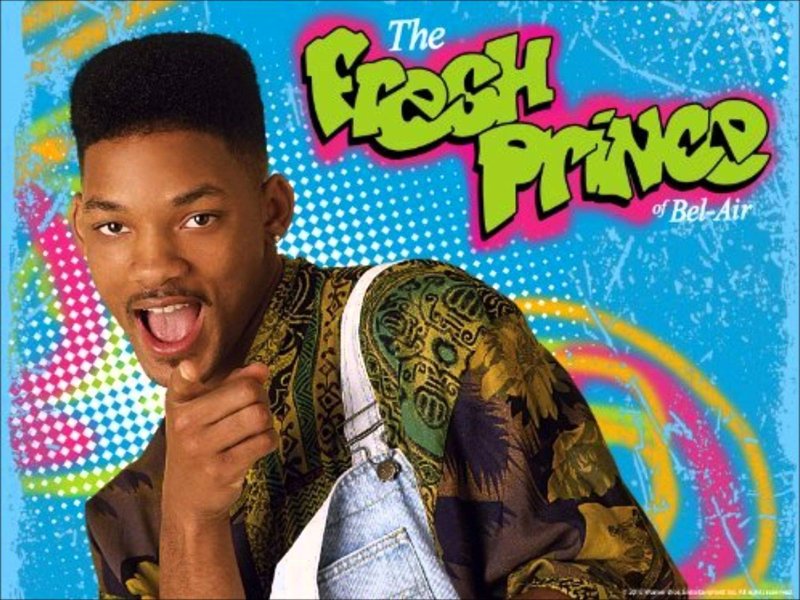 As a teen growing up, Lupita was a big fan of American comedies such as Step by Step, Fresh Prince of Bel Air,Hangin' With Mr. Cooper.
8. She Designed Her Own Prom Dress
Lupita found it cheaper to design her own clothes than buy it retail. She made many different outfits throughout her teen years and she actually designed her own prom dress. She remembered it clearly: 'a velvet miniskirt with a matching little top and an iridescent silver translucent fabric that flowed to the ground'.
9. She Moved to Mexico at 16 to Learn Spanish
At the age of 16, Lupita moved back to her birth country, Mexico so that she could learn Spanish. She was there for seven months, living in  Taxco, Guerrero. She did her Spanish classes  at the Universidad Nacional Autónoma de México's Learning Center for Foreigners.