22. She is Afraid of Heights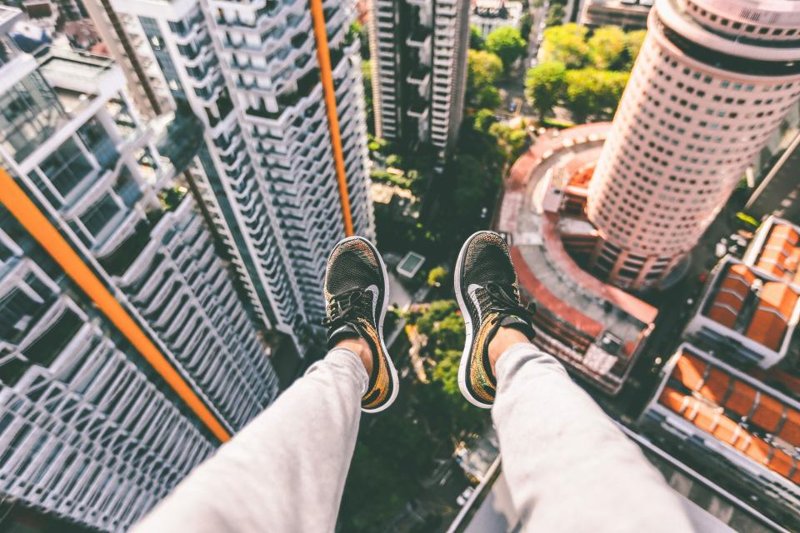 In an 
interview with dazeddigital.com
, Lupita stated that "I'm afraid of heights but I want to go indoor rock climbing."
23. She Loves Braiding Hair
One of the things Lupita loves to do is braid hair. She explained her love by stating that 'braiding hair is an intimate thing. 'It's getting up close and personal, and I like to do it for people that I know and love and trust.' She got into hair braiding while she attended Hampshire College in Amherst, Massachusetts.  She looked back at where it all started. 'When I was in undergrad here in the U.S., I really wanted to get my hair braided. I took this Peter Pan bus to New York to get it braided at the African hair salons, and I was so morbidly disappointed.' With the disappointment of her hair braiding experience, she went to Kenya for summer break and that is where she visited her aunt's hair salon. It was there Lupita learned how to twist, cornrow and do box-braids.
24. She Shaved Her Head at 19
Getting  fed up of having to deal with long hair, Lupita made the decision at 19 to shave it off. She said, "I got fed up of going to the hair salon. I just wanted less time grooming so that I could get more stuff done."
25. Her Favorite Singer is John Legend
Lupita has confessed that John Legend is her favorite singer and she got the opportunity to meet John  during his North American "All Of Me Tour" which has been described as ' Intimate, raw, and unplugged 'and 'unlike any tour  done before.'
26. She Speaks 4 Languages Fluently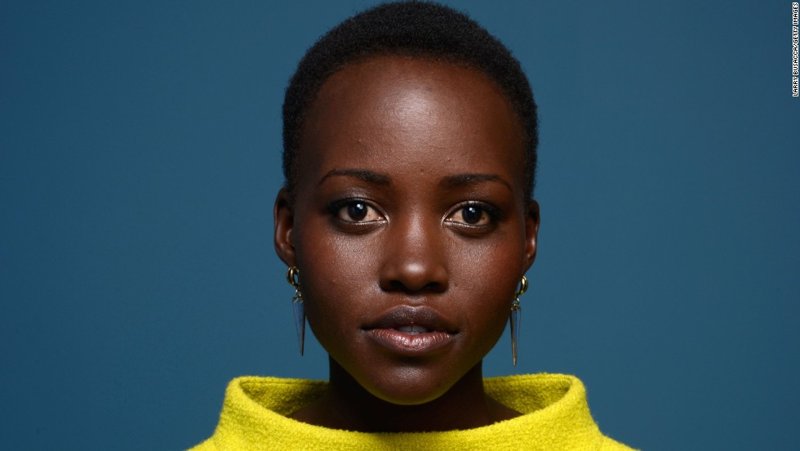 She can speak Luo, English, Swahili, and Spanish fluently. She also has a basic understanding of Italian.