Deprecated
: The PSR-0 `Requests_...` class names in the Requests library are deprecated. Switch to the PSR-4 `WpOrg\Requests\...` class names at your earliest convenience. in
/home/jdeeze/thefactninja.com/wp-includes/class-requests.php
on line
24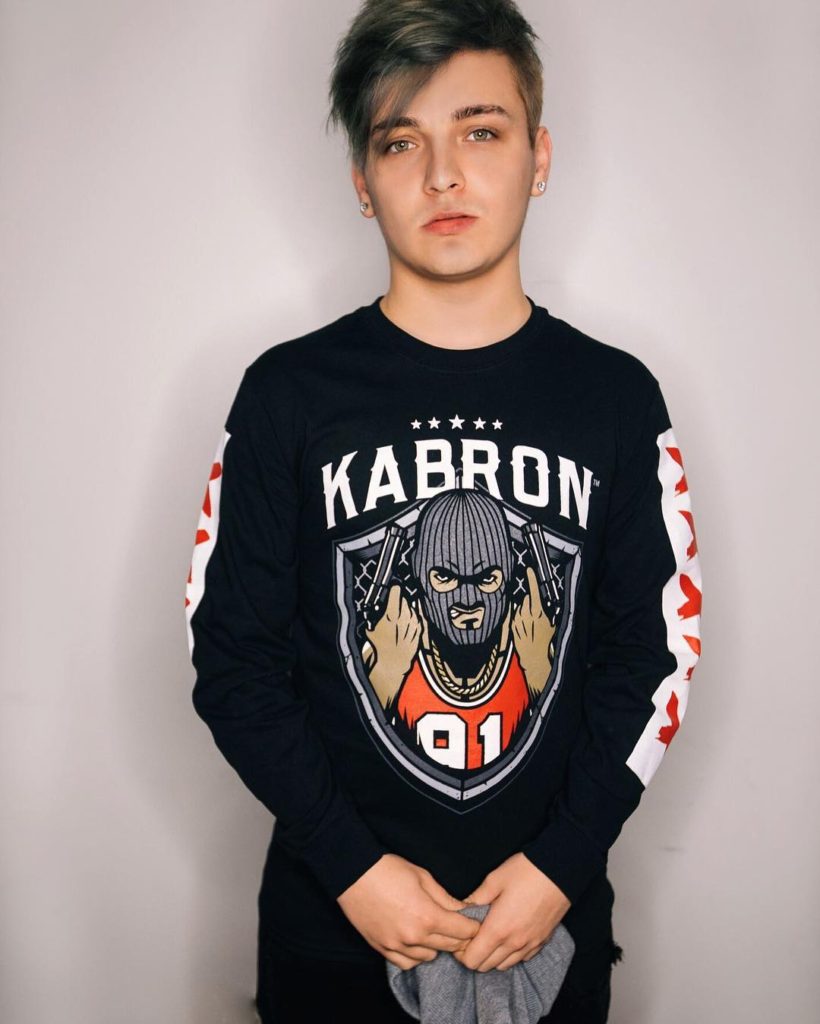 Social media has made many stars, and upcoming R&B artiste Nick Bean is certainly no exception. Born Nicholas, Bean is a popular singer that uses the platform YouNow to broadcast his talents live.
With over 700,000 fans on the site, Bean's fan base continues to grow exponentially as his videos become viral. His raps and freestyle videos are very popular among his fans.
Here are 10 fun facts about Nick Bean that you probably didn't know.
https://www.instagram.com/p/BOeWpFGBPHs/
His Birthday. Nick was born on March 13th, 1993. He is 21 years old currently.
His Birth place. The singer was born in Maiden, North Carolina. He now lives in Texas.
Celebrity rank. Nick ranks number 5 on the list of top 100 YouNow stars.
https://www.instagram.com/p/BN-ZrHlBsfJ/
His Rise to Fame. Bean gained most of his social media following after he began broadcasting on YouNow in 2014. He is also successful on YouTube. After posting his first YouTube video on January 17th, 2015, he gained more than 5,000 followers in less than a week.
His Music Career. Nick is an upcoming R&B and Hip Hop singer. He has released quite a few songs and music videos in the last two years. In his collection are featured singles such as Lip Singer, Party on Mars and Emoji.
Debut Song. In 2015, Nick Bean released his debut song titled Netflix and Chill. The song did not make any major charts, but it did receive almost 1.5 million views on his YouTube channel.
YouTube Career. His YouTube channel ItsNickBean has gained more than 600,000 subscribers since it started in early 2015. His most watched video Wifi Wifey has over 14 million views.
Love Interests. Nick has had an "on and off" relationship with social media personality Bianca Sotelo for quite a while. The two have known each other since 2014 and started dating in early 2015. Since then they have broken up several times but got back together in late 2016.
https://www.instagram.com/p/BB6HSiHKQMQ/
Fandom. He is very close with his fans and regularly interacts with them through his social media platforms. His fans consist largely of female supporters who he refers to as "mermaids".
Other Interests. Nick is a member of the group 5Quad which features four other YouNow stars including Rudan Custodio and James Green.