Deprecated
: The PSR-0 `Requests_...` class names in the Requests library are deprecated. Switch to the PSR-4 `WpOrg\Requests\...` class names at your earliest convenience. in
/home/jdeeze/thefactninja.com/wp-includes/class-requests.php
on line
24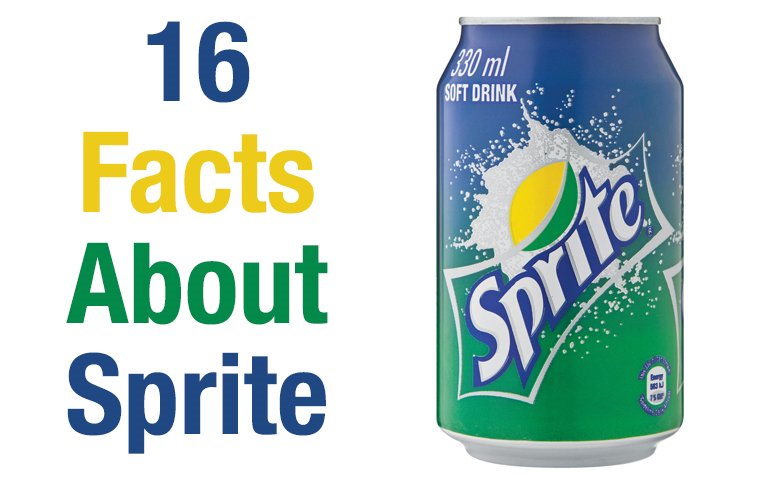 Pop the cork and the cool crisp taste of Sprite sets your taste buds on fire! This unique lemon/lime soda has made it's mark and by drinking a bottle, it is easy to see why Sprite is one of the most popular soda options in the world.
Below you are going to find some interesting facts about Sprite, some of them might be a bit surprising.
1. Coca-Cola Manufactures Sprite
 
The Sprite brand is owned and manufactured by the Coca Cola company.
2. It Was Developed in West Germany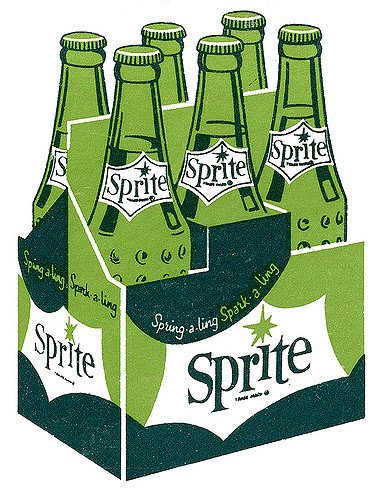 In 1959, Fanta Klare Zitrone (Clear Lemon Fanta) was developed in West Germany for the Coca Cola Company. 2 years later in 1961, Fanta Klare Zitrone was introduced to the United States as Sprite.
3. Why Was It Made?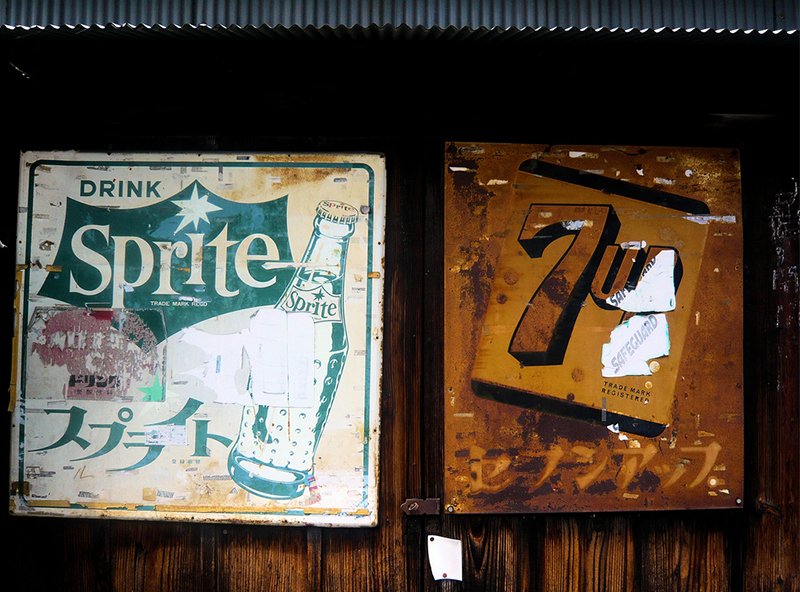 With the popularity of 7UP increasing, Coca Cola felt it necessary to come out with their own lemon-based soda.
4. What is Lymon?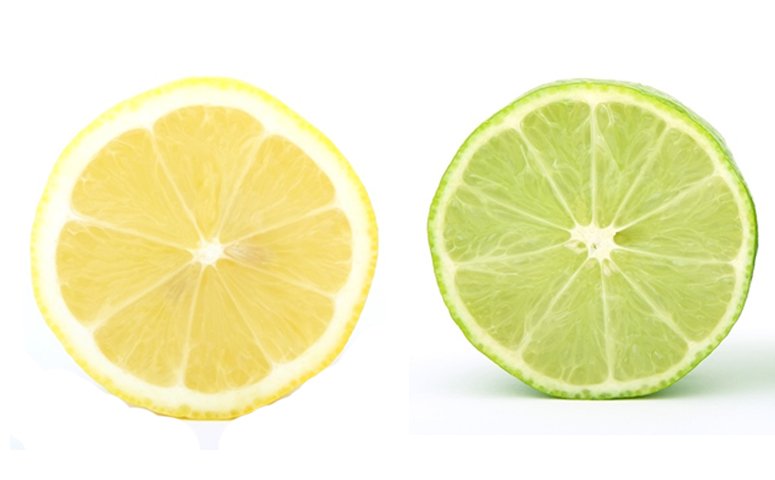 Lymon is often used to describe the flavor of Sprite; so what is it? Lymon is a mixture of lemon and lime.
5. It Is a Cure for a Hangover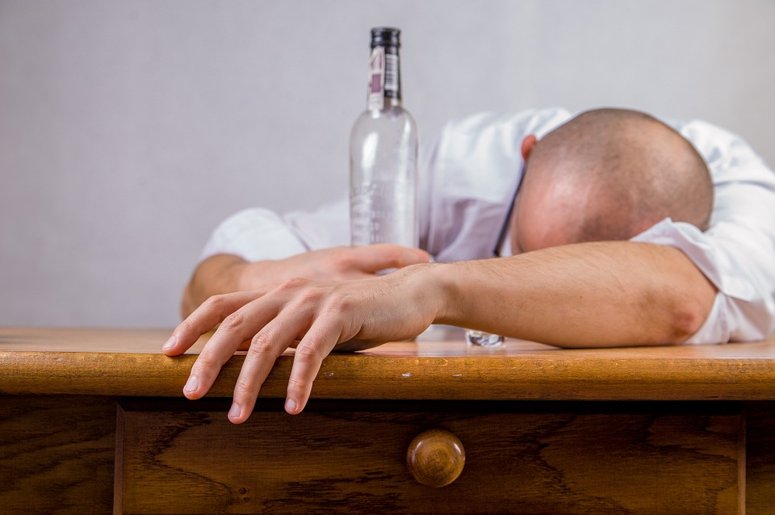 Researchers at Sun Yat-Sen University in Guangzhou, China, conducted experiments with 57 different drinks, trying to see if any of them reduced the symptoms of a hangover. The researchers figured out that Sprite could actually ease a hangover, as it shortens the body's exposure to acetaldehyde, the chemical that is responsible for the symptoms such as nausea, vomiting and headaches.
6. Sprite is Available in Almost Every Country in the World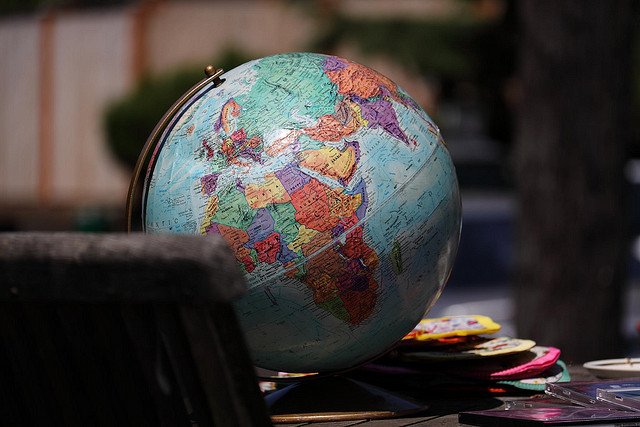 Out of the 196 countries in the world, Sprite can be found in 190 of them.
7. Sprite Cakes are a Thing
https://www.instagram.com/p/SCHoDxtqK1
Everyone loves it as a drink, but it seems this soda is a very important ingredient in some of the most delicious cakes around. Sprite pound cakes are a thing and people seem like they can't get enough of it.
8. A Texas Grandma Survived 2 Days on Nothing but Sprite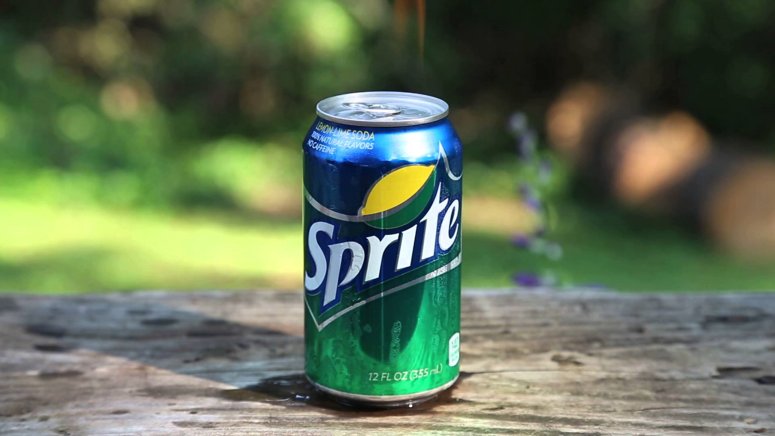 A 75-year-old grandmother ended up stuck in ravine for 2 days, as her car flew off the road when she was trying to avoid and animal. She was trapped in the car for two days and the only thing she had with her, where 3 Sprite sodas she had brought along for the journey. She was able to survive until help arrived 2 days later by drinking Sprite and dirty runoff water.
9.In Europe Sprite Has Less Sugar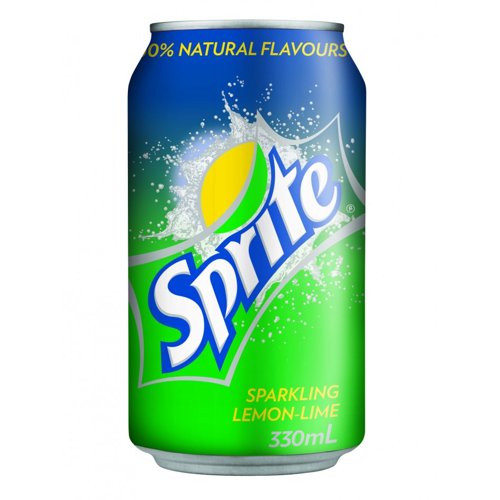 Sprite in European countries such as France, Ireland, UK & the Netherlands all have 30% less sugar, compared to the U.S. In 2012, Sprite France removed 30% of the sugar and replaced it with Stevia, which is sweeter and reduces the calorie load of the soda.
10. It Advertises Heavily with the NBA
One of the longest running advertising campaigns for the soft drink manufacturer was "Grant Hill Drinks Sprite" (overlapping its "Obey Your Thirst" campaign). One of the popular basketball players in the 90s, Grant Hill would often consume Sprite, which would give him awesome playing ability on the court.  Other's would drink and fail miserably.
11. Do You Remember the "Jooky" Campaign?
There was a short-lived "Jooky" advert campaign that run in the 90's. The advertisement would poke fun at at other soft drink manufacturers over the top methods of advertising. The tagline for these spots was "Image is nothing. Thirst is everything. Obey your thirst
12. NBA Star Lebron James Had His Own Sprite Flavor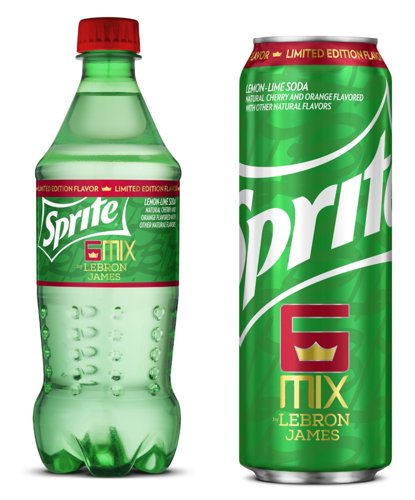 The most popular basketball player in the world, Lebron James, teamed up with Sprite to create his own limited edition drink, 6 Mix. Sprite 6 Mix was a cherry and orange-flavored soda and it was the first drink that the company did in tandem with a celebrity.
13. There Have Been 17 Variations Released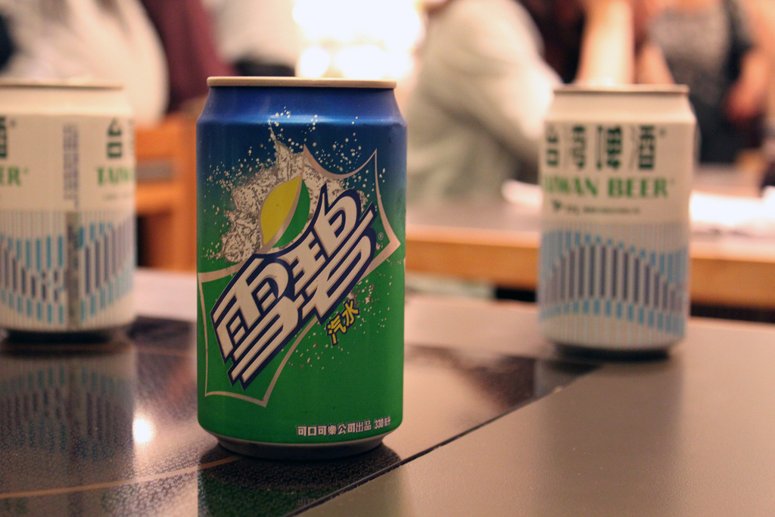 While the original version has been a staple for years, there have been different variations released.
These include: Sprite Zero, Sprite Remix, Sprite Ice Sprite Duo, Sprite on Fire, Sprite Super Lemon, Sprite Dry Lemon, Sprite Lemon Lime Herb, Sprite 3G, Sprite Recharge, Chinotto, Sprite Super Chilled, Sprite Green, Sprite Cranberry, Sprite 6 Mix, Sprite Blast and Sprite Tropical.
14. Limited Edition Cans Were Done by Popular Graffiti Artist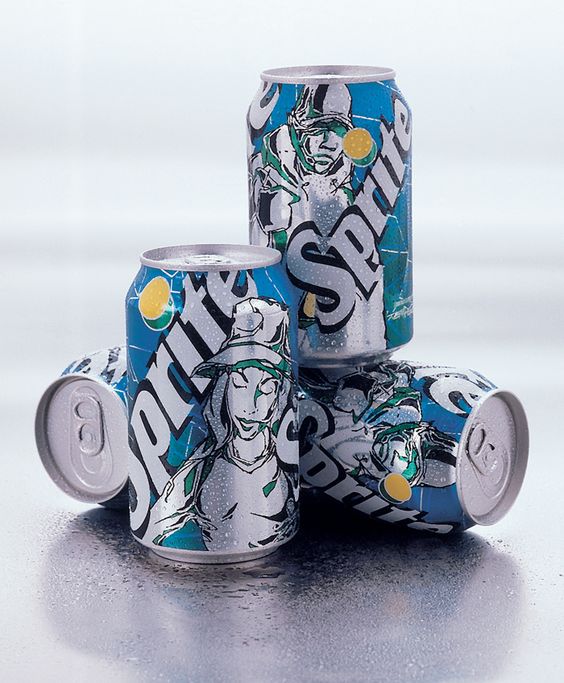 In 2000, Coca Cola hired popular graffiti artist Temper to design limited edition Sprite cans. It was the most successful designer can in the UK and the design was featured on over 100 million cans throughout Europe.
15. Sprite Cans Were Covered With Popular Rap Lyrics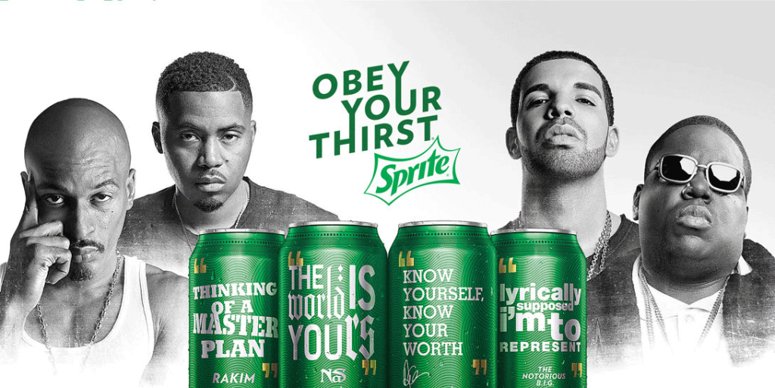 In 2015, Sprite launched limited edition cans which featured inspirational lyrics from rap heavyweights such as Drake, Nas, The Notorious B.I.G. and Rakim. The artists who were used were picked "based on their reputation for being true to themselves through their music and advancing the culture,"
16. It Is Good for an Upset Stomach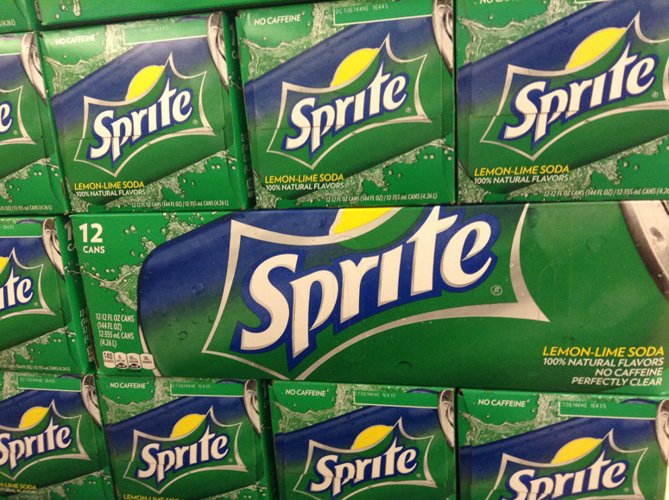 Sprite is often widely used as a home remedy for an upset stomach. The clear soda is good at eliminating the gas that is in your stomach. Sprite will often let you burp, which will bring comfort to someone who is in pain with an upset stomach.