Deprecated
: The PSR-0 `Requests_...` class names in the Request library are deprecated. Switch to the PSR-4 `WpOrg\Requests\...` class names at your earliest convenience. in
/home/jdeeze/thefactninja.com/wp-includes/class-requests.php
on line
24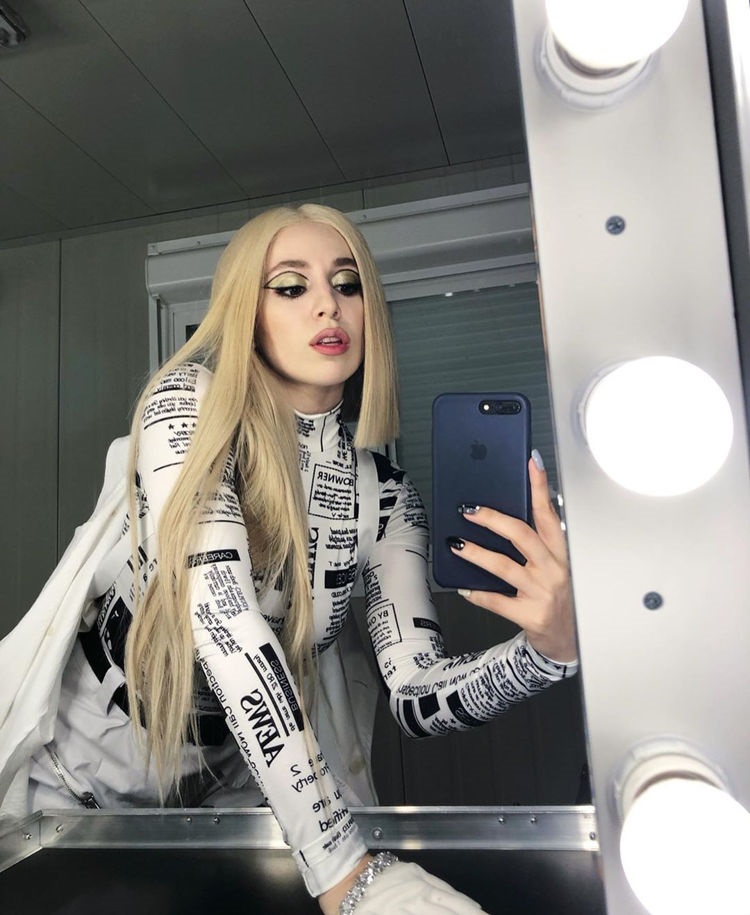 Ava Max is an American pop singer and songwriter who burst on to the scene with her Billboard smash hit "Sweet but Psycho".
With her style and music, many are christening Ava as a young Lady Gaga.
Below we highlight 18 interesting facts about Ava Max.
Birthday: Ava Max's age is 29. Her birthday is February 16, 1994. Her zodiac sign is Aquarius.
Birthplace. She was born in Milwaukee, Wisconsin, U.S.A. She moved to Virginia at age 8.
Real Name: Her birth name is Amanda Ava Koci.
Name Change. At age 13, Ava legally changed her name. She did not like the name Amanda and felt her middle name would be a better fit for her in music industry.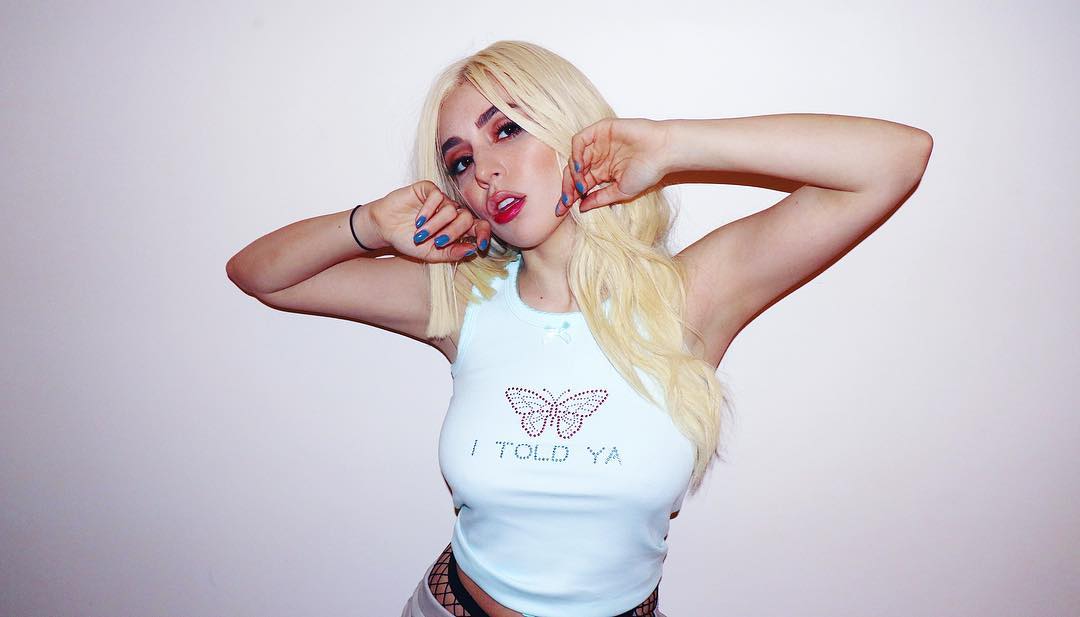 Ethnicity. Ava Max's ethnicity is Albanian. Her parents were Albanian immigrants.
Even though she was born in America, Ava Max explained that she is "100% Albanian" and that she "definitely wants to give back to the Albanian community when [she] can"
Family. Her parents, Pavllo Koci and Andromaqi were Albanian immigrants from Sarandë and Tirana. They ended up settling in Milwaukee, Wisconsin when they first moved to the United States.
Height.  Ava Max's height is 5 feet 3 inches
Move to Los Angeles. Ava Max moved to the West Coast, Los Angeles at the age of 14 with her mother to pursue a career in music.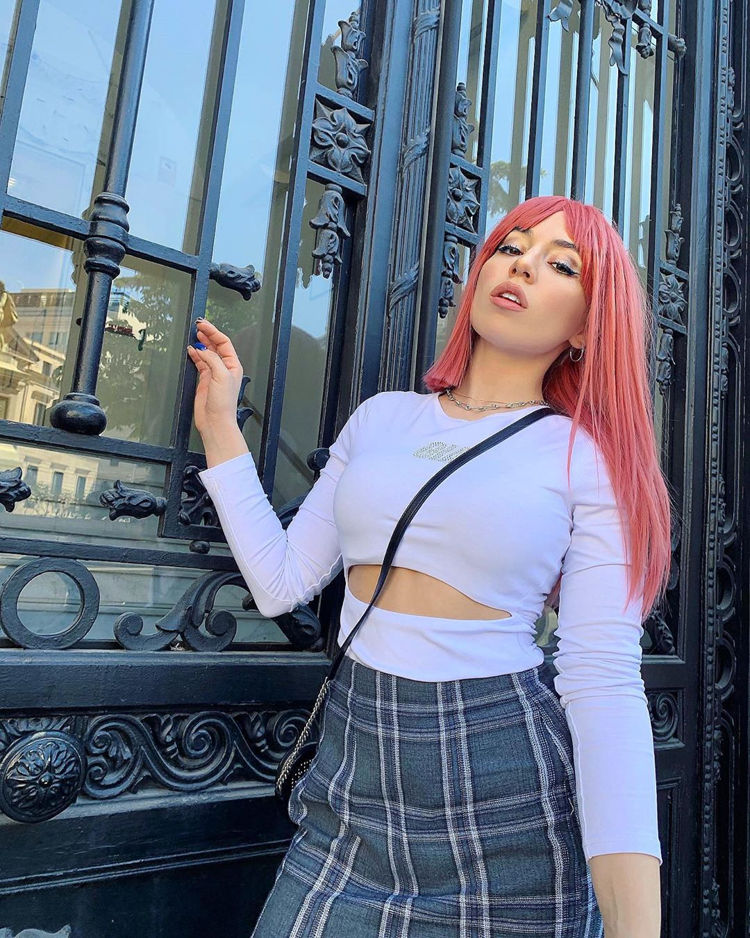 Music. Ava Max released her debut single, "My Way", on April 20, 2018.
She also appeared on the track "Let It Be Me" from the David Guetta's album, 7, which was released on September 14, 2018.
Breaktout Song. Ava Max's "Sweet but Psycho", which was released in 2018 was a mega-hit for the pop star. The song charted across the world, hitting #1 in different countries. The song peaked at #19 on the US Billboard Hot 100 chart.
Musical Influences. Ava grew up listening to artists such as Whitney Houston, Celine Dion, Mariah Carey, Fergie and the Fugees.
Favorite Place She's Visited: Ava has indicated that her favorite city has to be London. One of the reasons she loves it so much is that it reminds her of both Los Angeles and New York
Guilty Pleasure. Her one guilty pleasure would have to be chocolate cake. She can't eat it all the time, because it doesn't agree with her.
Her First Concert. The first concert that Ava Max attended was one of her musical inspirations, Beyonce.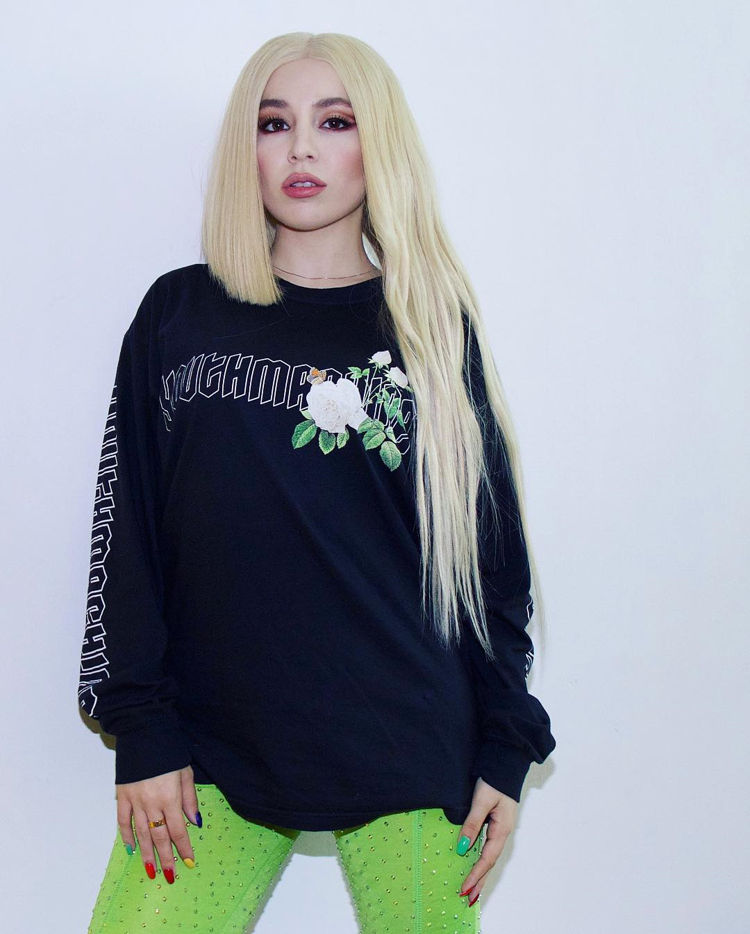 First Time She Was Star Struck? When she was 11, Ava Max met super producer Pharrell an airport. She tried not to freak out when she met him, but he turned out to be super cool.
Who Would She Like to Play Her in a Movie? Jennifer Lawrence
Artistes She Would Love to Collaborate With? Ava has indicated that two people she would love to music with would be Bruno Mars and Cardi B.
Social Media. If you want to follow Ava Max on social media, you can find here on Instagram, Twitter, Facebook, YouTube and SoundCloud