Deprecated
: The PSR-0 `Requests_...` class names in the Requests library are deprecated. Switch to the PSR-4 `WpOrg\Requests\...` class names at your earliest convenience. in
/home/jdeeze/thefactninja.com/wp-includes/class-requests.php
on line
24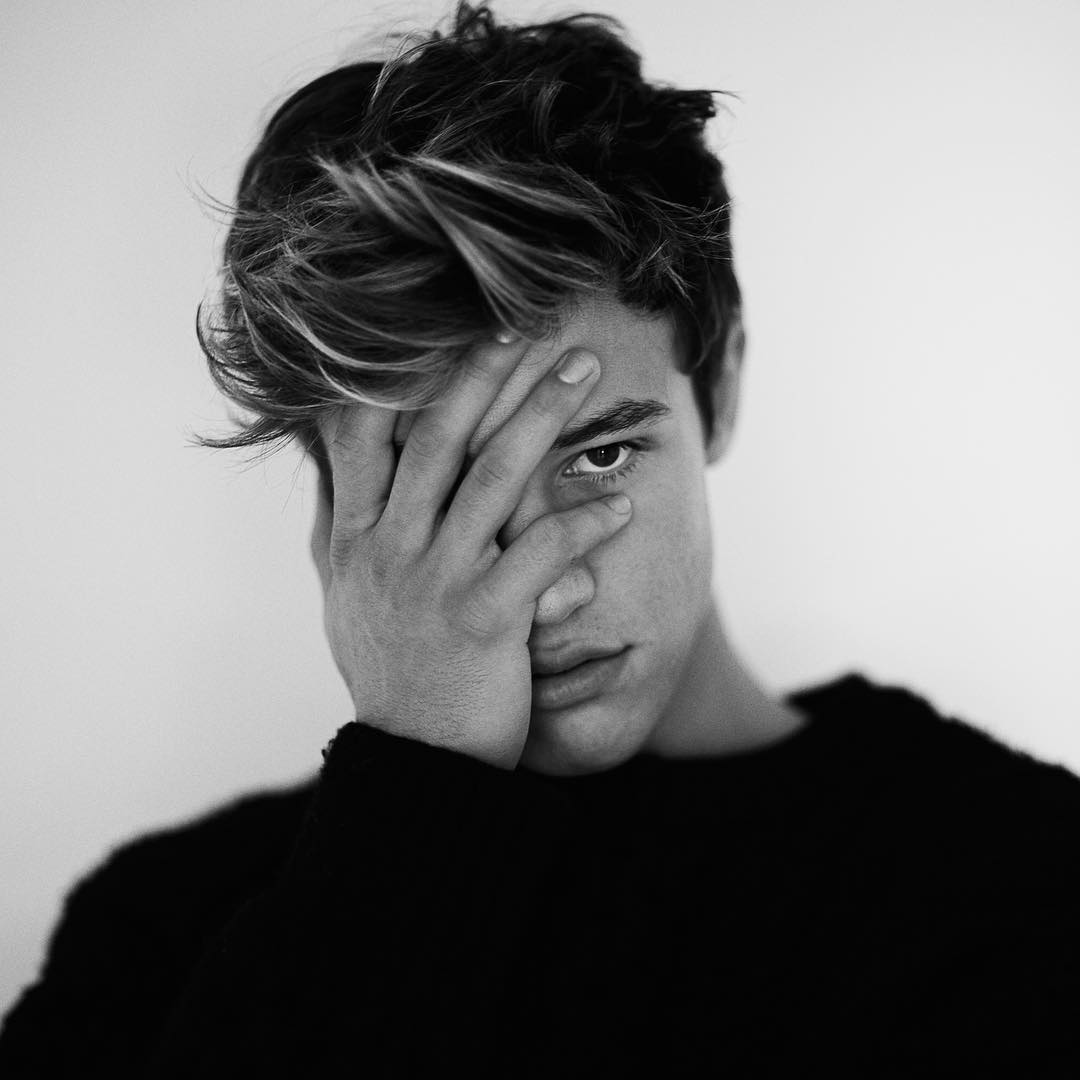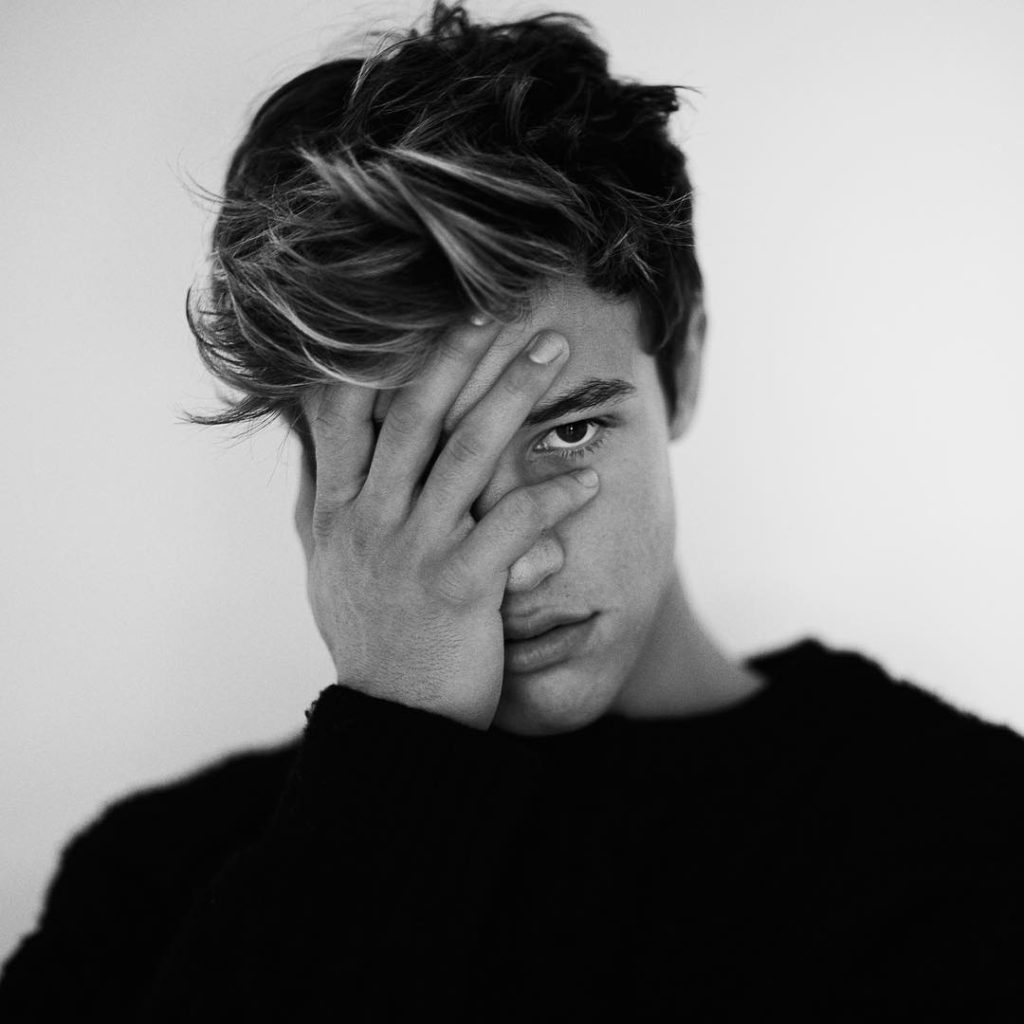 If you have a Vine or Instagram account, then chances are you follow or followed Cameron Dallas on social media. Cameron is possibly one of the most successful stars from the Vine. He went from being a well known internet personality to being a model and an actor.
At 22 years old, Dallas is poised for success with the world at his feet. With millions of fans across several social media platforms, Cameron is undisputedly the King of Social Media.
Here are 20 facts about Cameron Dallas that every fan needs to know.
His Birthday. Cameron Dallas' age is [showcurrentage month="09″ day="08" year="1994″ template="1″]. His birthday is September 8, 1994. His 
Ethnicity. The upcoming actor describes himself as being of Scottish, Mexican and German descent.
Before the Fame. Before his "big break", Dallas was like any other teenager; he enjoyed posting videos of pranks that he played on his friends and family.
Growing Up. Cameron owes his perfect smile to his childhood dentist. The actor wore braces for quite a while during his younger years.
Where it all started. Cameron began posting his videos on Vine.com in 2012. By 2014 he had gained more than 8 million followers on the video posting site.
His Big Break. Dallas got his big break in 2014 when he was offered a role in the movie Expelled. Following this appearance, he played roles in The Outfield, American Odyssey and several other films.
His Music Career. Cameron Dallas dabbled in the music industry briefly. He released his debut single "She Bad" in 2015. He also featured on the track "All I Want Is You", alongside singer Daniel Skye.
His social media following. According to the Cameron Dallas official website, Dallas "gained over 15 million combined followers on social media in less than a year".
Netflix feature. In 2016, Cameron began starring in a Netflix original series called "Chasing Cameron". The show premiered on December 27th.
Awards won. He has won several Teen Choice awards since 2014. The titles won include Viner of the year [2014 & 2015], Web star of the year [2015] and the prestigious Social Media King award for 2016.
Pets. Cameron Dallas adores dogs. He has a husky named Jax.
Favorite things to do. In his spare time, Dallas likes to go skateboarding. He also loves roller coasters.
Quirks. Unlike absolutely everyone else I know, Cameron does not like Nutella.
His favorite ice cream. Cameron's ice cream flavor of choice is Chocolate Chip Cookie Dough.
Family Life. The social media star grew up with his mother Gina and his sister Sierra who also has an online presence. His father was absent. In fact before spending Christmas 2015 his son, Cameron had not seen him for 16 years.
Other Names. Cameron's given name is Cameron Alexander Dallas. He is affectionately called "Cam" by friends and family.
Business Interests. Cam has his own clothing line called United XXVI. His friends Nash and Hayes Grier are co-owners.
Taste in women. He likes brunettes, preferably those that are shorter than himself. He also adores females with freckles and is not a fan of extravagant make up.
Animated film feature. Cameron was the voice of the character Freddie in the animated film Frog Kingdom.
Love life. Dallas is rumored to be dating Sofia Richie. Sofia is an upcoming model and the daughter of famous singer Lionel Richie.