Deprecated
: The PSR-0 `Requests_...` class names in the Requests library are deprecated. Switch to the PSR-4 `WpOrg\Requests\...` class names at your earliest convenience. in
/home/jdeeze/thefactninja.com/wp-includes/class-requests.php
on line
24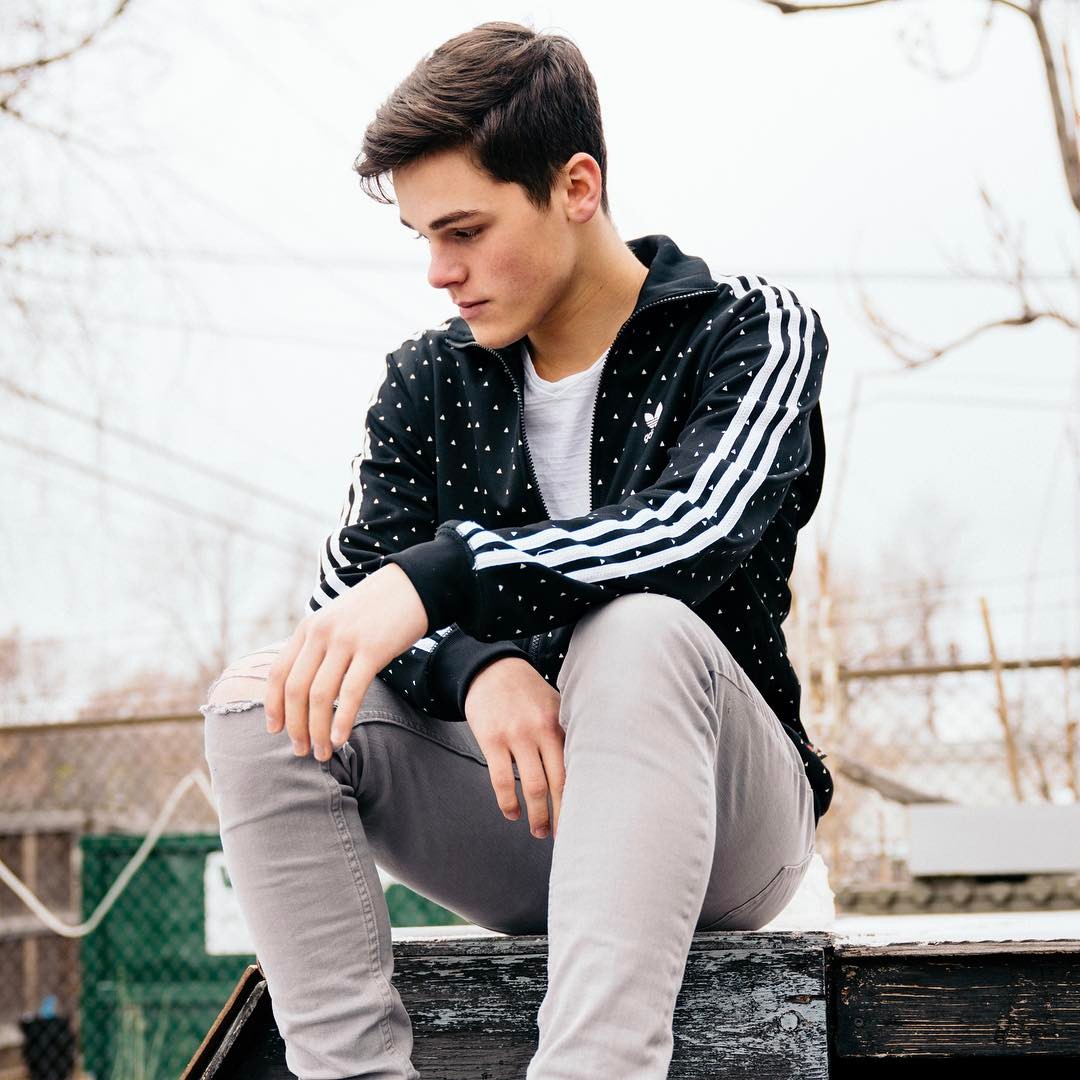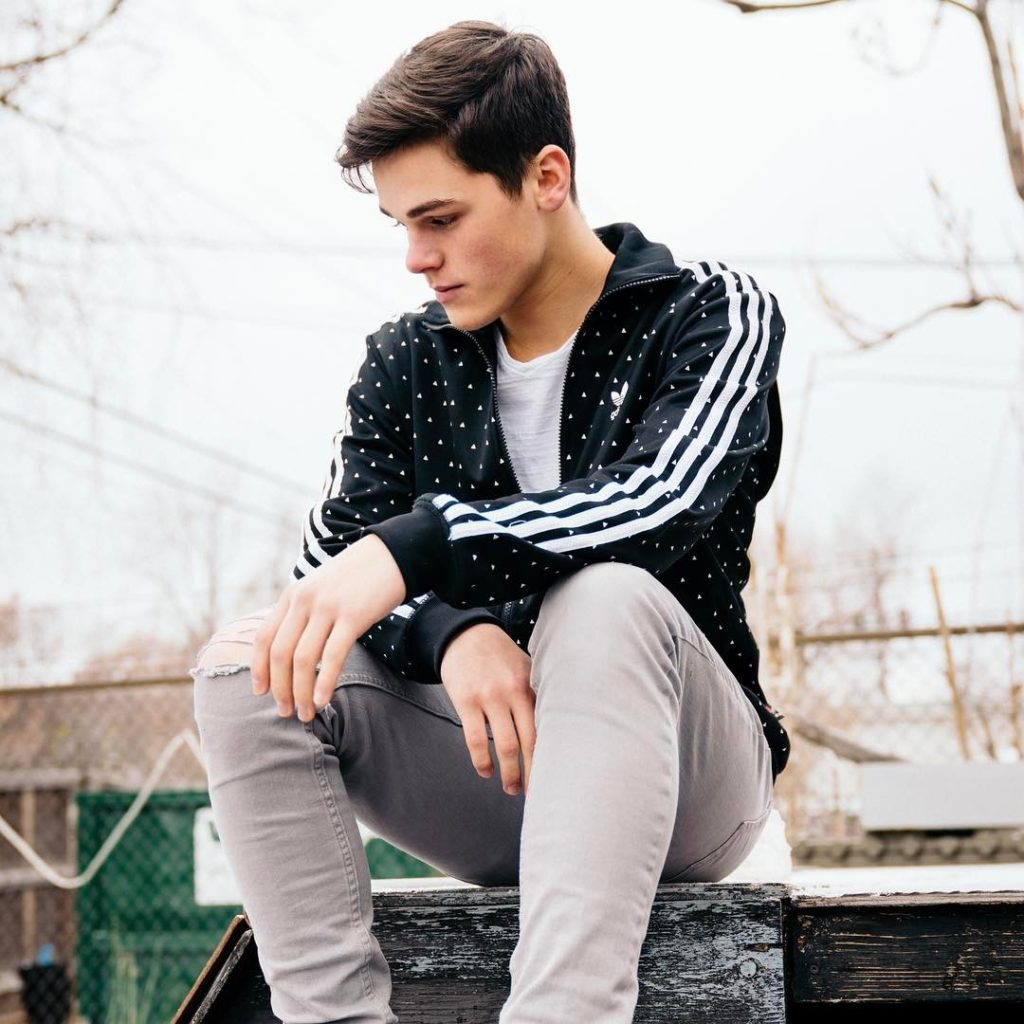 Singer AJ Micthell is becoming a force in the world of music and on social media. His following grows as he continues to put out amazing music that touches his fans.
With his silky smooth voice and charming good looks, it is easy to see why this musical heartthrob and social media star has such a huge following. If you want to know more, check out these 13 facts about AJ Mitchell.
https://www.instagram.com/p/BQ3fZzjh6_G/
Birthday: May 17, 2001. His birth sign is Taurus.
Birthplace: AJ grew up in Illinois, USA.
Move to LA: To better pursue his dreams, AJ Mtichell moved to Los Angeles at the beginning of 2016.
https://www.instagram.com/p/BRO29tJB7zK/
He was a Big Time Athlete in High School: AJ was a gifted track star during high school. He once won an award for being the faster runner in the 100 meter sprint.
He has a Love for Music: He started playing musical instruments like piano when he was just 4 years old and started writing his own songs at 6. His lifelong passion for music came as toddler watching his father playing the piano.
Music at School. With his amazing voice, at his high school, he was the only freshman to be selected for the school's top choir.
AJ Honed His Craft by Performing: As a way to perfect his musical craft, AJ would often perform at local bars and coffee shops in Illinois.
https://www.instagram.com/p/BR1Mm1ChHbv/
Increase in Fame: Mitchell's fame started to increase once he stated posting videos on Youtube and other social media apps.
The Jake Paul Connection: Social Media star Jake Paul was really impressed by AJ's musical offering and approached AJ about working together.
He is a Member of Team 10: AJ is a member of Team 10, which is a group of young, like minded kids who have teamed up with the intent of taking over Hollywood. Members include Alex Lange, Alissa Violet, Jake Paul, Lucas & Marcus Dobre, Neels Visser, the Martinez Twins, Stan Gerrards, Tessa Brooks and Tristan Tales.
My favorite color has changed at least 10 times

— AJ Mitchell (@ajmitchell) August 27, 2016
Favorite Color. In a Tweet, AJ explained that he does not have a favorite color, as it has changed over 10 times throughout his life.
He was on The Voice Snapchat: In 2016 AJ Mitchell appeared on the Voice Snapchat, where Adam Levine picked him to go to the finals.
Most Popular Youtube Video: AJ Mitchell's most popular video on Youtube is a cover of Martin Garrix & Bebe Rexha's " In the Name of Love"