Deprecated
: The PSR-0 `Requests_...` class names in the Requests library are deprecated. Switch to the PSR-4 `WpOrg\Requests\...` class names at your earliest convenience. in
/home/jdeeze/thefactninja.com/wp-includes/class-requests.php
on line
24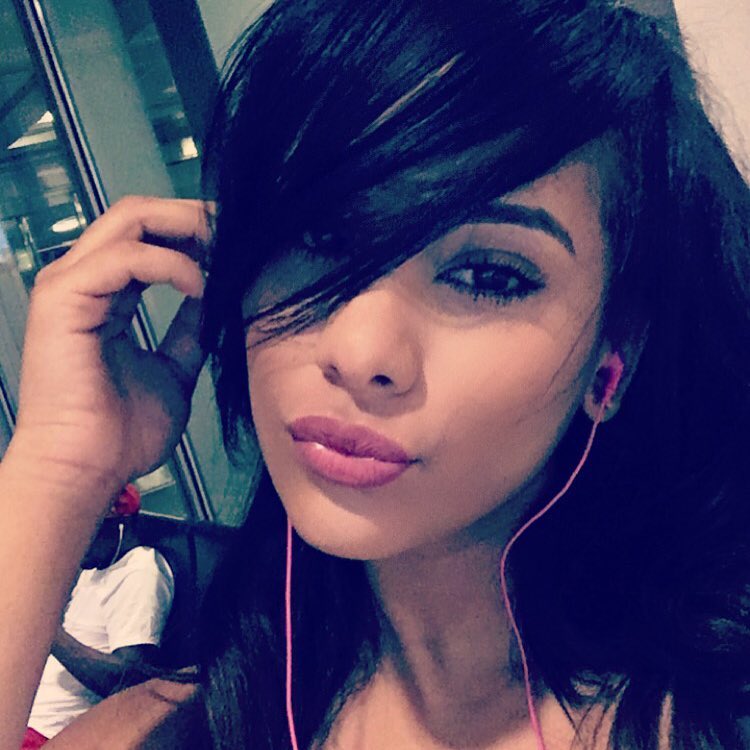 Gorgeous and breathtaking are two of the words that immediately come to mind when one thinks of the ravishing beauty that is Cyn Santana. The Dominican and Salvadorian beauty is however more than just another pretty face.
A comedienne, model and entrepreneur, Santana is everything that the modern woman craves to be. Cyn Santana's net worth is estimated to have grown to about $300,000 since her internet debut!
Here are 10 interesting facts about the reality star and her incredible life.
Her Birthday.
Cyn Santana is a Libran who celebrates her birthday on October 20. Cyn is 24 years old as of 2016.
Her Rise to Fame: Santana was thrust into the world of famous Latinas after one of her hilarious YouTube parodies went viral. Before the fame and fortune, Cyn did recorded stand up impersonations of famous people such as Kat Stacks and Nicki Minaj. Her YouTube skits have thousands of views from people all over the world.
Early Days in her Career. Santana was a sexy and intense video vixen in her earliest days. One of the most popular Latina women in the industry, she has appeared in the videos of rap and hip hop stars such as Nas, 2 Chainz, Drake, Ray J and Fabulous. It is fair to say that she caught quite a few eyes with her stirring performances.
Social Media Presence. The reality star has a very strong social media presence. She has over 1.9 million followers on Instagram alone.
Entrepreneur. Cyn Santana is a savvy business woman with her own clothing line called NU. Santana is set on making the world a better place by making the everyday woman confident and fearless when she steps out.
Sexuality. Santana is very fluid with her sexuality, but has not openly identified as gay or bisexual. Despite this fact, she did date a female – fellow reality star Erica Mena before joining the cast of Love & Hip Hop: New York. The two remain friends and have been very flirtatious on social media, particularly twitter.
Going Under the Knife.
In a world of surgical enhancements where more is seemingly less, Cyn Santana stands out. The reality star had breast reduction surgery, going from a whopping D cup to a more conventional C cup.
Giving Back to the World. Cyn is passionate about mental health and suicide prevention. She does her part to draw awareness to the issue through her social media presence and her TV appearances. Her passion is sadly driven by her brother Joel who committed suicide a few years ago.
Love Life. Santana is currently dating rapper Joe Budden who is also a cast member on Love and Hip Hop. The couple has been dating for the past 6 months and though initially very private about their relationship, they now share their happiness with their fans on Instagram.
Musical Interests. Like many other reality stars, Santana has tried her hand at the music industry. She has a single titled "How Can You Leave?" that was released in 2013 as a tribute to her brother Joel. Cyn also does freestyles, this year (2016) she has done remixes of Designer's "Panda" and Tory Lanez's "Luv". Her music has not quite taken off yet, but who knows what the future holds for the rising star.