Deprecated
: The PSR-0 `Requests_...` class names in the Requests library are deprecated. Switch to the PSR-4 `WpOrg\Requests\...` class names at your earliest convenience. in
/home/jdeeze/thefactninja.com/wp-includes/class-requests.php
on line
24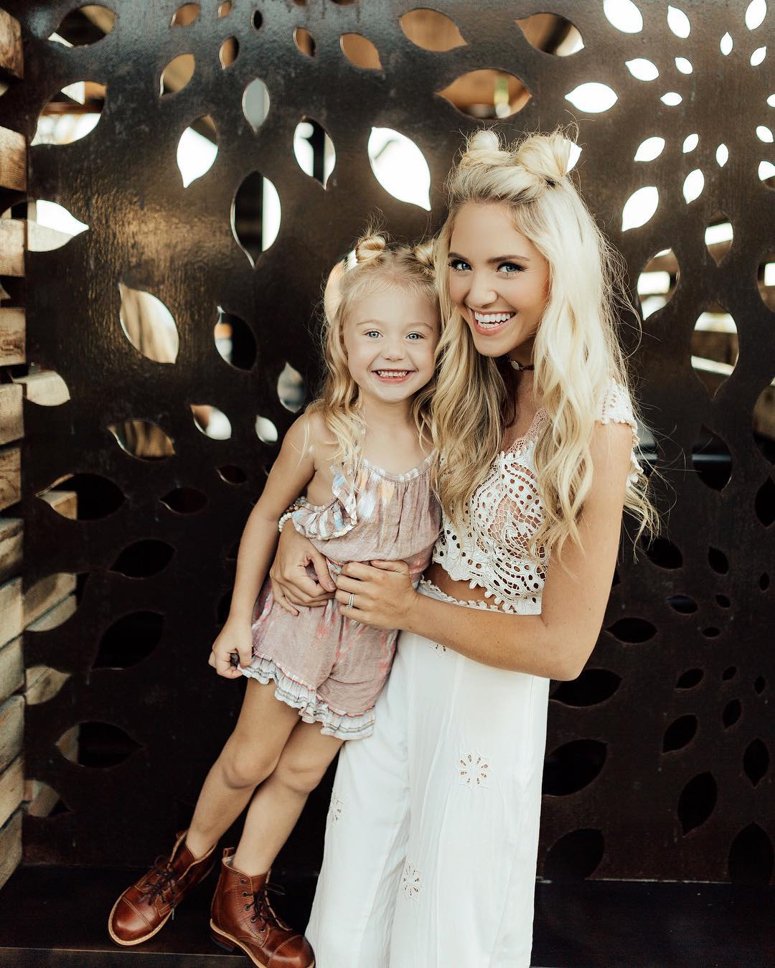 Instagram star and toddler fashionista Everleigh Soutas (Labrant) is one of the most popular child stars in the fashion world right now. Piggy backing on the success of her social media mom star, Savannah Soutas-Labrant, Everleigh has garnered millions of fans across her different social media accounts, as well as the one she shares with her best friend Ava Foley, ForEverAndForAva.
If you want to find out more about this kid star, check out these 16 pretty cool and interesting facts about Everleigh Rose Soutas.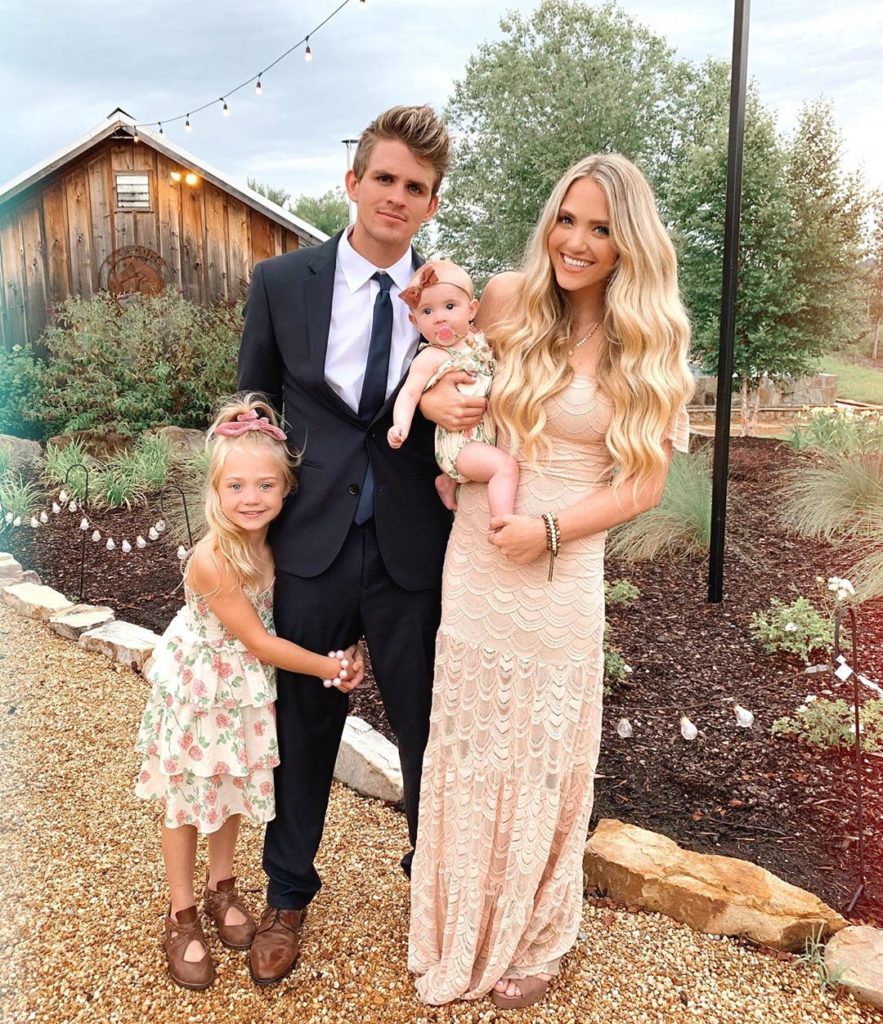 Birthday
. Everleigh Soutas' age is [showcurrentage month="11″ day="24" year="2012″ template="1″].  His birthday December 14, 2012 Her Zodiac sign is Sagittarius.
Full Name. Everleigh Rose Soutas
Family. Everleigh is the daughter/stepdaughter of internet celebrities, Savannah LaBrant and Cole LaBrant.
Siblings. Everleigh Rose has a little sister, Posie Rayne LaBrant, who was born January 2019.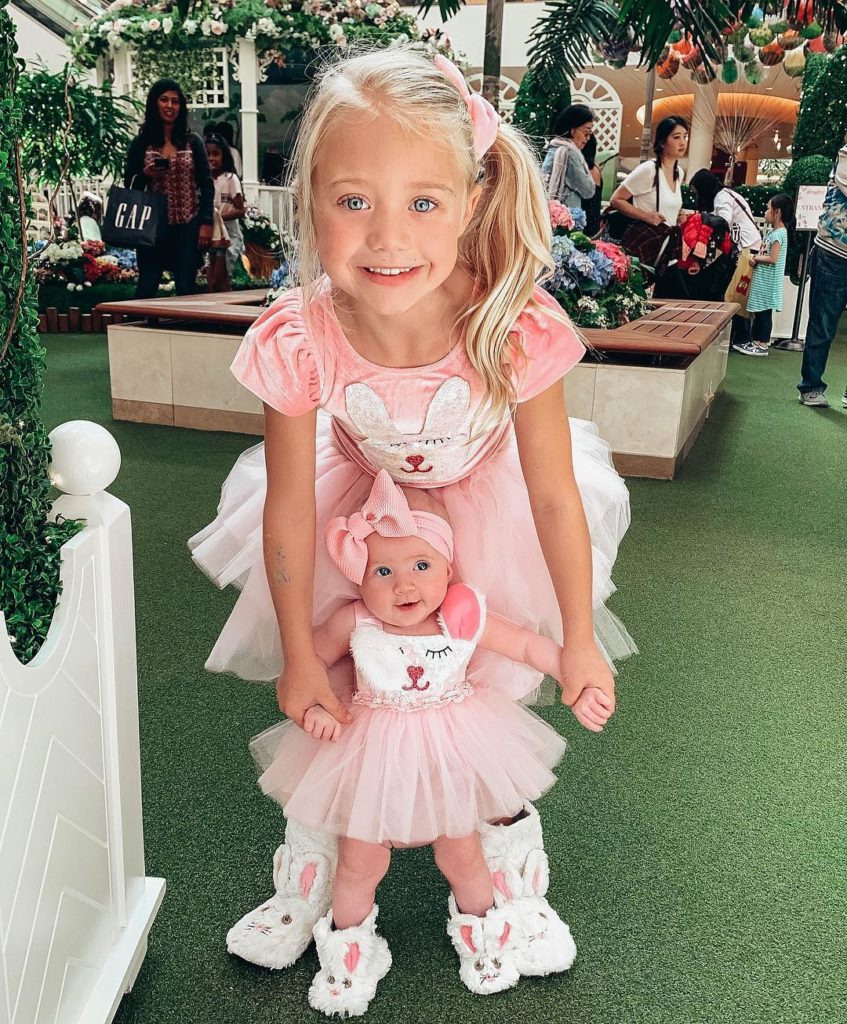 Cousins.
She is the older cousin of twin actresses Oakley Fisher & Taytum Fisher.
Hometown. Everleigh Soutas was born in Orange County, California. She still lives in California with her Mother Savannah Soutas-LaBrant and her stepfather, Cole LaBrant.
Her Real Father. Everleigh's mom, Savannah got married to her step-father, Cole LaBrant in 2017 and there are people who want to know about Ever's real dad. Savannah addressed this in an Instagram post back in 2016. She explained that "Ever's dad is still in her life and I would never keep him out of it. We had Everleigh when we were 19 years old. We were never engaged, never married, never lived together. Things didn't work out with Ever's dad and I for reasons that I won't put out in the open, but just know that my family/friends have wanted me out of that relationship since the beginning."
In 2016, Savannah tweeted a photo with Everleigh and her father.
https://twitter.com/savannah_soutas/status/744625525004574721?lang=en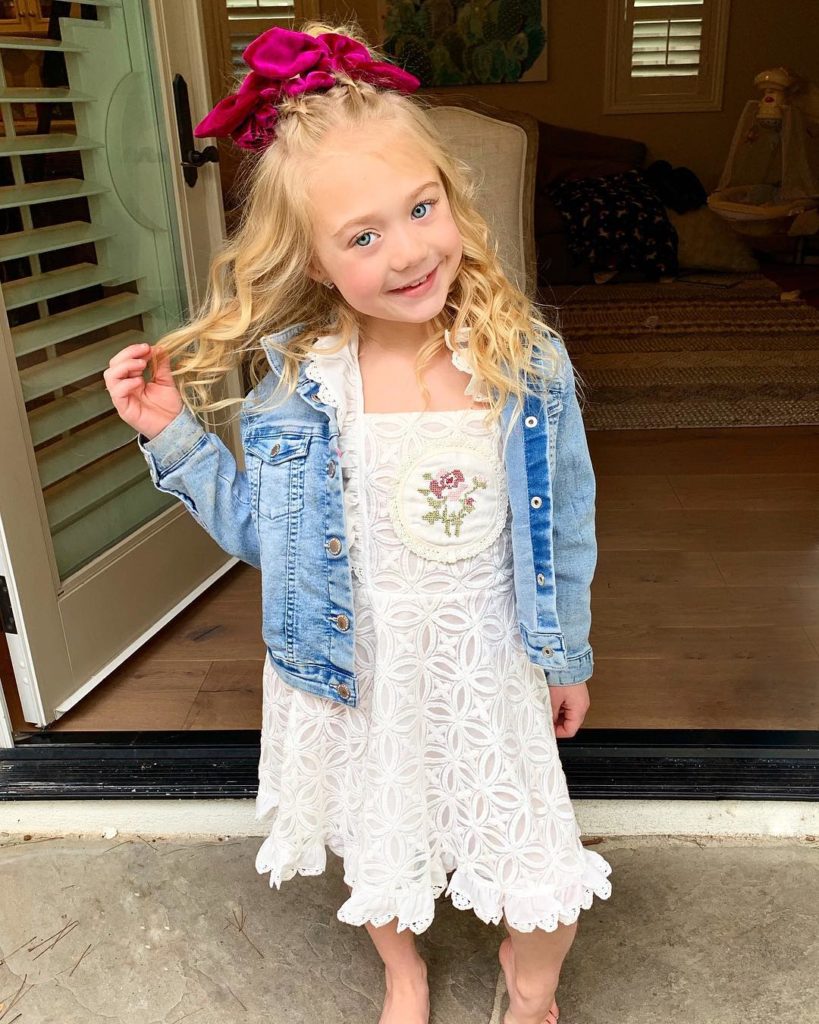 Eye Color. She has blue eyes
Hair Color. Everleigh Rose has blonde hair.
Her Best Friend. Everleigh's bestest friend in the whole world is Ava Foley. The two have been inseparable from birth and they share the same interests in fashion. Everlaigh and Ava's mothers, Savannah and Michelle, have been best friends for ten years. The two were born a week apart and it is easy to see why they are besties if you follow their fashionista Instagram account,  ForEverAndForAva.
She Has Done Some Major Fashion Campaigns. Everleigh Soutas is known as a major force in the kids fashion world. She has done campaigns for Vogue Australia, as well as Kardashian Kids.
Her Favorite TV Show
Everleighs 4 & her fave show on Netflix is @fullerhouse, cracks me up! @ashleyjliao from the show just followed me, Ev is going to FREAK!

— Savannah LaBrant (@SavannahSoutas) July 20, 2017
Savannah gave us some insight into her daughter's favorite show, with a tweet back in 2017. She explained that Ever loved Netflix's Fuller House.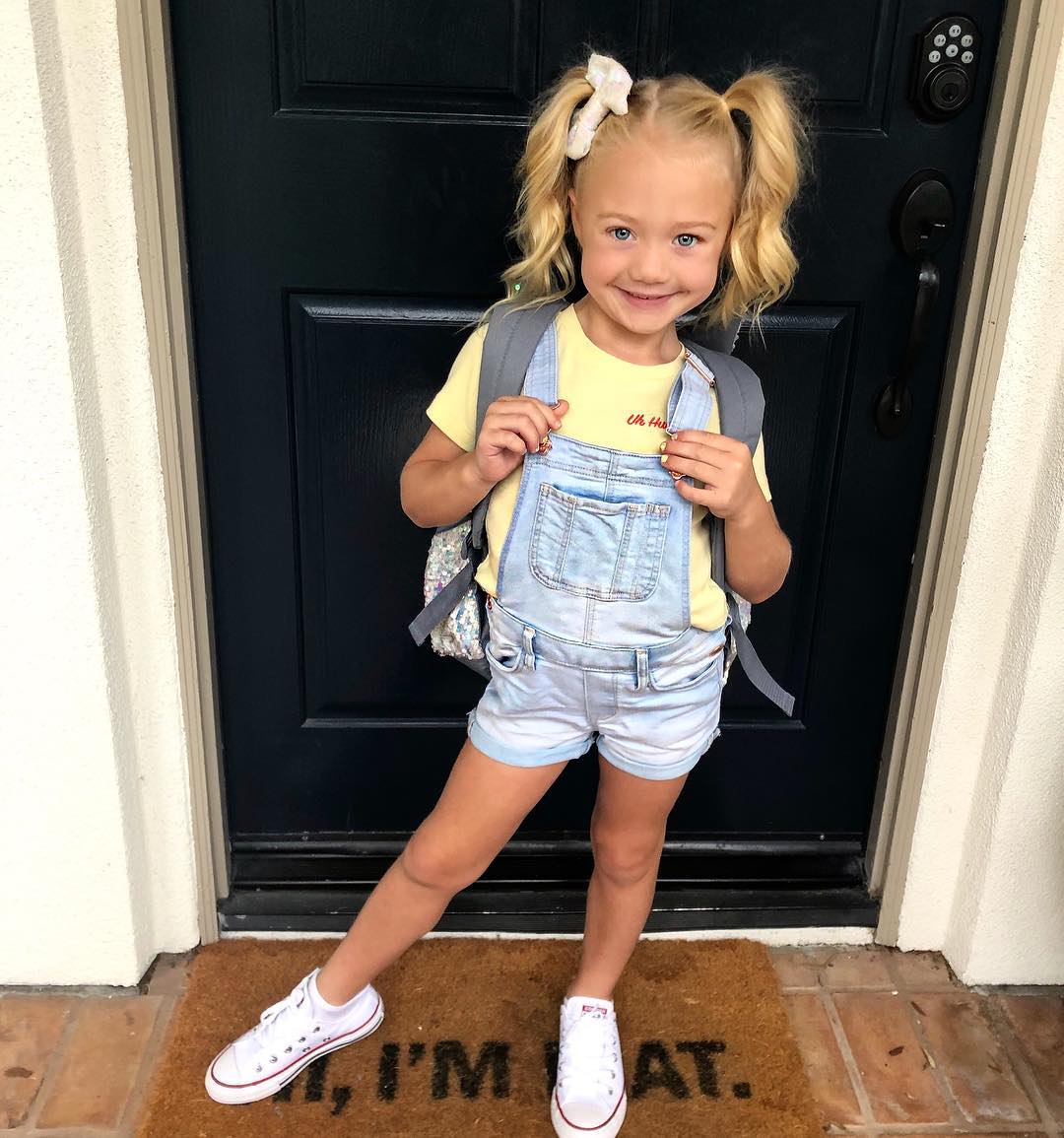 Her Dog. In October 2017, Everleigh got a dog called Carl, who is a white micro teacup Pomeranian puppy. She was pretty excited at the big surprise. He has his own Instgaram account @lilcarl.
She Loves to Dance. Everleigh sure loves to dance and you can see her putting down some amazing moves on Musical.ly and Youtube. Her mom, Savannah explained how Everleigh caught the dancing bug: "I grew up dancing–starting when I was 2 years old– so I would have to say Everleigh gets the dancing gene from her mama!"
Social Media. Everleigh Soutas has millions of followers across different social media accounts. You can find her on Instagram with her BFF, AVA; or on Youtube with her mom and step-dad.
Her Musical.ly – @foreverandforava and Snapchat Name – savvvsoutas (She is on her mom's account)