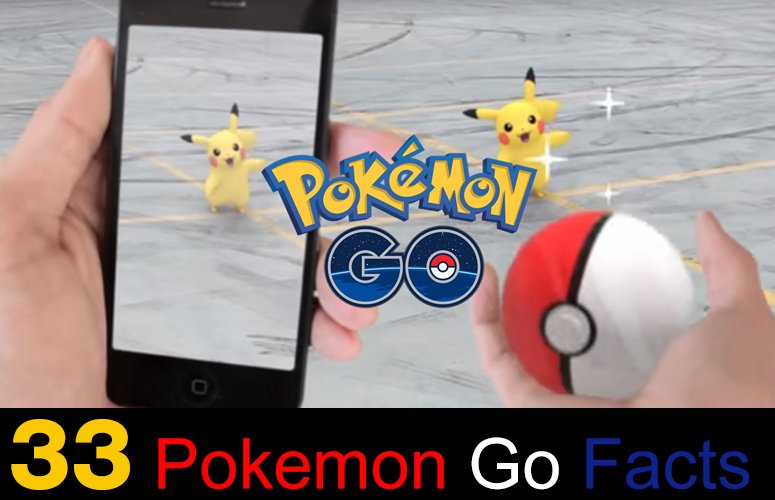 The Pokemon Go craze is sweeping the world and at the same time, it seems that everyone collectively has lost their mind.
The game is consuming everyone and since its release, there have been so many crazy and wild stories that have come about. Some of them are so outlandish, I had to document them all, simply because you can't believe that all of this is happening because of a game.
So, below are 33 of the wildest, craziest and outrageous Pokemon Go facts
1.  Pokemon Go Player Finds a Dead Body in the River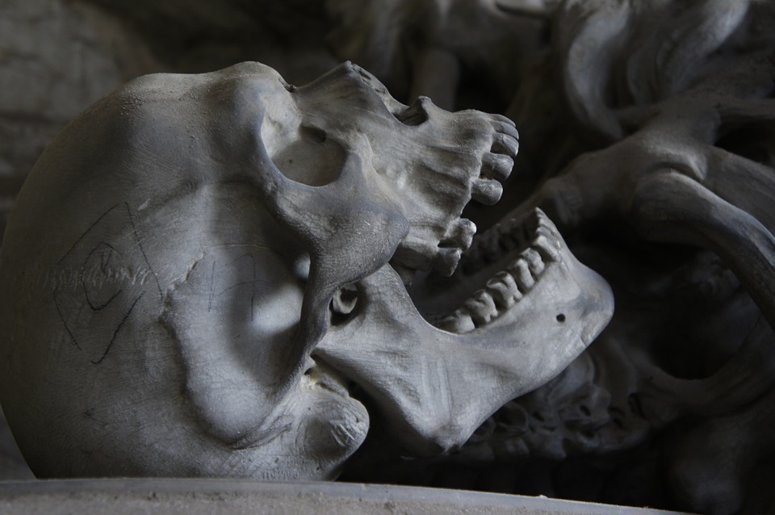 On July 8, 19-year-old Shayla Wiggins was out trying to find Pokemon near a river. She told KTVQ that "I was walking towards the bridge along the shore when I saw something in the water," Shayla said. "I had to take a second look and I realized it was a body."
The body recovered was that of 28-year-old Jeffrey Day, according to the Washington Times. His death appears to have been accidental and could possibly be a drowning.
Another Dead Body Found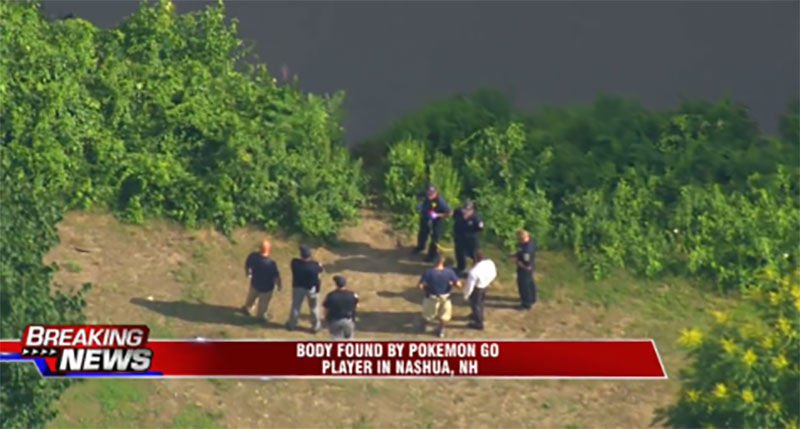 7 News in Boston reports that a body was found floating in a brook at Rotary Park in Nashua. Apparently, a Pokémon Go player made the discovery while searching for Pokemon. The park seems to be extremely popular among players, due to its Pokestops.
2. There Has Already Been One Death Related to Pokemon Go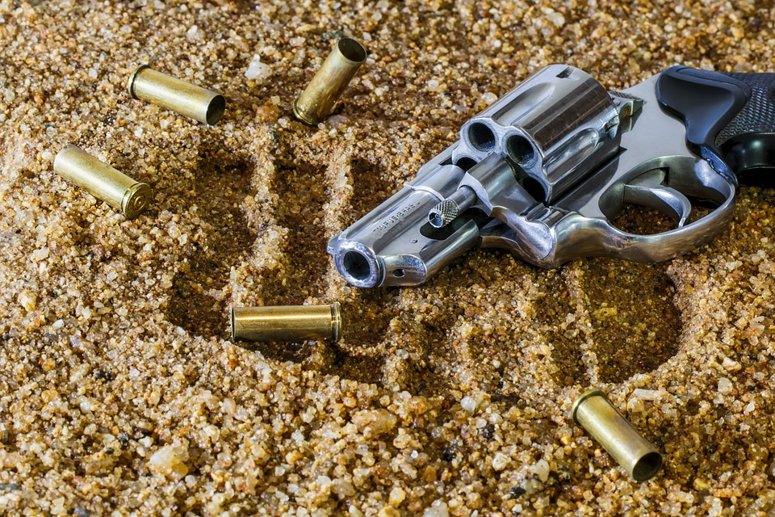 A teenager has been killed in what many are saying is the first death associated with someone playing Pokemon Go.
Jerson Lopez de Leon (18), along with his cousin Daniel Moises Picen (17), were searching for Pokemon in a city in Guatemala when they were shot at more than 20 times. One of the teens later died at the hospital
Police are not sure why the two were attacked, but they are speculating that the attackers were able to find the teenagers using the location features of the game.
3. There Have Been a Series of Pokemon Go Players Who've Gotten Robbed
One of the most common news stories that we are seeing related to Pokemon Go, are players who are getting robbed, some violently.

The first story that hit the news happened in St Louis. Police in Missouri, arrested 4 suspects who ho they believe used the new Pokemon Go game to find targets in a recent string of armed robberies.
The first story that hit the news happened in St Louis. Police in Missouri, arrested 4 suspects who they believe used the new Pokemon Go game to find targets in a recent string of armed robberies. They robbed about eight or nine people before they were caught.
The suspects would find their victims but figuring out where people might go based on popular PokeStops. Once a player would arrive, they would rob them.
In Chicago 2 teenage brothers were robbed of their cellphones at gunpoint while playing Pokemon Go.
4. A Cheating Boyfriend Gets Busted Due to Pokemon Go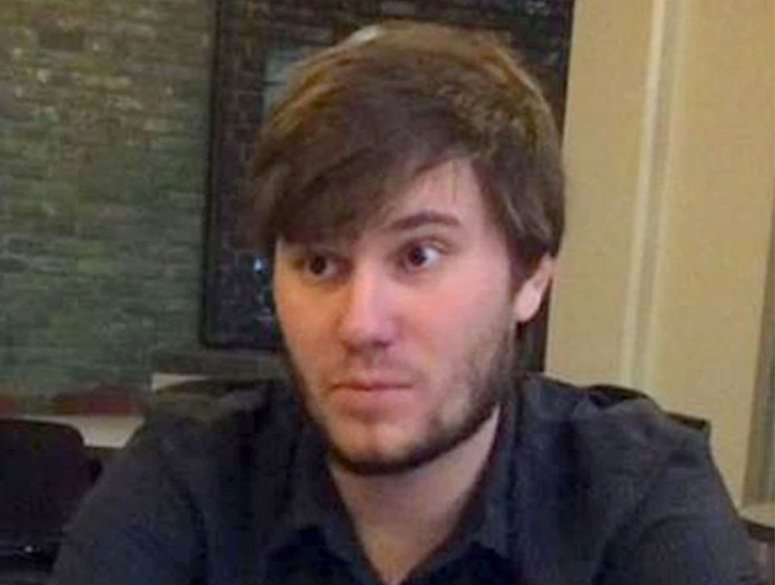 For one Pokemon Go player, the game ruined his love life. Evan Scribner's girlfriend found out he was cheating on her, thanks in part to the geolocation feature in the game. Speaking with the New York Post, Scribner said he made a big mistake playing the game while also seeing his ex-girlfriend.
His girlfriend decide to snoop around in his phone and Scribner said that "She saw that I had caught a Pokémon while at my ex's house."
His girlfriend went ballistic when he didn't have a good excuse as to why he was at his ex-girlfriend's house.
"She found out last night at my house and hasn't contacted me since then," Scribner said.
5. Pokemon Go Player Refuses to go to the Hospital After Getting Stabbed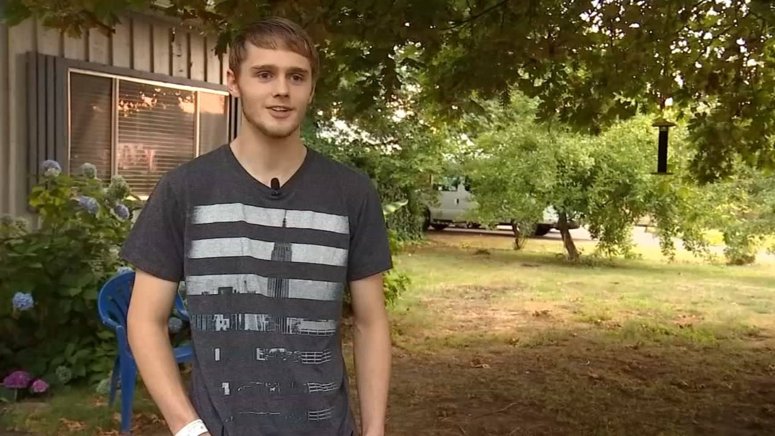 A Pokemon Go player, ended up getting stabbed while playing the game and refused medical treatment so he could continue playing.
Michael Baker, 21, was out trying to catch Pokemon at 1 AM in the morning, when he stumbled across someone who he believed was another player. When Michael asked him if he wanted to battle him, the stranger stabbed him in the shoulder.
Despite getting stabbed, he refused medical treatment and in his own words "Right after I was stabbed, I continued my mission to Plaid Pantry for my mission for chips and beer". He also added that "I basically risked my life,"
6. Pokemon Go Players Fall Off a Cliff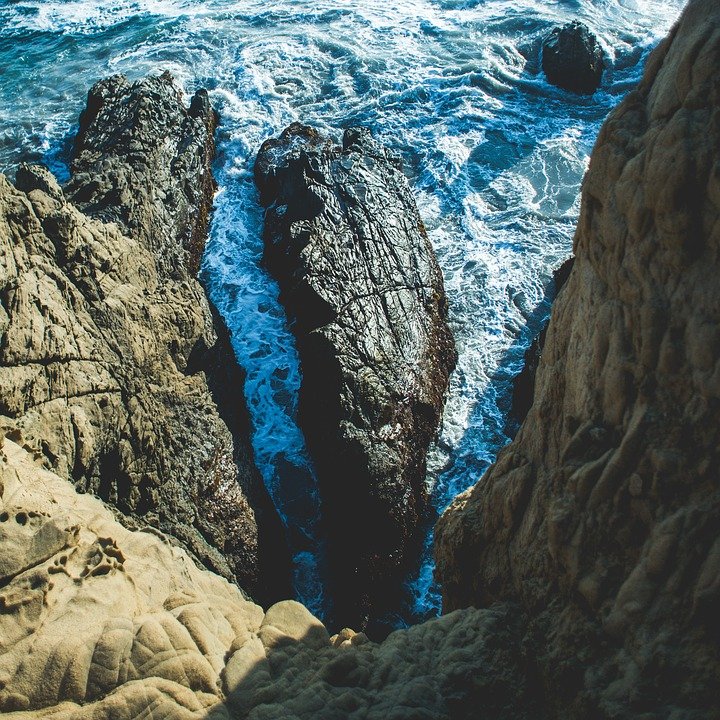 This one is a bit hard to believe…but the again it is not; however, two men actually fell off a cliff while playing Pokemon Go.
Sgt. Rich Eaton of the San Diego County Sheriff's Department told the LA Times that two men in their early 20s, were playing "Pokemon Go", and likely went to a cliff where they were trying to catch characters.
One man fell 75 to 100 feet and while firefighters rescued him, they found the second man unconscious 50 feet down the bluff.
They were both taken to area trauma centers and suffered moderate injuries.
7. 'Pokemon Go' Causes Nintendo Stock to Jump up by $9B Days after Release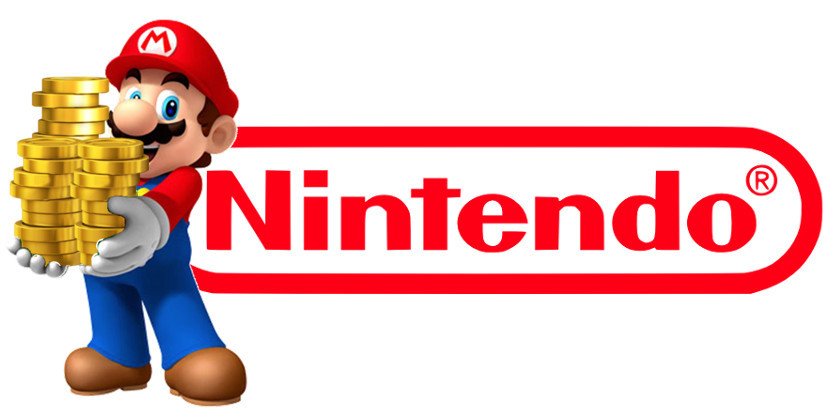 A couple of days after the release of Pokemon Go, the market value of Nintendo Co skyrocketed by 25% causing it to increase by $9 billion pushing Nintendo's total market cap to almost $28 billion.