16. Nutella is in the Guinness Book of World Records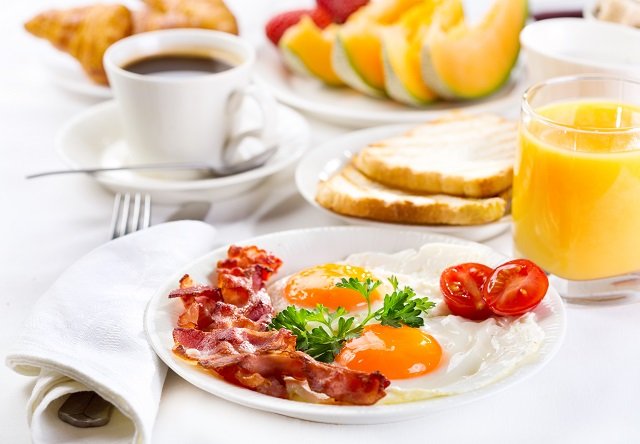 Nutella holds the Guinness World Record for the largest continental breakfast (attendance). As a way to celebrate the 40th anniversary of Nutella, Ferrero decided to go for the largest continental breakfast at the Arena AufSchalke, Gelsenkirchen, Germany on 29 May 2005. All guests who were in attendance were given a breakfast bag that contained 2 bread rolls, 1 carton of orange juice, 2 portions of butter, 2 portions of cream cheese, 1 carton of yoghurt drink and 2 portions of Nutella.
17. France Wanted to Pass a Nutella Tax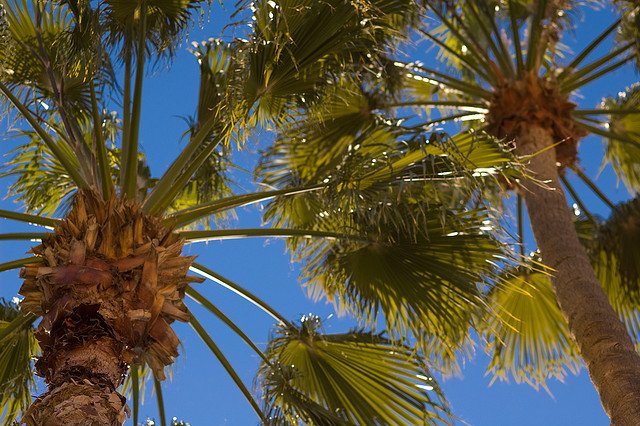 The French government almost caused riots in the streets with their approval of a Nutella tax amendment. This tax would call for an almost 400% increase on palm oil, which is a key ingredient in the hazelnut spread. The reasoning behind the proposed increase is that many believe that palm oil is very harmful and full of saturated fats. While this was proposed way back in 2012, nothing has been heard about it since.
18. Lawsuit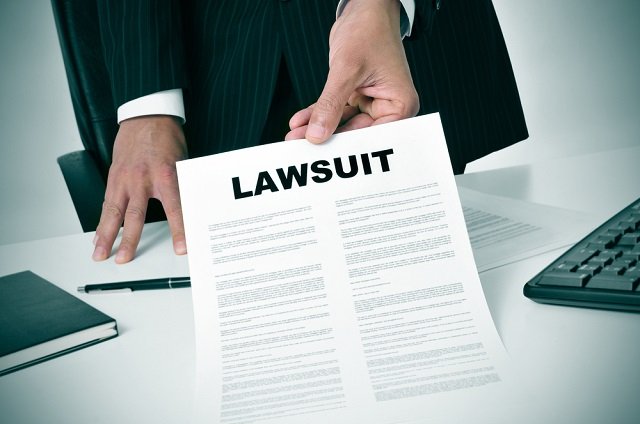 A class-action lawsuit was brought against Ferrero (makers of Nutella) for false advertising. The lawsuit highlighted the fact that Nutella made inferences that it has health and nutritional benefits, stating that it was 'part of a nutritious breakfast'. Ferrero settled for $3 million and agreed to make the required changes to their nutritional claims on all marketing material, labels, website and TV commercials.
19. The Company That Makes Nutella also Makes Tic Tacs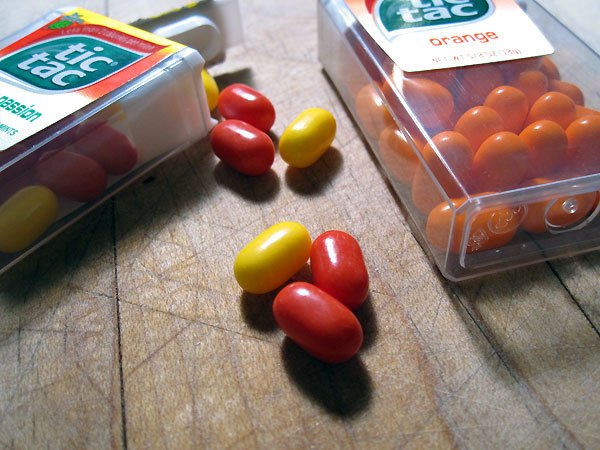 Did you know that along with Nutella, Ferrero manufactures a wide-range of products including Tic Tacs, Kinder and those ever delicious Ferrero Rocher.