Deprecated
: The PSR-0 `Requests_...` class names in the Requests library are deprecated. Switch to the PSR-4 `WpOrg\Requests\...` class names at your earliest convenience. in
/home/jdeeze/thefactninja.com/wp-includes/class-requests.php
on line
24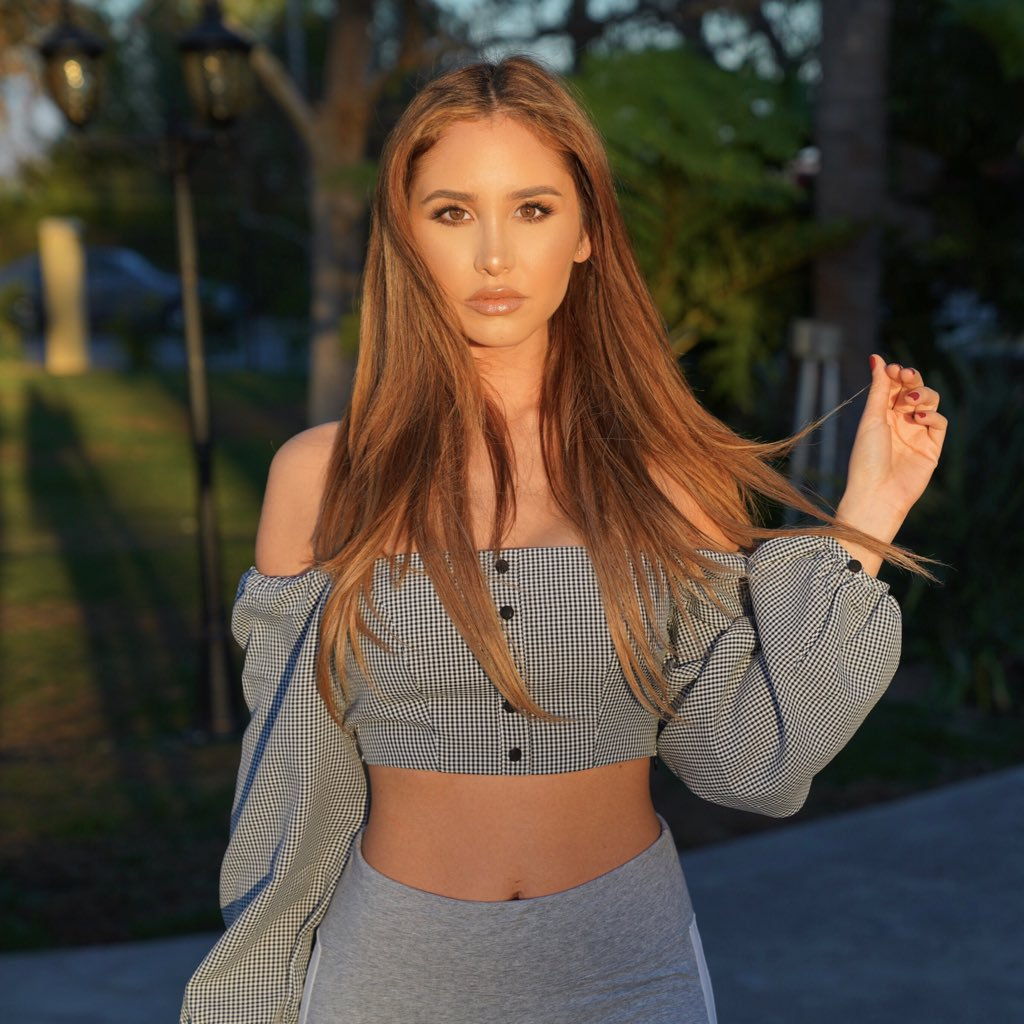 Youtube star Catherine Paiz rose to stardom with her Ace Family Youtube Channel. Her popularity quickly translated from the video platform to other social media profiles, garnering her millions of followers.
Want to get some cool facts on Catherine Paiz? Take a look at these 18 facts that I bet you did not know.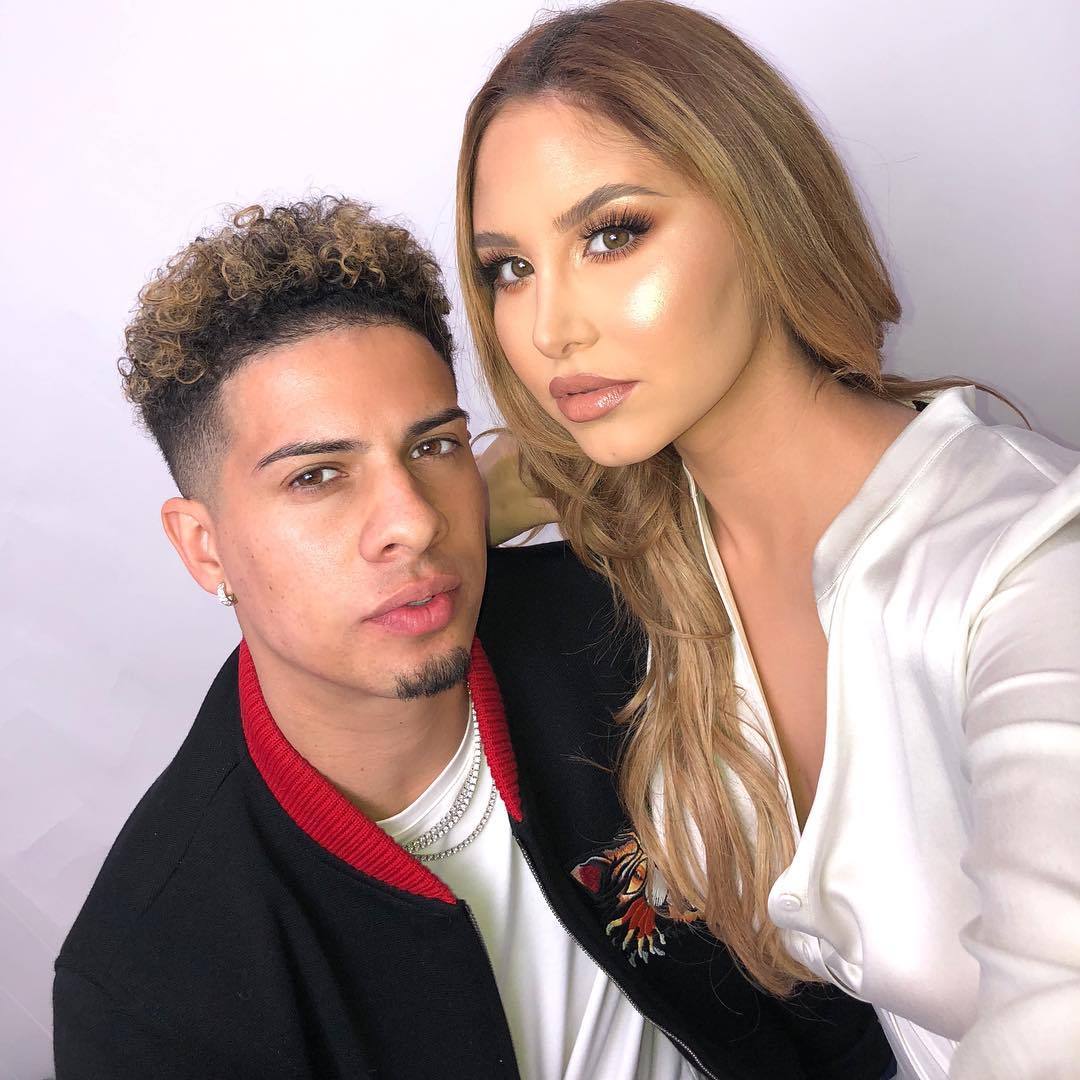 Birthday
.  Catherine Paiz's age is [showcurrentage month="8″ day="24″ year="1990″ template="1″]. Her birthday is August 24, 1990.  Her sign is Virgo
Birthplace. She was born in Montreal, Canada. She however moved to Tampa Moved to Miami Florida.
Siblings. Catherine has two younger brothers, names are Ryan and Josh, and also a younger sister.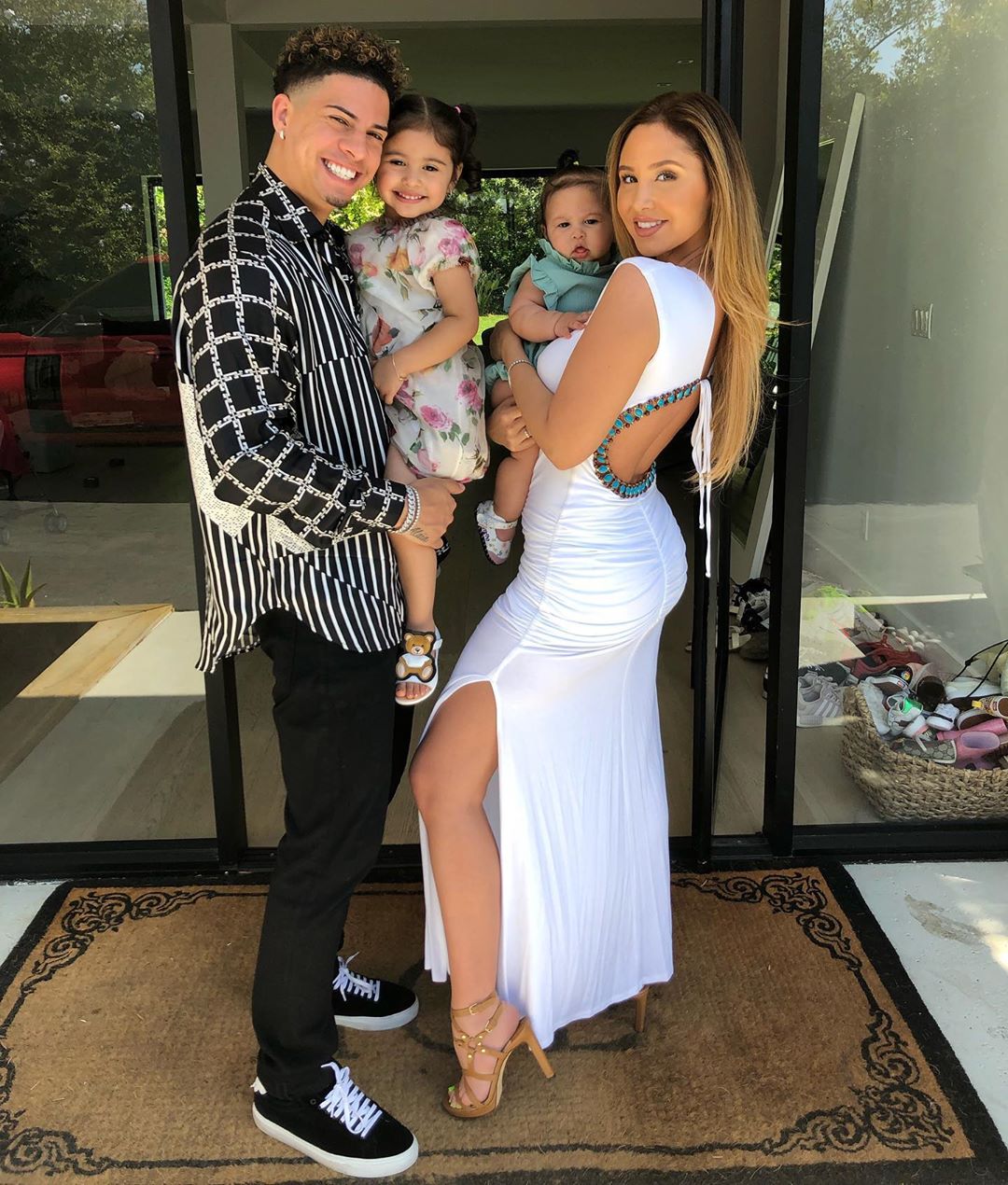 Family
. Catherine is dating her Ace Family partner,
Austin McBroom
. They have 2 daughters called
Elle McBroom
and Alaïa Marie McBroom.
Psychic Prediction. A Psychic told Catherine that she would find the love of her life and have 2 children
Ethnicity. Catherine is Panamanian. She researched her ancestry on Ancestry.com. It was revealed that she is 9% African, 22% Native American, 22% Italian/Greek, 18% Iberian, 11% Irish, and 8% British ancestry.
finally got my DNA results back! Interesting to see what concoction of races I am. Ps. My whole life is a lie lmao pic.twitter.com/TvQurop1q8

— Catherine Paiz (@CatherinePaiz) June 27, 2015
Catherine Paiz Real Name. While people are used to calling her Catherine, her full name is actually Delores Catherine Paiz.
Nickname. Her mother calls her NiNi.
I just realized my nickname from my mom is "Nini" she's been calling me that my whole life haha

— Catherine Paiz (@CatherinePaiz) August 12, 2017
She is Trilingual. Catherine can speak 3 different languages, English, Spanish and French.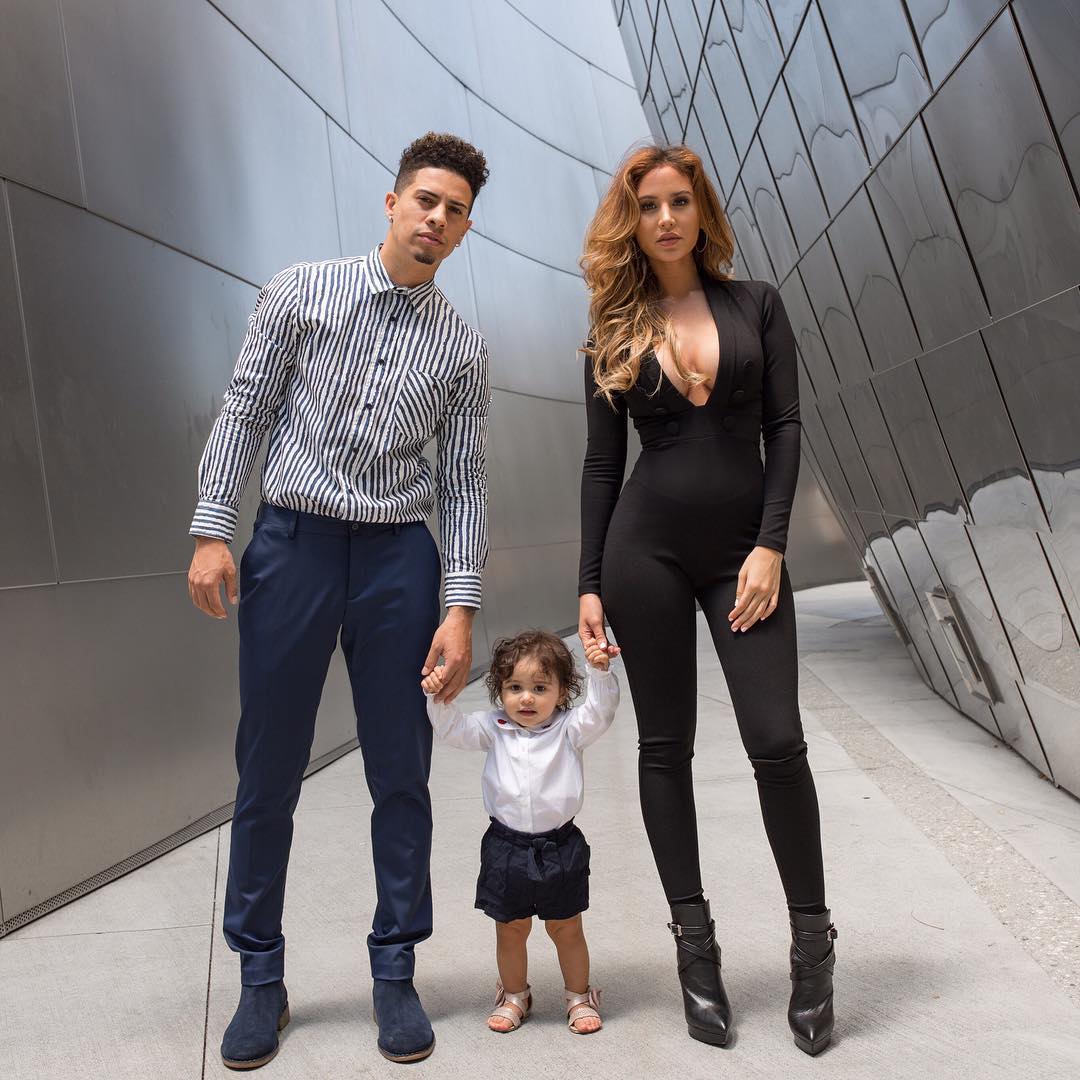 How Tall is Catherine Paiz? She is  5′ 6″ (1.68 m)
Best Friend. Catherine's best friend is social media star, Chantel Jefferies. The two became friends after meeting at a party. A lot of people often state that Chantel and Christine often look like twins.
Eye Color. Her eyes are brown.
Her Addiction. In a Youtube video on her ACE Family channel, Catherine Paiz has admitted that she is addicted to chocolate.
Her First job. The first job Catherine had was working at Victoria's Secret. She also worked in an ice cream shop.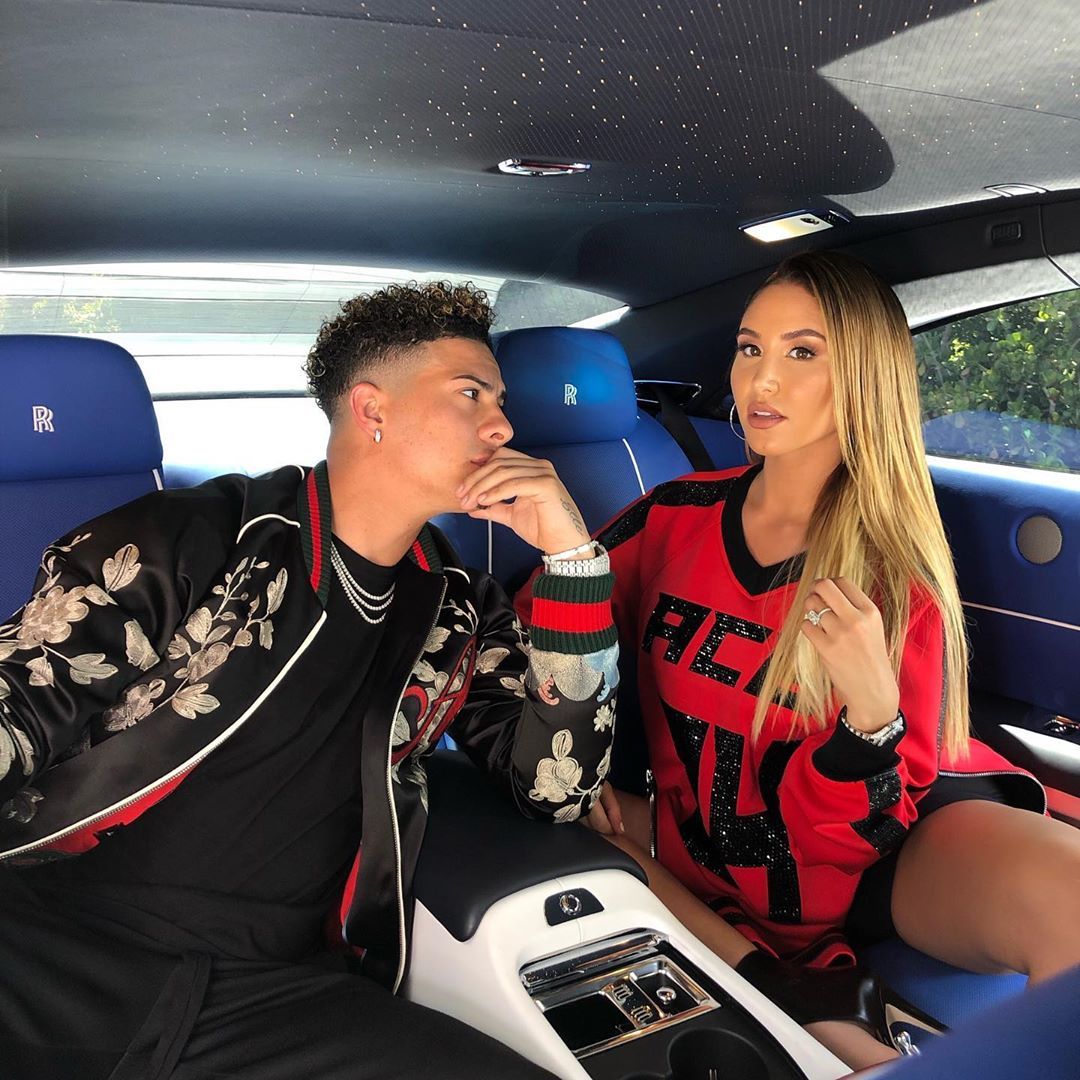 Sports She Played Growing Up. Hockey, soccer, volleyball and swimming were the major sports Paiz did when she was younger.
Acting. Catherine Paiz is also an actress and she has appeared in 3 movies,  You Can't Have It (2017), Lilin's Brood (2016) and Monday Nights at Seven (2016).
Nose Job & Boob Job. Catherine has made it known that she has had plastic surgery work done. In an Instagram post, she stated that she got her breasts done. People have also speculated that she also got a nose job.
Social Media. While Catherine's popularity can be attributed to Youtube, she also has a massive following on different social media platforms.
Instagram: @catherinepaiz
Twitter: @catherinepaiz
Snapchat Name: @Catherinepaiz