Deprecated
: The PSR-0 `Requests_...` class names in the Request library are deprecated. Switch to the PSR-4 `WpOrg\Requests\...` class names at your earliest convenience. in
/home/jdeeze/thefactninja.com/wp-includes/class-requests.php
on line
24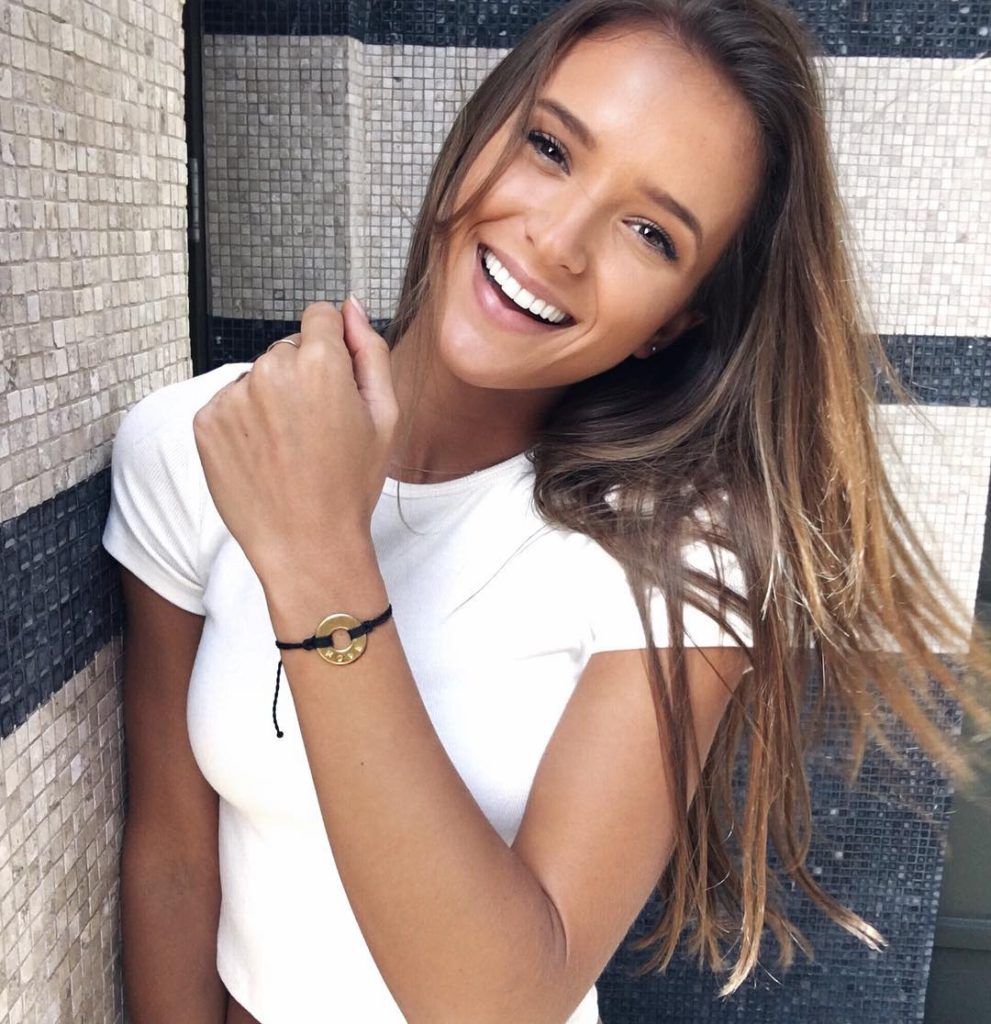 If you're on Instagram then chances are, you know Helen Owen. Helen is an Instagram model with a little over a million followers. The fun loving, petite brunette is a college grad with a passion for design, food and travel. She goes on adventures all around the world, taking pictures in the world's most beautiful places.
Get to know Helen a little better by checking out the facts below.
Her Birthday. She is a Sagittarius. Helen's birthday is December 8th, and she is 24 years old.
Growing Up. Helen was raised in California but is not a native. The swimsuit model was actually born in Bristol, England. She moved to the United States after her senior year in high school.
Favorite Band. Her favorite band is Maroon 5!
Her Work. Helen is a full time swimsuit model for Vitamin swimwear which features heavily and quite frequently on her Instagram page. She does however do freelance work with many other brands and usually does deals with a lot of the hotels that she visits.
College Days. Helen is a graduate of UCLA. The model spent four years attending the university's design school in Los Angeles.
Agency/Contracts. Helen is not signed to a modeling agency, she does mostly freelance work and actually hesitates to call herself a "real" model.
Single or Taken? According to their Instagram page, the model has a steamy romance with fellow model and former reality star Zack Kalter. The two met on a trip to Cabo, Mexico and immediately hit it off.
Magazine Features. Helen has been featured as the illustrious GQ Instagram Girl of the Week and also by Sports Illustrated magazine as their Lovely Lady of the Day.
Blogging. Helen has her own blog where she writes about her travels and exploits weekly. She also posts quite a bit of sexy pictures in bikinis if you're not much of a reader.
Traveling First Class. She has only been in first class once despite her many travels. Helen was super excited when she went first class on a trip to Maldives in summer 2016.
The "Big Move". She recently moved to Hollywood with her partner Zack. They moved into a townhouse that Helen is absolutely in love with. Her first piece of furniture was a huge nude couch.
Helen's Perfect Day. This is how Helen describes her perfect day: "My perfect day will always start with a big breakfast and coffee, followed by a different adventure than the day before. Lunch and dinner are important too".
Favorite Place. The Greek Islands are her favorite place of all the places that she's been to. She's been there two times in a row, but with how often she travels, the model says she might very well fall in love with someplace else soon.
List of Must Haves. Five things that Helen never leaves home are: her phone, portable battery, chapstick, gum and a camera.
Life Quote. Helen's favorite quote is from Albert Camus, it says "The only way to deal with an unfree world is to become so absolutely free that your very existence is an act of rebellion". Very wise words to live by!