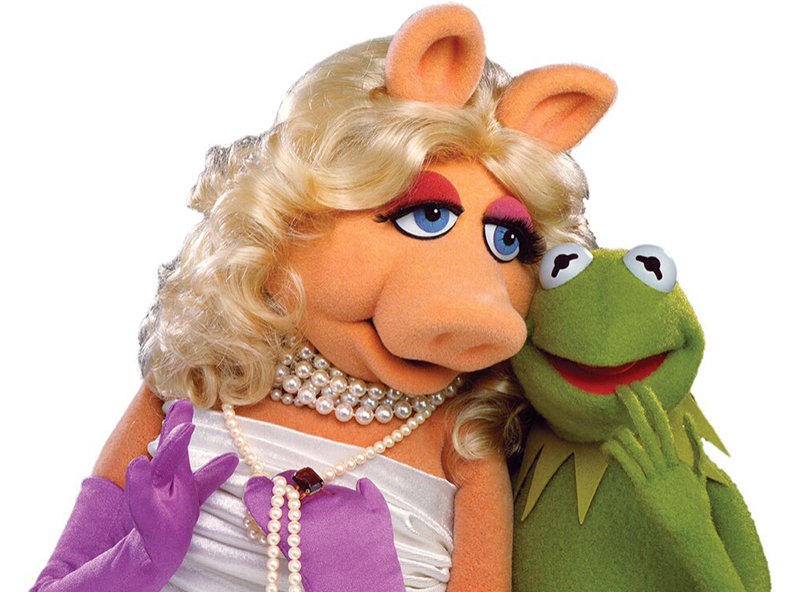 After 40 years of complicated Muppet love, Kermit the Frog & Miss Piggy have both called it quits.
The breakup of the fame-obsessed pig and ever cool frog comes a couple of weeks before the premier of The Muppets television show. Below are 9 facts we know as it relates to the breakup and relationship of Kermit and Miss Piggy.
1. Kermit Announced the Decision on a Promotional Tour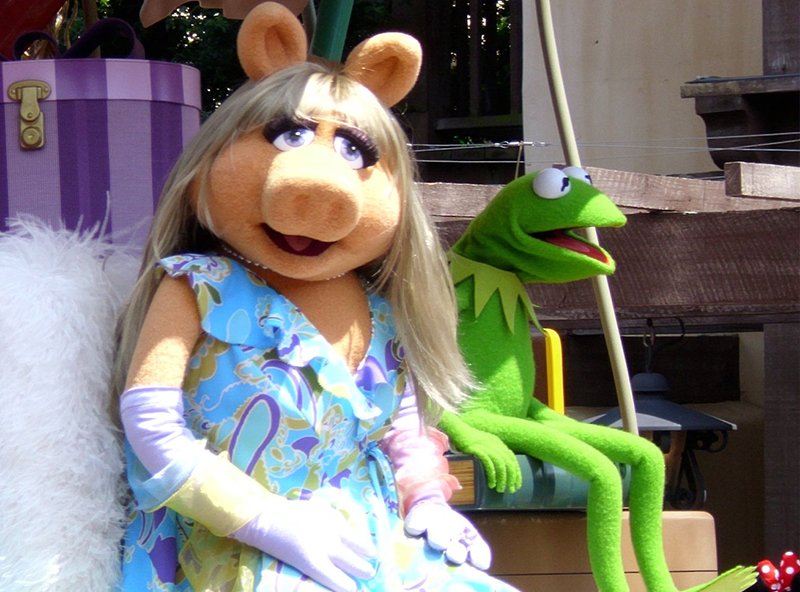 The news of the breakup with his longtime love was revealed on Tuesday while Kermit the Frog was at the Television Critics Association summer press tour.
Kermit stated that:
"It's a day-by-day, moment-by-moment process," Kermit said at the event. "Piggy and I have gone our separate ways romantically."
2. Miss Piggy Seems Quite OK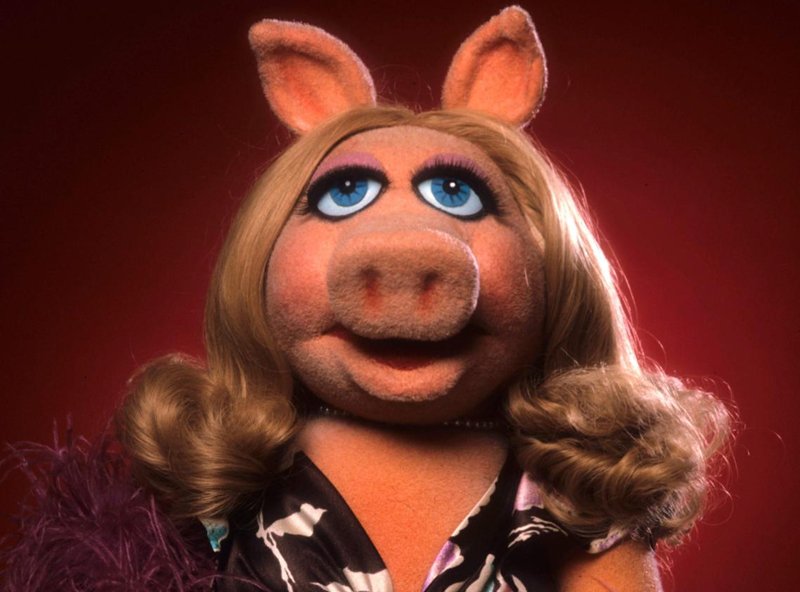 Miss Piggy who was at the same event and came in fashionably late and does not really seem perturbed about the breakup. She stated that she has no issues working with Kermit and expanded a bit on the relationship.
"I have no problem working with my ex, OK? It's fine. You know what? Dating moi is like flying close to the sun. It was inevitable that Kermit would drop down to the ground while I stayed in the heavens."
3. Official Statements Were Posted on Twitter
Here is the official statement from @RealMissPiggy and myself regarding our relationship: pic.twitter.com/uHCSsokqWR

— Kermit the Frog (@KermitTheFrog) August 4, 2015
Here is the official statement on @KermitTheFrog and moi's relationship termination: pic.twitter.com/0OAdorFV6S

— Miss Piggy (@MissPiggy) August 4, 2015
4. Miss Piggy Fell For Kermit on Their First Movie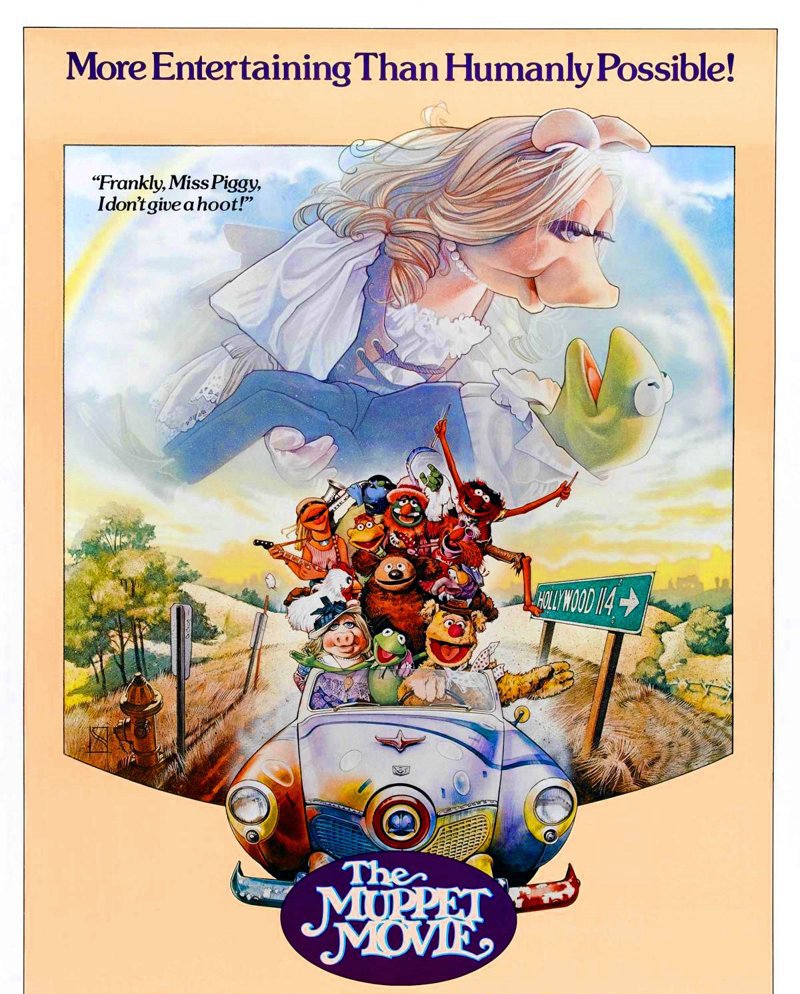 Miss Piggy first got the hots for Kermit the Frog 36 years ago when they starred together in their first film: The Muppet Movie.
5. They Had Their First Kiss 2 Years Later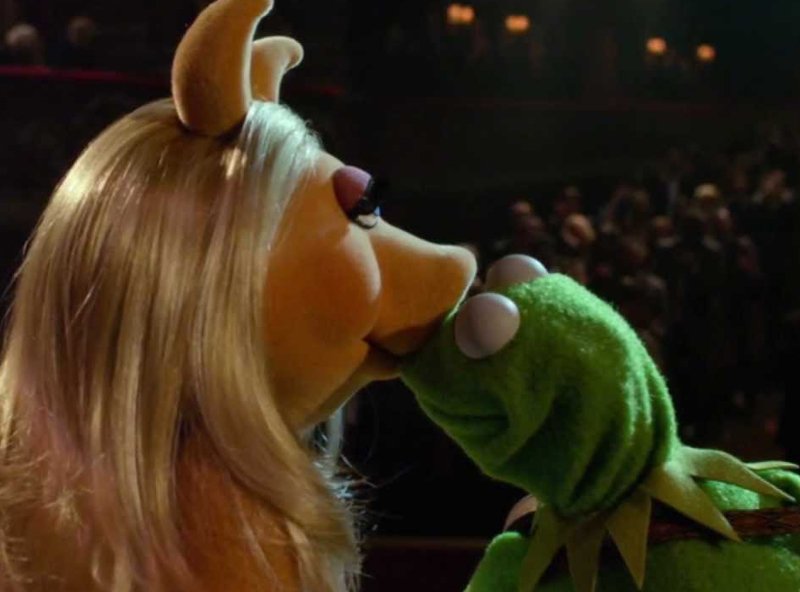 The first onscreen kiss with Kermit & Miss Piggy happened in 1981, in their 2nd feature film, The Great Muppet Caper.
6. They Supposedly Got Married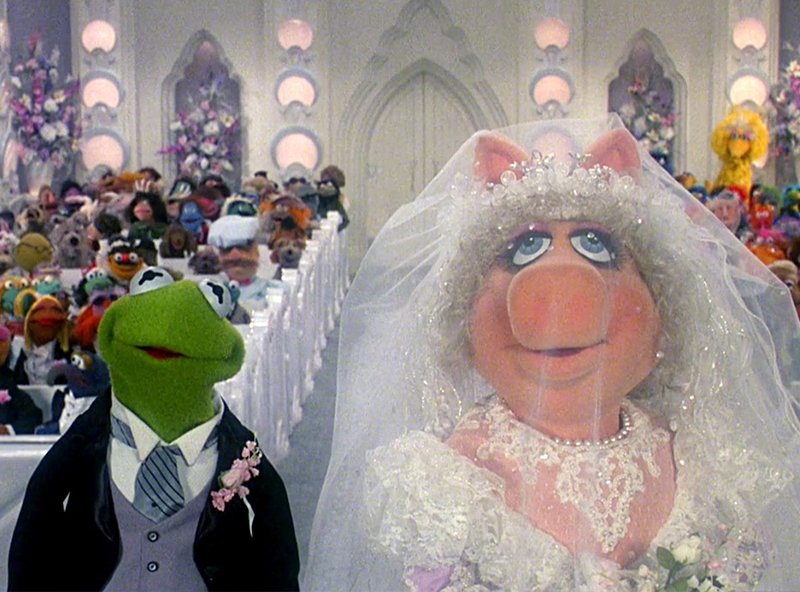 While they were married in Muppets Take Manhattan, there is some doubt if it really happened.
Piggy did confirm on Jimmy Kimmel Live that they're not married. She laments that they are married in their hearts, and declares that they have the longest-running inter-species relationship in Hollywood.
7. Kermit has Already Moved On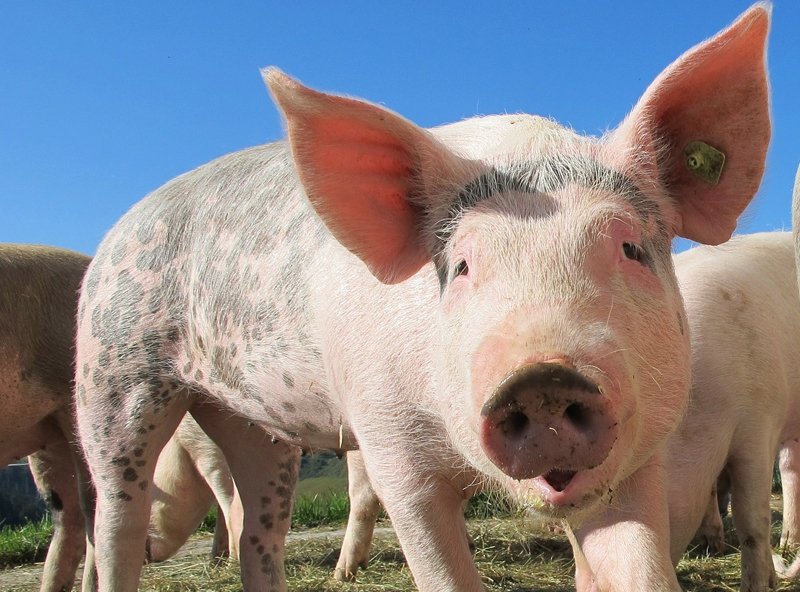 It is being reported that Kermit has already moved on and he is dating another pig, who happens to work for ABC, the same television station that will be airing the Muppets new television show.
8. They Will Still Work Together
While they have split, the two will continue to work together on their new television show The Muppets. Kermit will be an executive producer on Miss Piggy's  talk show.
9. This Video Captures Their Relationship Perfectly