Deprecated
: The PSR-0 `Requests_...` class names in the Request library are deprecated. Switch to the PSR-4 `WpOrg\Requests\...` class names at your earliest convenience. in
/home/jdeeze/thefactninja.com/wp-includes/class-requests.php
on line
24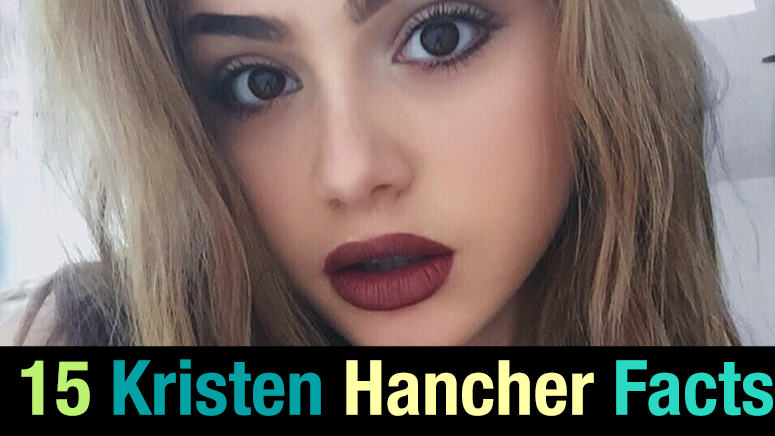 If you take a look at the social media app, Musical.ly, you will see that one of the biggest stars on it is Kristen Hancher. She has millions of followers on the app and her influence in the digital world has spread to other social media platforms such as Instagram, Snapchat and Youtube.
Are you looking for some cool trivia on Kristen Hancher? Take a look at these 15 facts you didn't know about this hugely popular Musical.ly star.
She is Canadian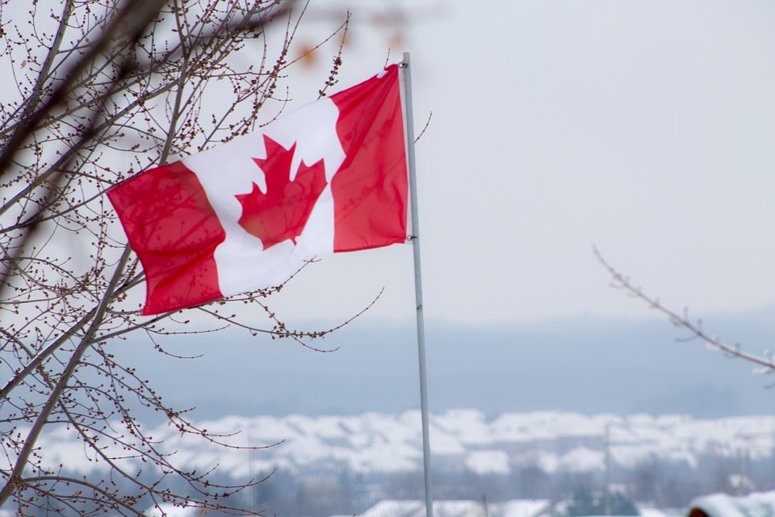 Kristen Hancher was born and grew up in Ontario, Canada.
Her Birthday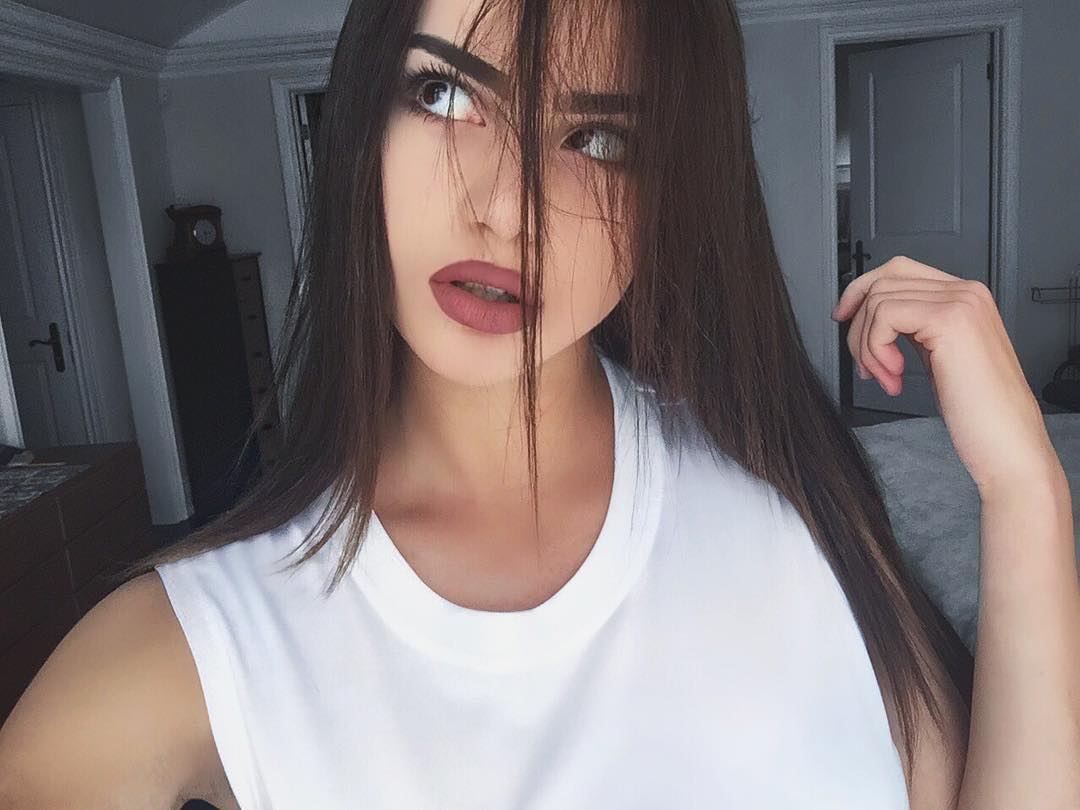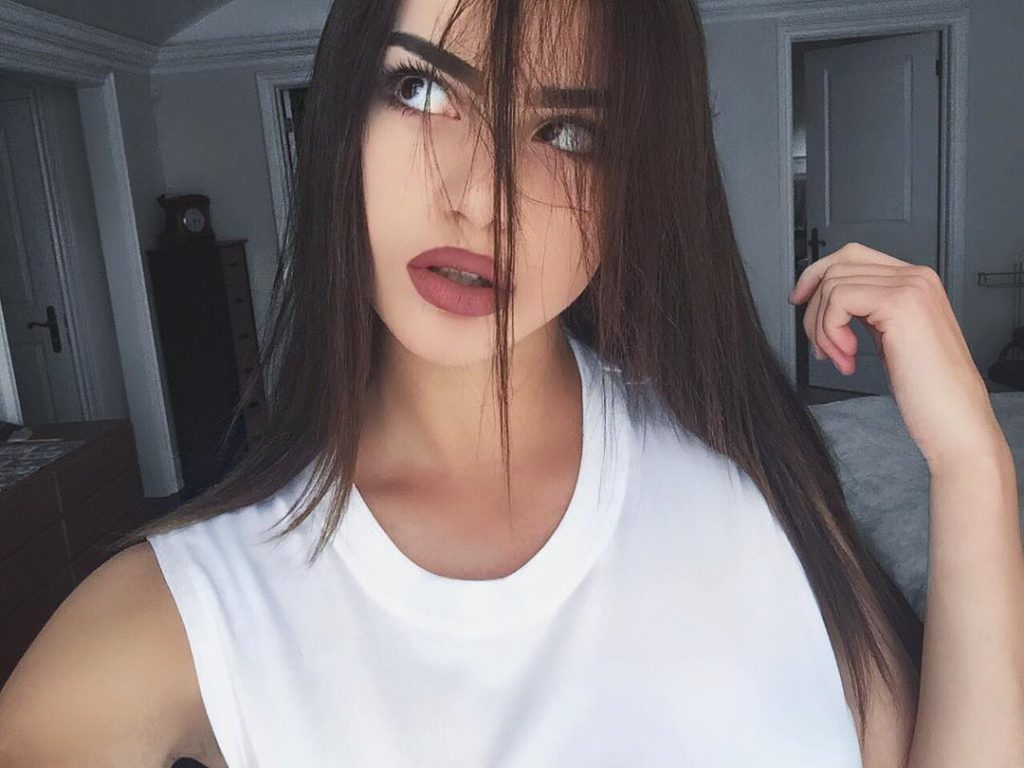 Kristen's birthday is May 17, 1999. Her birth sign is Taurus, which means she is powerful and reliable and loves everything good and beautiful.
She Has a Younger Brother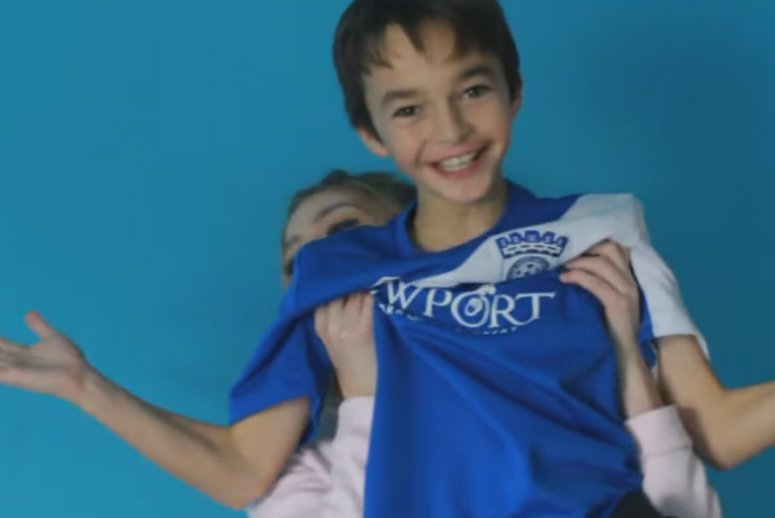 Kristen has a younger brother, his name is Dereck.
Her Ethnic Background is…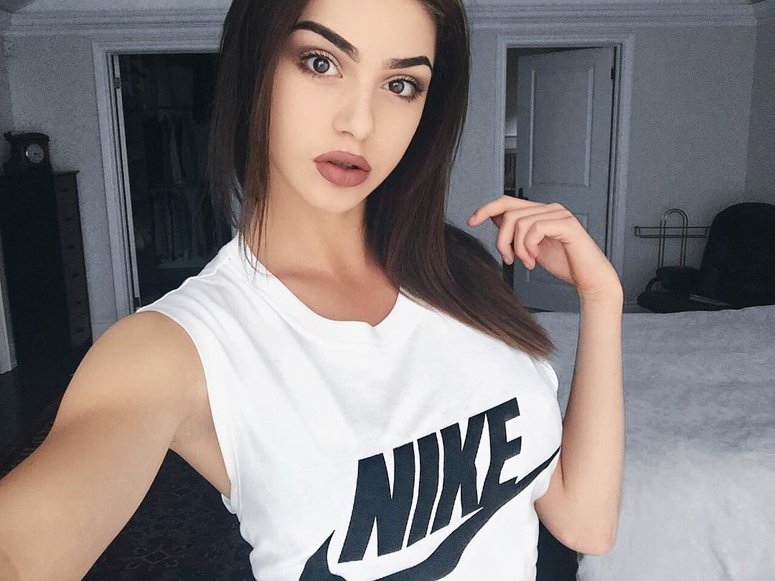 A lot of people think that she Arabic, but in Kristen's Ask.FM she stated that her ethic background is Macedonian.
Her Favorite Color?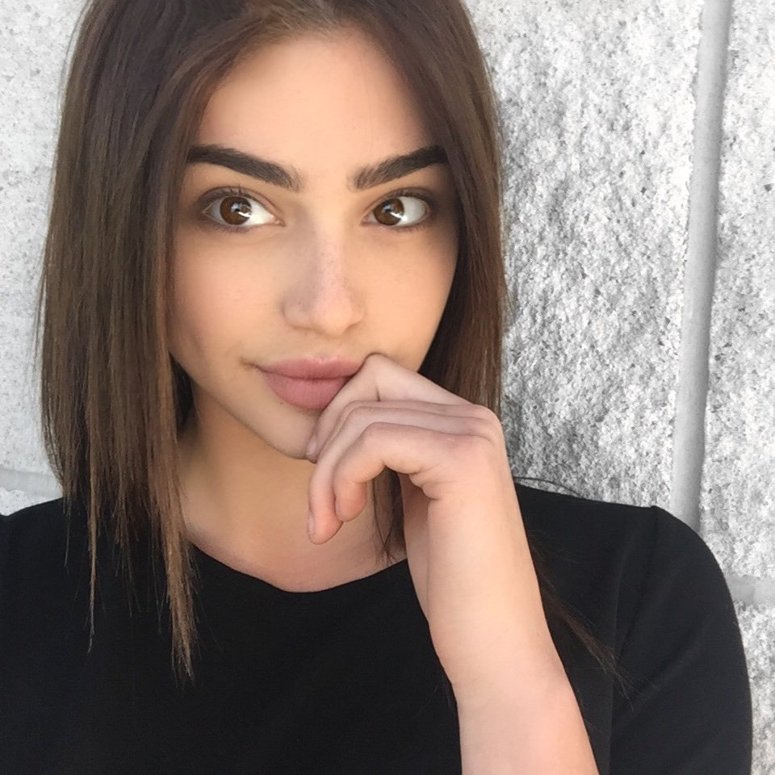 She does not have a favorite color, but she likes black and white. If you look in her Musical.ly videos, she loves wearing black and white.
Her First Kiss was Awkward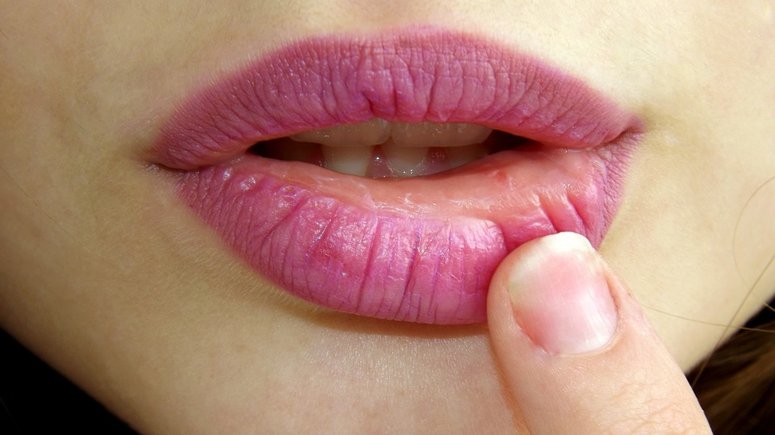 Kristen admitted that when she had her first kiss, it was very awkward. She attributed it to the fact that she did not know what she was doing.
She Started Musical.ly in 2015
Kristen started using Musical.ly August 18th, 2015.  During that time she amassed millions on followers on the app.
She Has a Huge Following on Social Media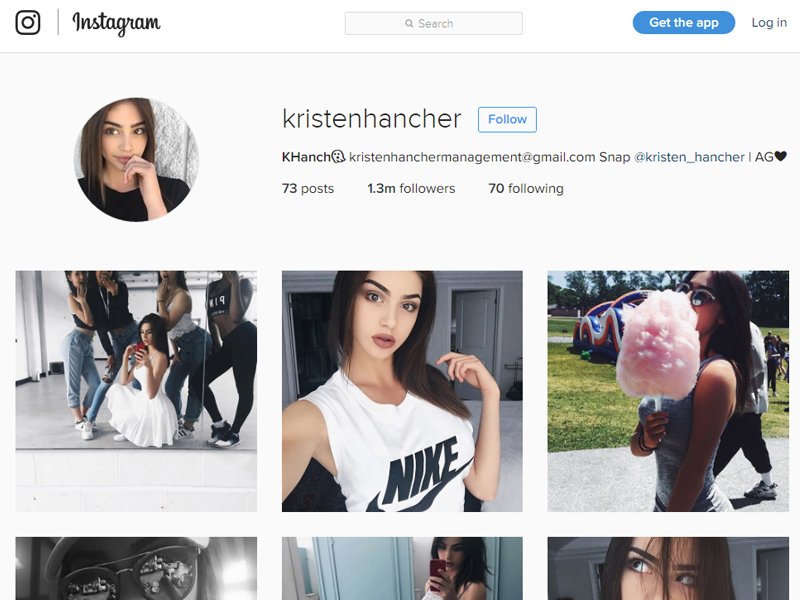 Kristen Hancher has millions of followers on the musical app, Musical.ly. She is also gaining popularity in other social media platforms such as Instagram, Snapchat, & Youtube.
Her Favorite Actor is…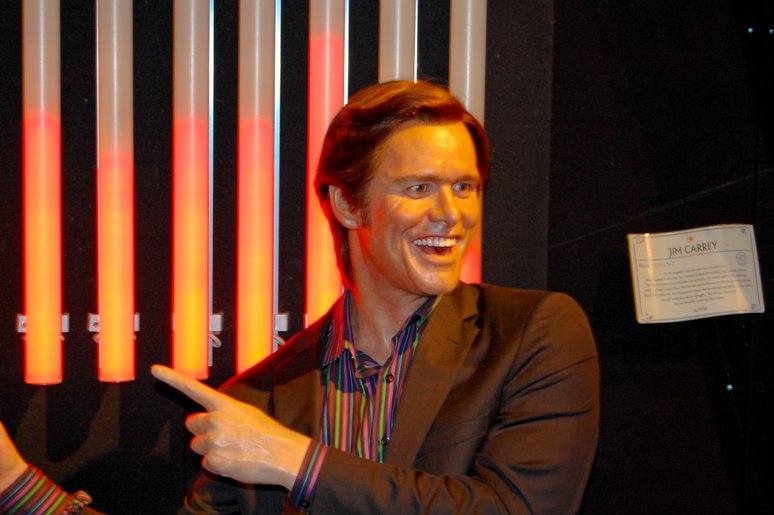 Kristen Hancher's favorite actor is Jim Carrey. She finds him to be really funny and he is just out there.
Her Favorite Starbucks Drink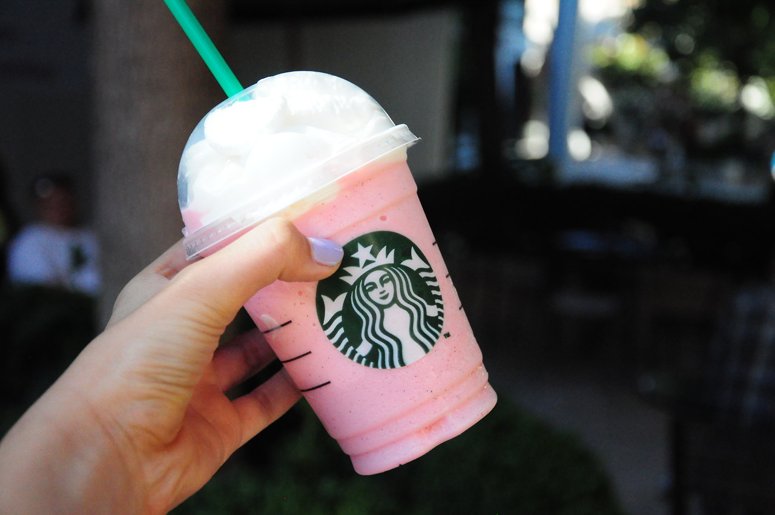 Kristen loves the Starbucks Cotton Candy Frappe. She hates coffee, so this is the best drink for her and it is not only pink, but always delicious
The One Super Power She Wish She Had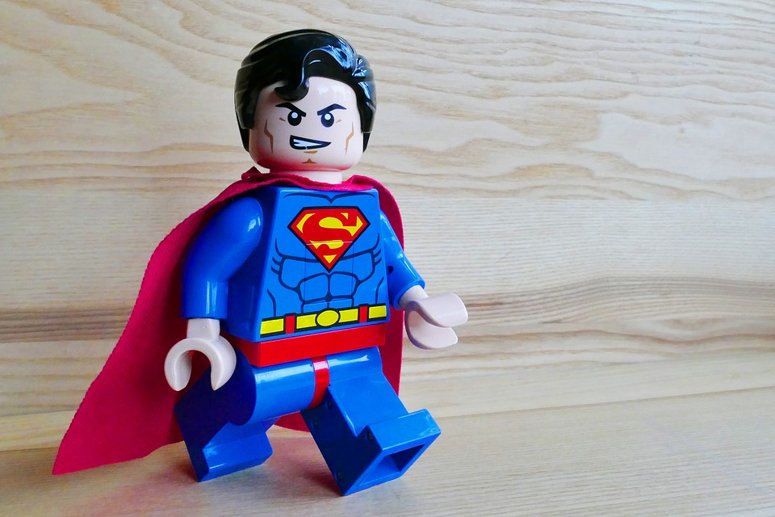 If there was one super power that Kristen could have, it would have to be the ability to read people's minds.
She Suffered From Scoliosis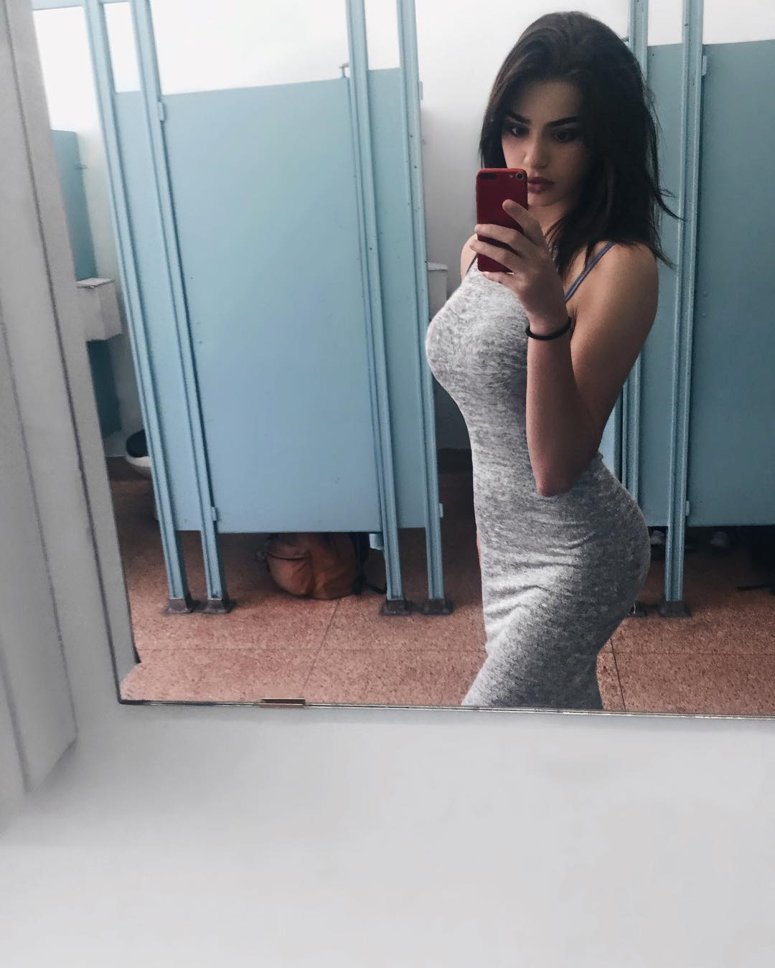 Kristen revealed in a Q & A video that she suffers from scoliosis, which is an abnormal lateral curvature of the spine. She has a titanium rod in her back and she can't bend properly.
Her Favorite Movie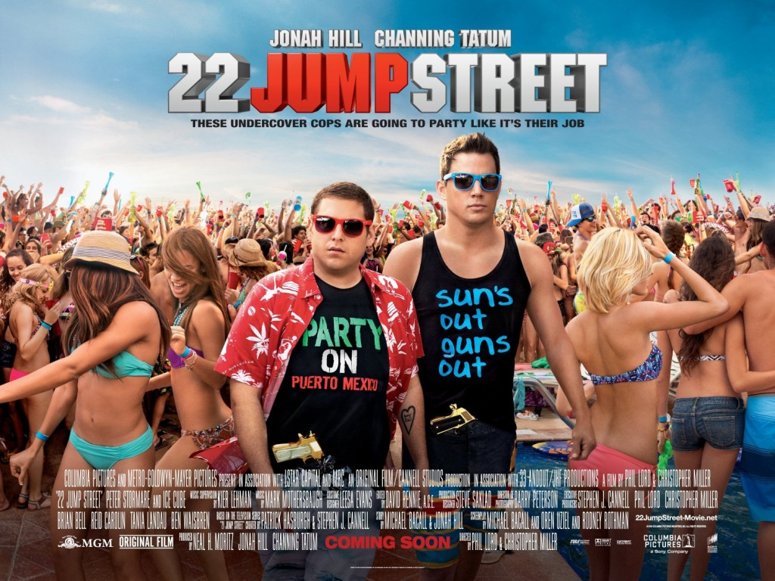 Kristen's favorite movie is 22 Jump Street
She Loves Trap Music
Kristen has constantly stated that she absolutely loves trap music.
She Doesn't Consider Herself Famous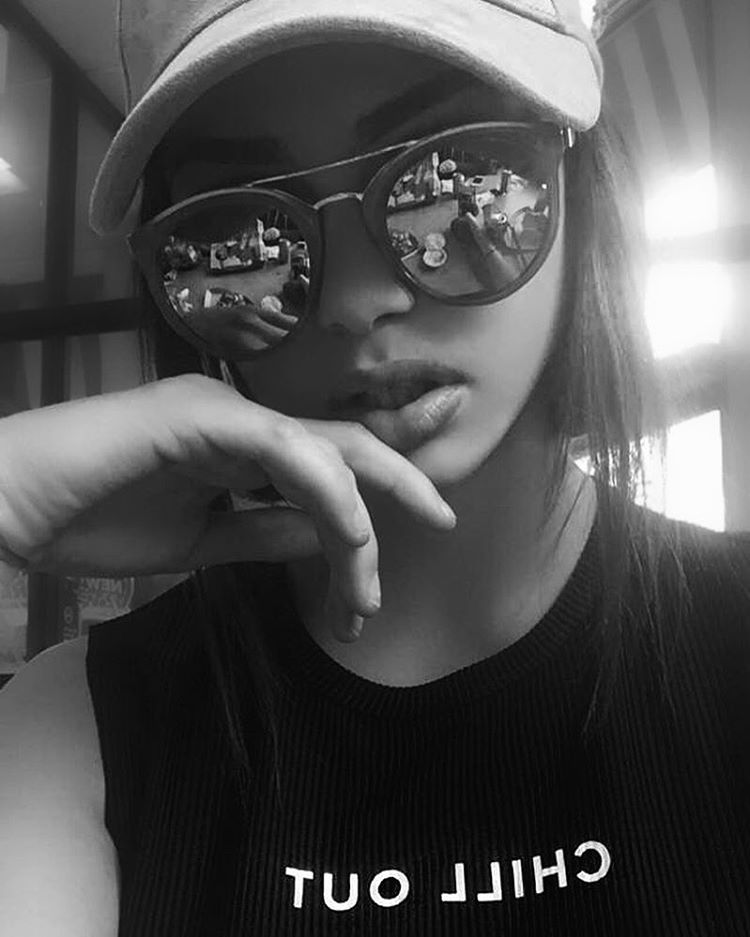 While her fans thinks she is famous, Kristen doesn't consider herself to be a celebrity. She has stated that she is just well known in the app Musical.ly.