10. Her Role Model Growing Up Was Whoopi Goldberg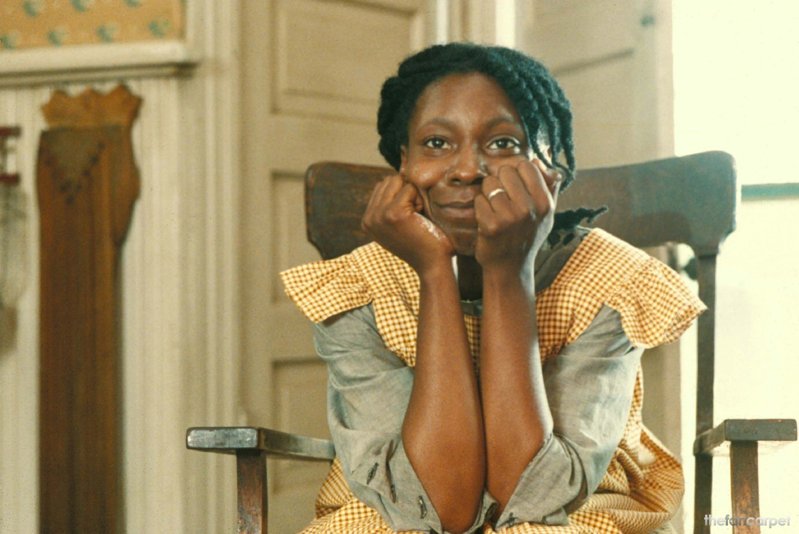 For Lupita, it was watching the movie The Color Purple and seeing Whoppi Goldberg's Oscar nominated performance that made her really consider being an actress. Lupita explains this in her
interview with Dazed Digital
:  "The first time I thought I could be an actor was seeing 
The Color Purple. 
Whoopi Goldberg looked like me, she had hair like mine, she was dark like me. I'd been starved for images of myself. I had grown up watching a lot of American TV. There was very little Kenyan material, because we had an autocratic ruler who stifled our creative expression."
11. There Was a Time Lupita Did not Feel Beautiful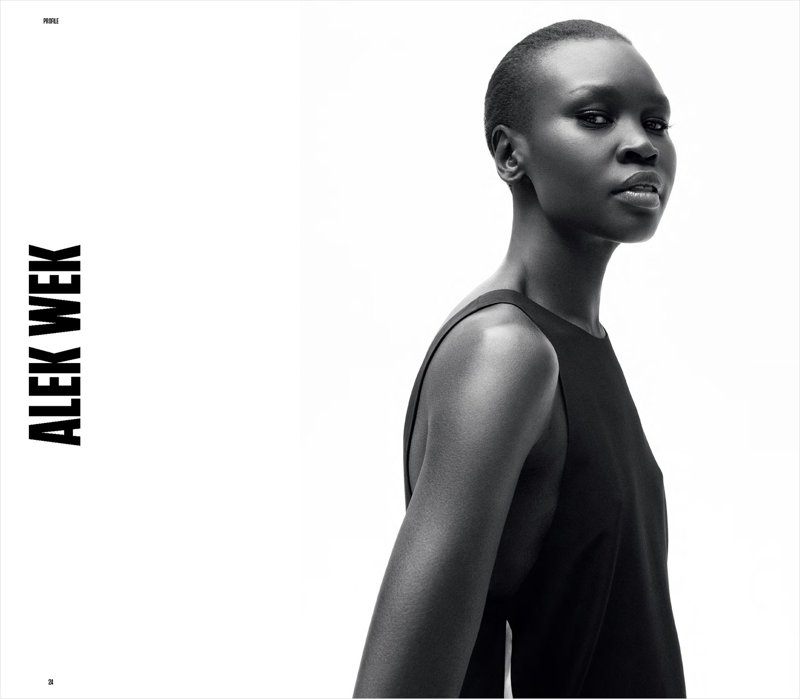 Lupita graces magazine covers and is seen as a stunning beauty, but for a good majority of her life she did not feel that she was beautiful. It was not until she saw supermodel Alek Wek, that she changed the way she felt about herself and began to embrace her beauty.
12. She Got Her Undergraduate Degree at Hampshire College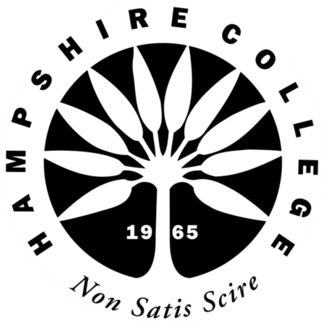 Lupita got her Bachelor's of Arts degree Film Studies from Hampshire College in Massachusetts.
13. She Directed Her Own Documentary
Lupita wrote, directed and produced the documentary In My Genes, which is about the treatment of Kenya's albino population. It played at several film festivals and won first prize at the 2008 Five College Film Festival.
14. She Also Directed A Music Video
https://www.youtube.com/watch?v=3kl5iw8H6gA