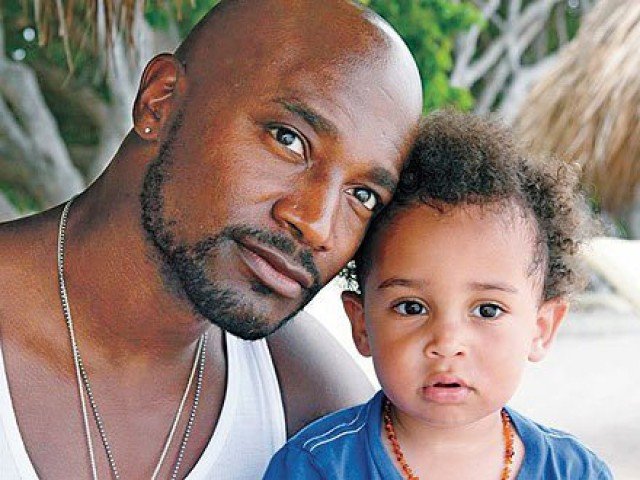 Actor Taye Diggs  is getting destroyed in Social Media for comments he made, saying he doesn't want his son to be labeled black. The story has been trending all throughout the day and everyone has something to say when it came to Diggs and the way he wanted his son to be identified.
Below are 8 facts related to Taye Diggs controversial comments that set social media on fire.
1. It Started With Him Promoting His New Book "Mixed Me"

Taye wrote a childrens book called "Mixed Me", that focuses on the hard talk about race, seen through the eyes of a bi-racial fictional character, Mike.
Below is a synopsis of what the book is about:
Mom and Dad say I'm a blend of dark and light:
"We mixed you perfectly, and got you just right."
Mike has awesome hair. He has LOTS of energy! His parents love him. And Mike is a PERFECT blend of the two of them.
Still, Mike has to answer LOTS of questions about being mixed. And he does, with LOTS of energy and joy in this charming story about a day in the life of a mixed-race child
2. He Did an Interview With TheGrio.com & That's Where He Made the Controversial Statements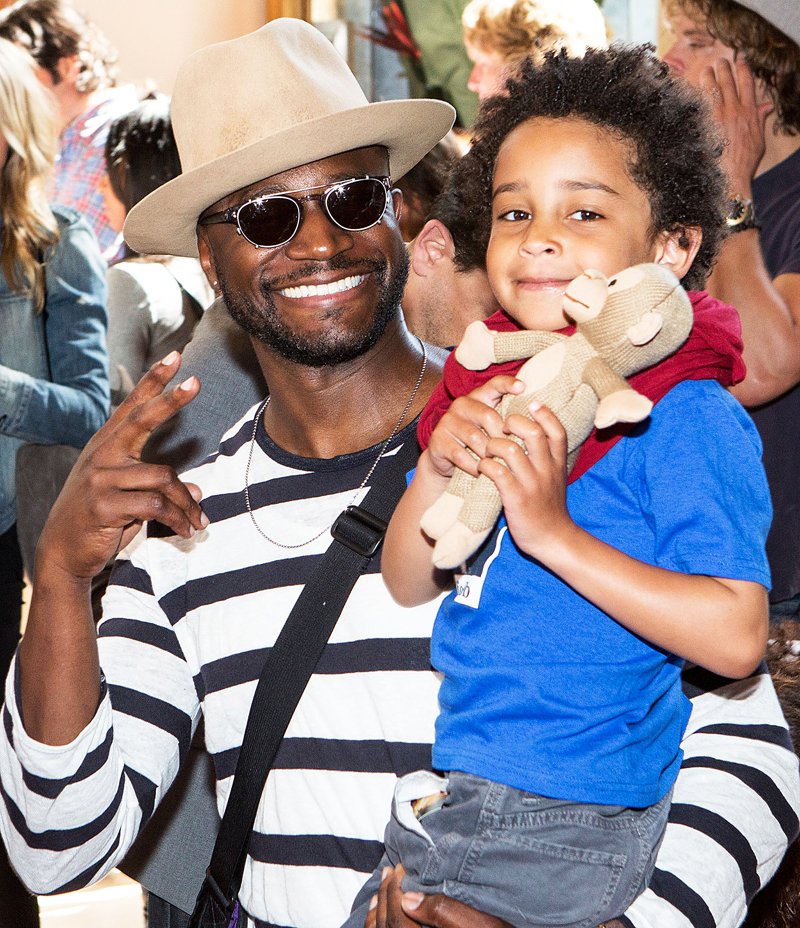 To promote his new children's book, "Mixed Me", Taye Diggs did an interview with thegrio.com and it was there he made the now controversial statement:
"When you [describe biracial kids as black], you risk disrespecting that one half of who you are and that's my fear. I don't want my son to be in a situation where he calls himself black and everyone thinks he has a black mom and a black dad, and then they see a white mother, they wonder, 'Oh, what's going on,'"

3. He Also Spoke on Obama's Mixed Heritage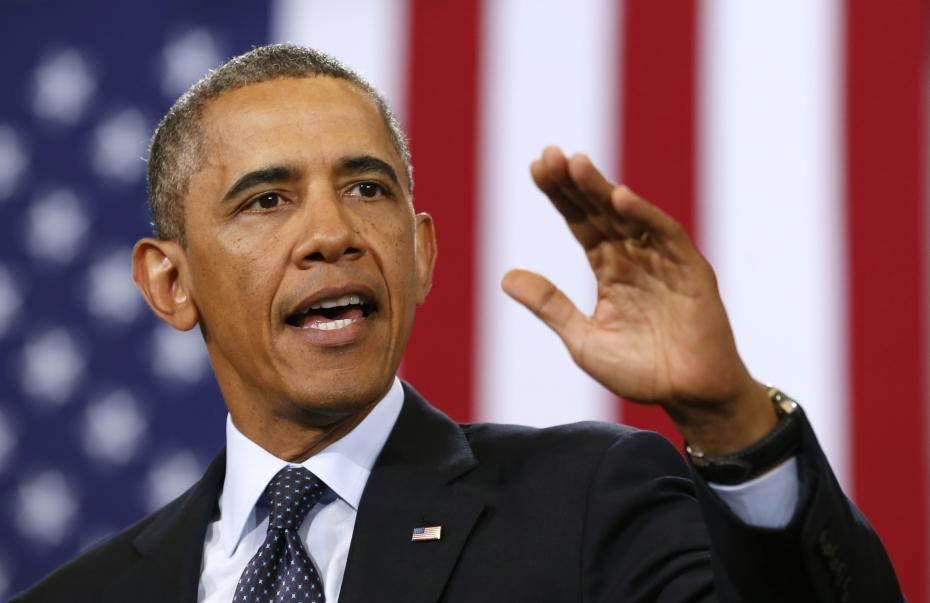 The "How Stella Got Her Groove Back" star went on to highlight what he thought of  President Obama, who is often described as the first black president of the United States; when Obama is also biracial.
"As African-Americans we were so quick to say okay he's black he's black, and then there were the white people who were afraid to say he was biracial because who knows. Everybody refers to him as the first black president, I'm not saying it's wrong, I'm just saying that it's interesting. It would be great if it didn't matter and that people could call him mixed. We're still choosing to make that decision, and that's when I think you get into some dangerous waters."
4. The Controversial Comments Caused a Twitter Backlash
re: Taye Diggs: The world is going to see your kid as Black & you better teach him lest he end up on the business end of a cop's gun. Fin.

— Imani Gandy (@AngryBlackLady) November 18, 2015
This is why so much mixed kids have identity crisis. Taye Diggs isn't helping his son, when he says he doesn't want him to be seen as black.

— 💅🏾 (@MJFinesseLover) November 18, 2015

https://twitter.com/cthagod/status/667040351094484992
Taye Diggs says to his son, I hate my blackness. And Yours.

— Woke, Inc LLC😭 (@EmoNegro1) November 18, 2015
5. There Were Some on Twitter, Who Defended Taye's Choice
Taye Diggs is basically saying he want his son to enjoy being white and black; people take everything out of content

— Pierre Nelson (@TheOnlyPierre) November 18, 2015
Taye Diggs wants his son to be able to identify with his truth. I thought we was all for helping people identity with they truth???

— J OWL Farand (@OwlsAsylum) November 18, 2015
Taye Diggs is right on about his son. I'm glad he is taking a stand. Good for him.

— DAMGÅR (@NorthlandTim) November 19, 2015
I am confused on why people are criticizing Taye Diggs. He clearly said he did not want his son to identify as ONLY black.

— Jasmine (@classi_jazzi) November 19, 2015
7. TMZ Posted a Video of Taye Defending His Views
Withe criticism mounting, Diggs responded to his choice of words, in a video posted on TMZ. In the video, Taye states that "My son is mixed, his mother is white, his father is black – and that's just how it goes. I want him to be proud of who he is and I want him to be able to on his own terms include both parents. So if anybody has an issue with that, they can go fly a kite," .
8. Taye Took to Twitter to Also Clarify His Statements
He also took to his Twitter, were he also made it clear what he was saying and that people are making it more than it should be.
https://t.co/fEc6uVMtxY pic.twitter.com/Soj55zd7Sm

— Taye Diggs (@TayeDiggs) November 18, 2015