15. Ralph Fiennes  Gave Her an Important Piece of Advice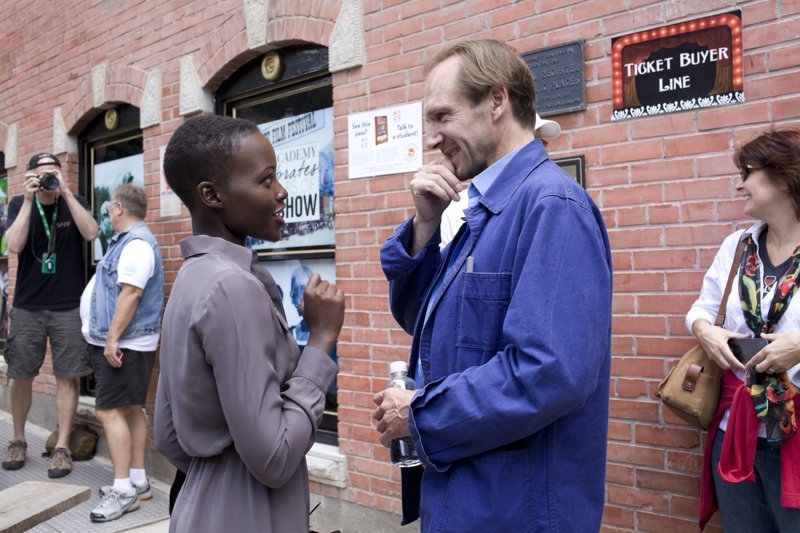 Lupita worked as a runner for Ralph Fiennes on the set of Constant Gardener. She told him she wanted to be an actor and he gave her an important piece of advice. He said  'Lupita, only be an actor if you feel there is nothing else in the world you what to do – only do it if you feel you cannot live without acting'.
Lupita admitted that
 "It wasn't what I wanted to hear, but it was the thing I needed to hear."
16. She Got Her Masters from Yale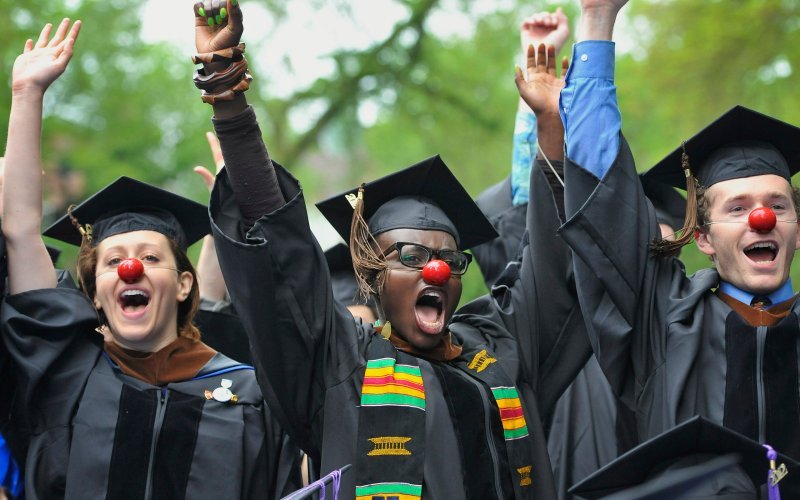 She enrolled in a master's degree program in acting at the Yale School of Drama. At Yale she performed in many plays, including Doctor Faustus Lights the Lights,Uncle Vanya, The Taming of the Shrew, and The Winter's Tale. During the 2011–12 academic year, Lupita won the Herschel Williams Prize for "acting students with outstanding ability".
17. 12 Years a Slave Was Her First Feature Film Role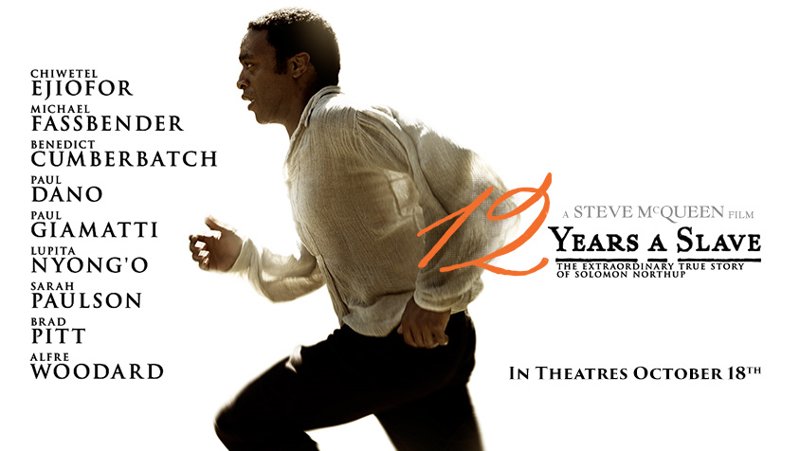 The breakthrough role of Patsey in the historical drama 12 Years a Slave was Lupita Nyong'os first feature film. She admitted that she doesn't think it would have been possible to play Patsey, if  it weren't for her training from Yale.
18. She Beat Thousands of Actresses for the Part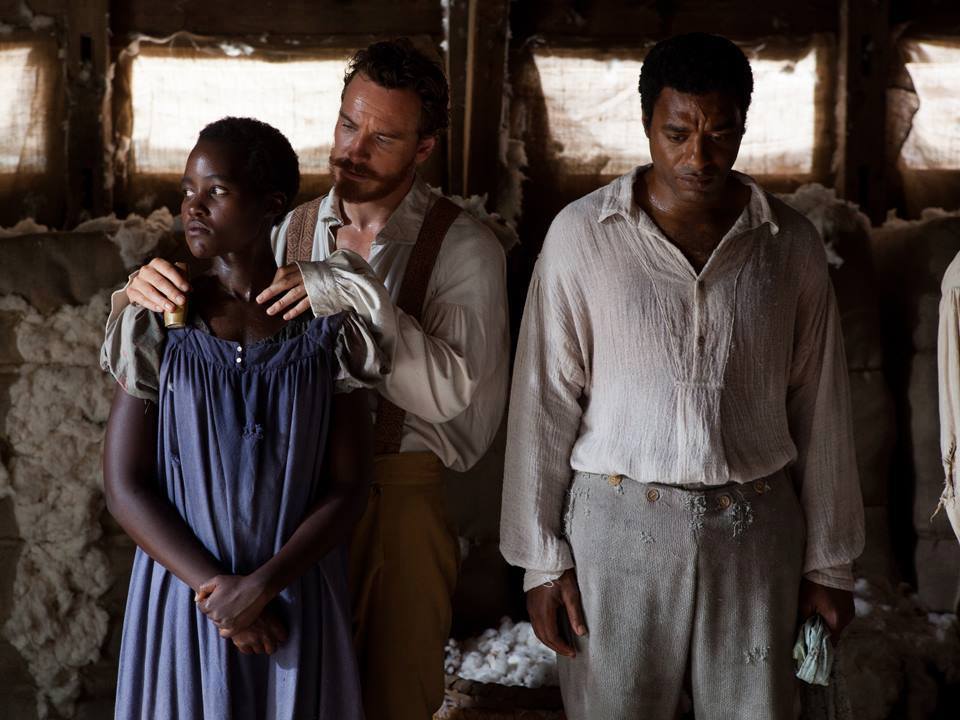 12 Years a Slave director Steve McQueen had watched through thousands of video submission until he came upon Lupita's video. He was blown away by her performance and stated in an interview that "I first saw Lupita on tape, and at first I thought it was a mirage, in a way."
19. Lupita Cried for an Hour After Watching 12 Years a Slave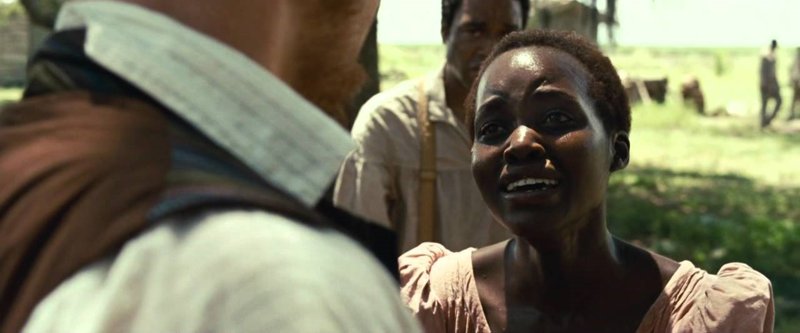 When she watched her performance in 12 Years a Slave for the first time, Lupita stated that she was 'inconsolable. I wept for an hour'
20. She Created History With Her Oscar Win
With her Academy Award for Best Supporting Actress, Lupita became the first Kenyan and Mexican to win the award. She was also the sixth black actress to win an Academy Award.
21. She Was in the Most Tweeted Photo of All Time
If only Bradley's arm was longer. Best photo ever. #oscars pic.twitter.com/C9U5NOtGap

— Ellen DeGeneres (@TheEllenShow) March 3, 2014
During the 2014 Ocars, host Ellen Degeneres decided to take a selfie. This went on to be the most re tweeted photo of all time.