27. She Currently Has 2 Favorite Television Shows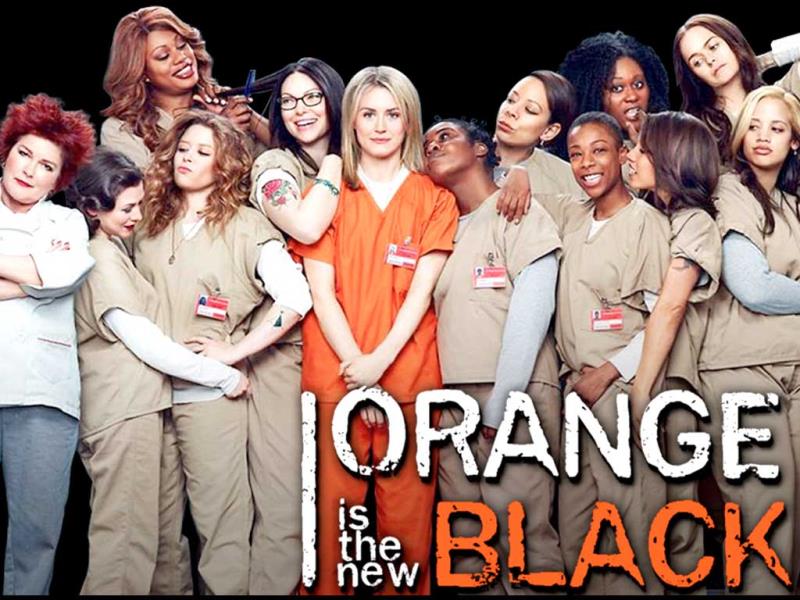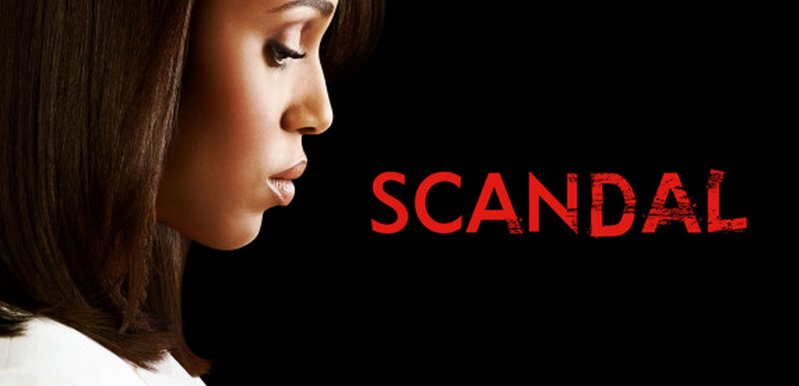 Two of Lupita's favorite television shows  include Orange is the New Black and Scandal.
28. She Was the Face of Miu Miu's 2014 Campaign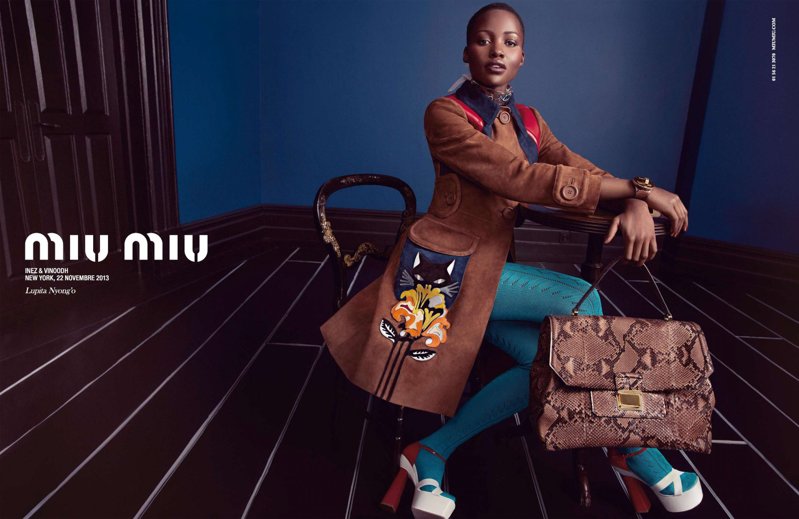 After her breakout performance, Lupita started getting the attention of fashion houses around the globe. Her stunning looks allowed her to grab the 2014 spring/summer campaign for Italian brand Miu Miu.
29. She's Got a Cousin Who is Also Famous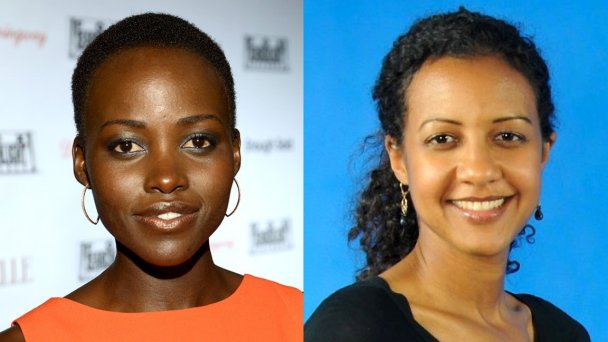 It seems that Lupita's family is pretty successful in their own right. She has a cousin, Isis, who made the list of one of the Most Successful Woman in Africa by Forbes magazine.
30. Her Favorite Food is Sukuma Wiki & Ugali

Sukuma wiki when transltated means to "push the week" or "stretch the week". It is a vegetable that is similar to kale. Ugali is cornmeal, cooked with water to give a porridge or dough like consistency.
31. She Loves Pineapple Juice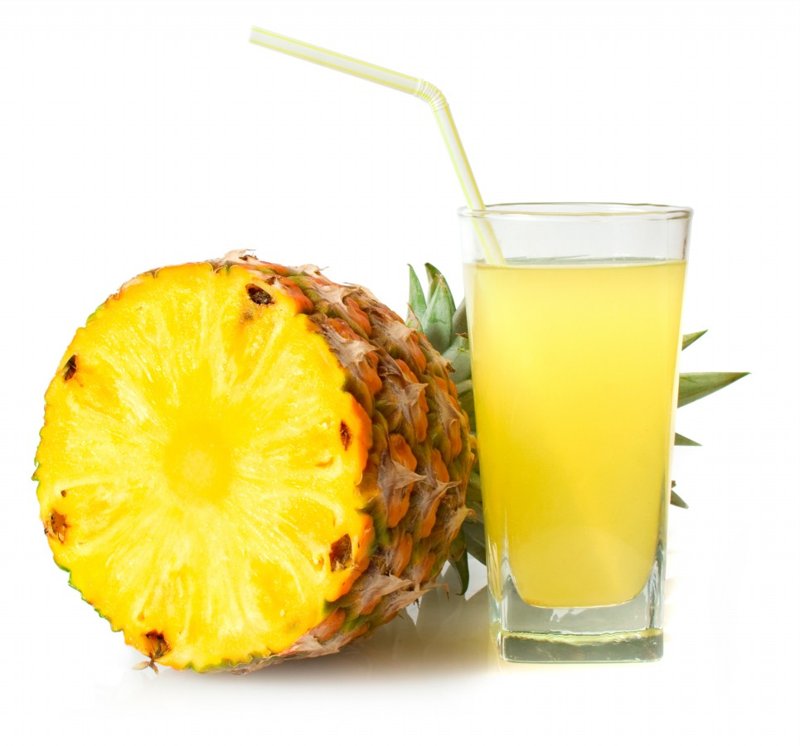 In an interview with Vogue, she made it known that she absolutely loves pineapple juice.
32. She is Pretty Good With a Hoola Hoop