8. Bruce Springsteen, Courtney Cox & Eddie Murphy Were Responsible for the Carlton Dance
We all know the Carlton Dance, one of the silliest and downright hilarious dances ever created. While it would make perfect sense that Alfonso Ribeiro came up with the dance while listening to Tom Jones, its origin can be traced back to somewhere else.
Riberio has admitted that the dance was inspired by an American rock legend and a star from the hit TV show "Friends".  He stated that "There was a video of Bruce Springsteen and Courtney Cox called 'Dancing in the Dark,' and Bruce Springsteen pulls her up onto the stage and she basically does that dance,"
He also used Eddie Murphy's "white man dance" from his "Delirious" comedy special." In an interview, Riberio said "what I did was ultimately take those two dances and combined them and made it my own, and made it my character's. But ultimately it's "the white man dance.""
You can see both videos below:
9. The Name of Uncle Phil's Law Firm is a Play on…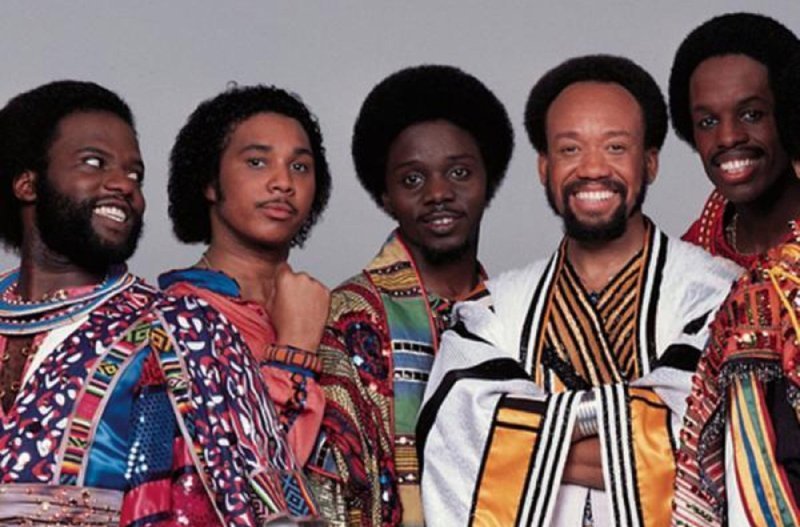 In the TV show, Uncle Phil's law firm is called Firth, Wynn and Meyer. This is actually a play on the musical group Earth, Wind & Fire, which was one of the favorite groups of Executive Producer Quincy Jones.
10. Fresh Prince of Belair Air Jordans Exist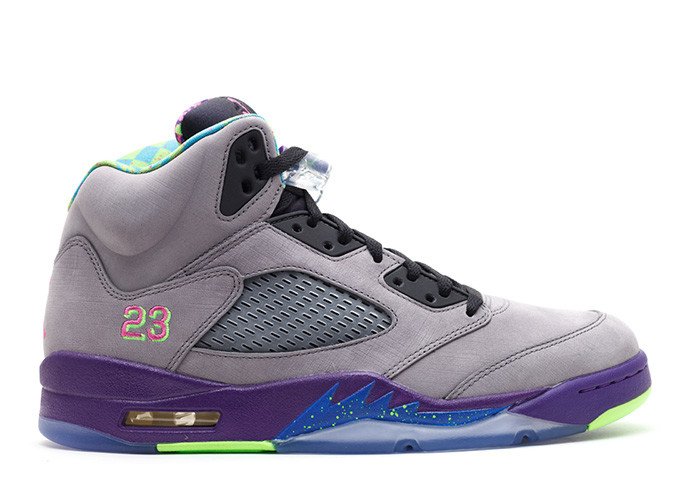 The TV show was a cultural phenomenon and looking back, it was able to capture the 90s perfectly. As a tribute, there are Air Jordan's that were released that drew inspiration from the show. If you look, they have the same colors and styling like the shows intro.
11. Uncle Phil Was the Voice of Shredder in the Teenage Mutant Ninja Turtles Series
Many people do not know that James Avery (Uncle Phil) was the voice of Shredder, the Ninja Turtles archenemy in the popular 90s animated series.
12. There is a Soundtrack, But…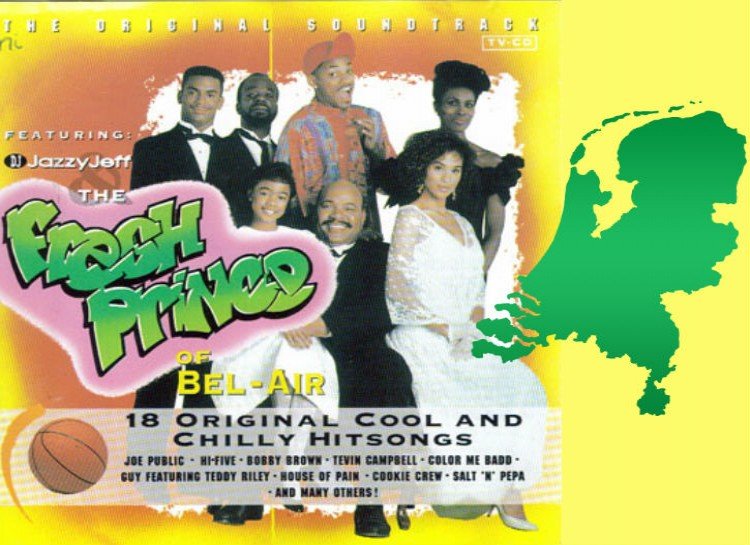 There was a soundtrack released for the television show, but very few people even knew that one existed. The soundtrack was only released in the Netherlands, but thanks to the internet, you can find a copy floating around somewhere.
13. Will Smith Was Not Like His TV Counterpart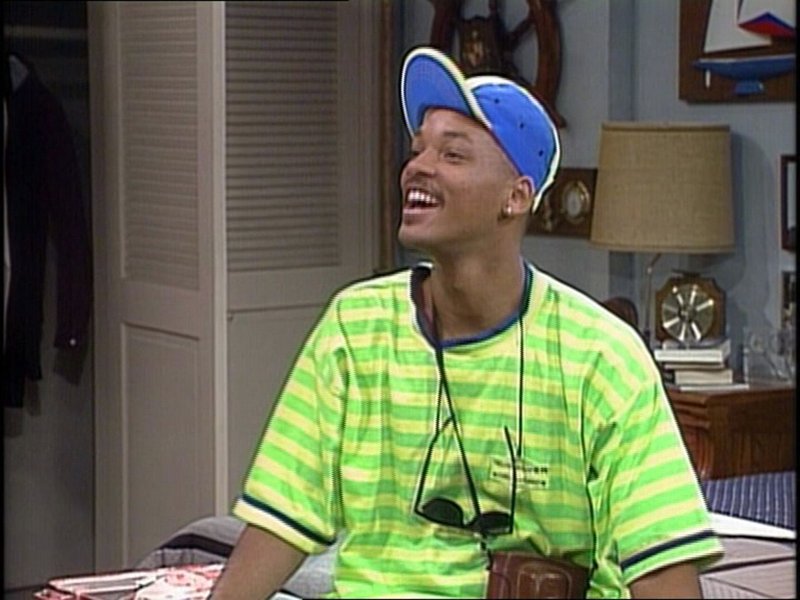 In the TV show, Will is portrayed as being outgoing, confident, fun and a man who had a way with the ladies. However, Will Smith admitted that he was nothing like Will in the TV show. He would state that in reality, as a teen, he was very shy, insecure and awkward when it came to talking to or dating girls.
14. Will's Most Emotional Scene Wasn't Scripted
In the episode "Papa's Got a Brand New Excuse," Will has a heartfelt conversation with his father, Lou, who abandoned Will and his family when he was 4 years old. His father tries to make up for his past transgressions, but by the end of the episode, his father ends up leaving again.  It is at this point that Will delivers a powerful and emotionally stirring performance which was not part of the original script. This scene was done in one take and when it was over, James Avery gives Will a hug, which was not scripted as well.
15. The Theme Song Was Once Misinterpreted as a Security Threat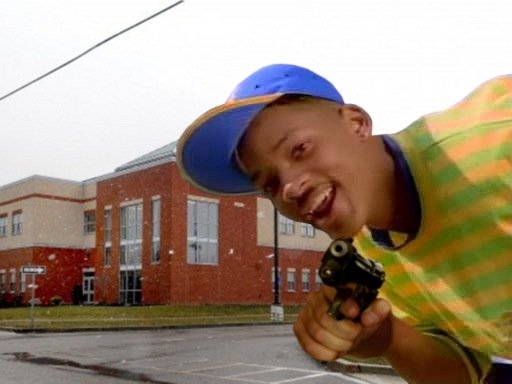 A student's cellphone greeting got him in trouble when his innocent voicemail greeting was interpreted as a security threat. Because of the perceived seriousness of the threat, there was a total lockdown of all schools in a Pennsylvania County.
In 2013, a receptionist at Ambridge Area High School called a 19-year-old Travis Clawson to remind him of an appointment. She ended up hearing his voice mail greeting, which was his own version of the theme song for the Fresh Prince of Bel-Air. In listening, the receptionist thought she heard "shooting people outside of the school,". As we all know the words are actually "shooting some b-ball outside of the school."
The alarmed receptionist quickly called the police, who put all Beaver County schools on lockdown while they searched for the student who made the perceived threats. Clawson was taken into police custody where he told them that he was just copying the lyrics of the show's Theme song. The police determined this to be a big misunderstanding and Clawson was released.
Pages ( 2 of 4 ):
Notice
: Undefined index: type in
/home/jdeeze/thefactninja.com/wp-content/plugins/pagination/pagination.php
on line
753
« Previous
Notice
: Undefined index: type in
/home/jdeeze/thefactninja.com/wp-content/plugins/pagination/pagination.php
on line
753
1
2
Notice
: Undefined index: type in
/home/jdeeze/thefactninja.com/wp-content/plugins/pagination/pagination.php
on line
753
3
Notice
: Undefined index: type in
/home/jdeeze/thefactninja.com/wp-content/plugins/pagination/pagination.php
on line
753
4
Notice
: Undefined index: type in
/home/jdeeze/thefactninja.com/wp-content/plugins/pagination/pagination.php
on line
753
Next »