16. The Guntanamo Detainees Really Enjoy the Fresh Prince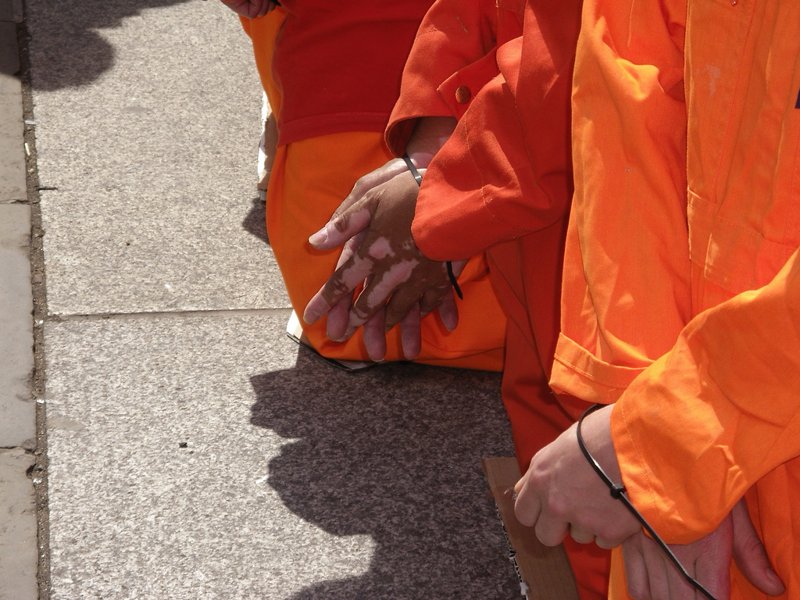 One surprising fact that we ran across had to be that the Fresh Prince of Bel-Air was the favorite TV show for prisoners at Guantanamo Bay.  A Vanity Fair article highlighted "that maximum-security captives are permitted to view The Fresh Prince of Bel-Air (or their outdated sitcom of choice) for an hour or two a day "from a recliner, with one ankle shackled to a bolt on the floor."
17. Fans Saved the Show From Cancellation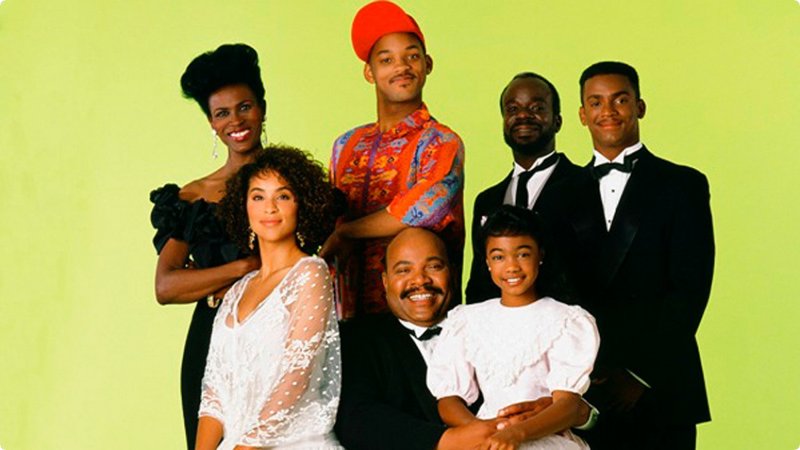 Even though the TV show was a huge success, NBC executives did not think so. During the fourth season, the show was actually cancelled and the episode "The Philadelphia Story" was to be the finale. Fans of the show were not amused and they sent in letters by the truckload convincing NBC to put the show back on the air. The network changed their decision and went and ordered two more seasons.
18. Nicky's Name Had a Connection to One of the Most Popular Music Groups of the 90s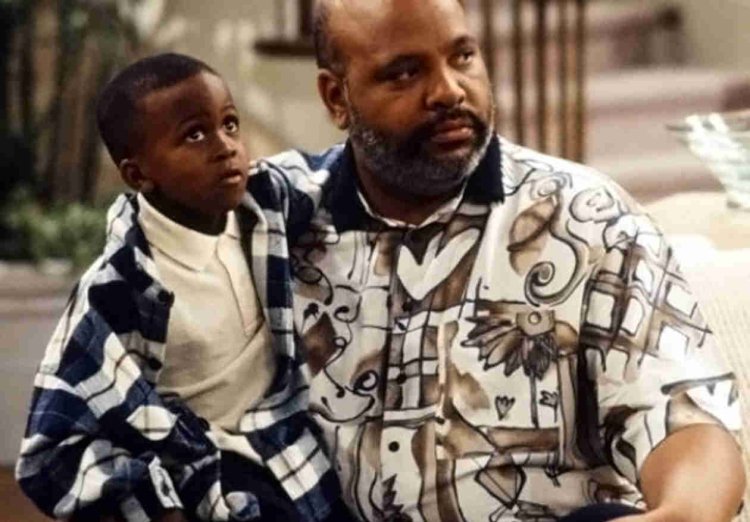 Nicky's full name is Nicholas Michael Shawn Nathan Wanya Banks. Does that sound familiar? Well it is the names of the four members of Boyz II Men. Nicky got the group members names after they performed at his christening.
19. He Also Acted With Will in Independence Day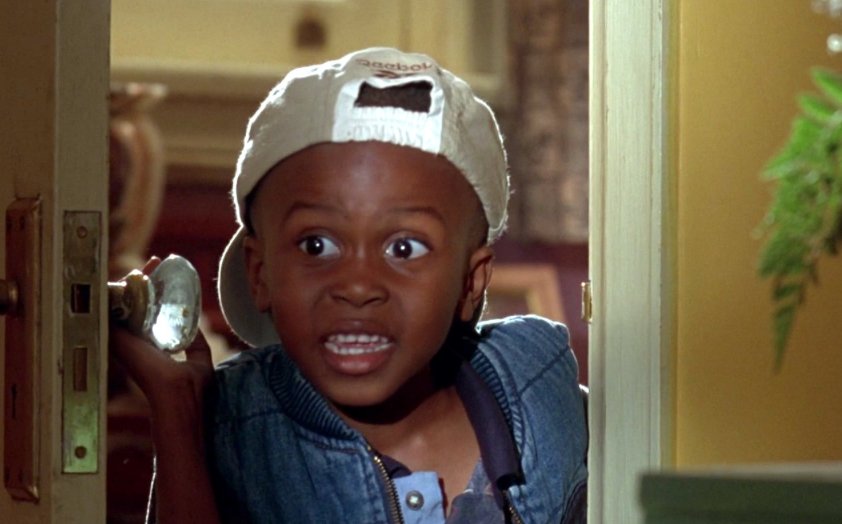 Nicky played the role of Dylan Dubrow, who was the stepson of Will's character.
20. Why Are There Two Aunt Vivs?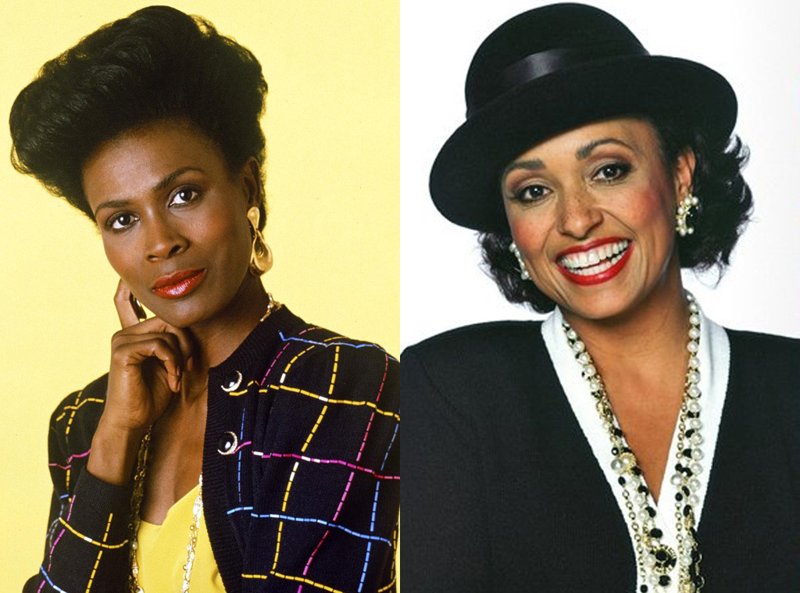 The role of Will's Aunt, Vivian Banks was portrayed by two different actresses during the show. In seasons 1-3, Janet Hubert-Whitten played the original Aunt Viv, while Daphne Maxwell-Reid played the role in seasons 4-6.
It is well known that Will Smith and Janet Hubert would often clash on the set of the series and it is alleged that Will was the one who pushed for her to get fired.
Whatever it was, Janet has not gotten over it and went on a rant throwing words at Will Smith and his wife Jada Pinkett-Smith.
21. Will Would Study Other People's Lines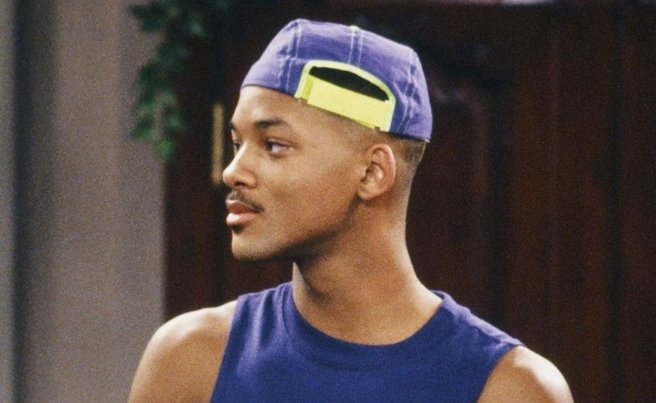 When Will Smith landed the role of the "Fresh Prince", it was his first time acting. He felt very uncomfortable acting alongside his more seasoned co-stars and he would often recite other actors' lines as he waited to perform his.
Will spoke about his early days on TV and stated that "I was trying so hard. I would memorize the entire script, then I'd be lipping everybody's lines while they were talking. When I watch those episodes, it's disgusting. My performances were horrible." You can definitely tell what he is talking about if you look at some of the early episodes.
Pages ( 3 of 4 ):
Notice
: Undefined index: type in
/home/jdeeze/thefactninja.com/wp-content/plugins/pagination/pagination.php
on line
753
« Previous
Notice
: Undefined index: type in
/home/jdeeze/thefactninja.com/wp-content/plugins/pagination/pagination.php
on line
753
1
Notice
: Undefined index: type in
/home/jdeeze/thefactninja.com/wp-content/plugins/pagination/pagination.php
on line
753
2
3
Notice
: Undefined index: type in
/home/jdeeze/thefactninja.com/wp-content/plugins/pagination/pagination.php
on line
753
4
Notice
: Undefined index: type in
/home/jdeeze/thefactninja.com/wp-content/plugins/pagination/pagination.php
on line
753
Next »