Deprecated
: The PSR-0 `Requests_...` class names in the Requests library are deprecated. Switch to the PSR-4 `WpOrg\Requests\...` class names at your earliest convenience. in
/home/jdeeze/thefactninja.com/wp-includes/class-requests.php
on line
24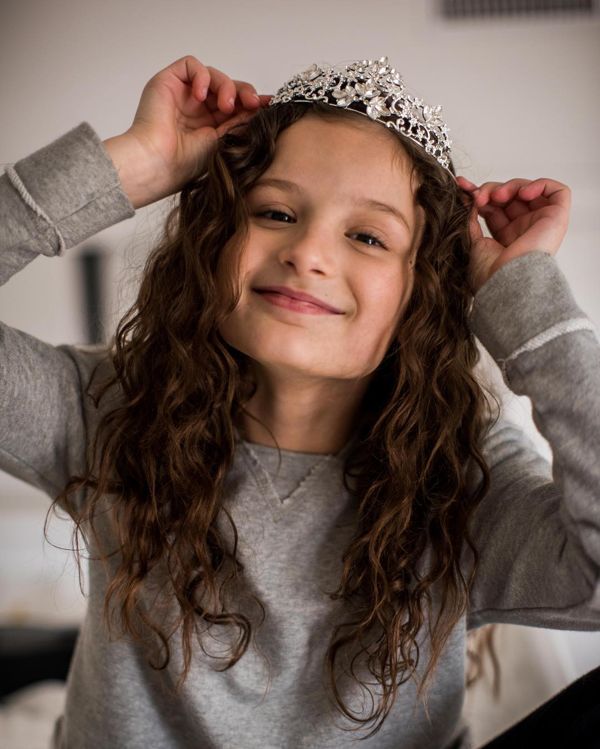 Hayley LeBlanc is an American Youtuber, social media star and gymnast.  She is best known for being a part of the Bratayley Youtube channel, but she has also carved out a name for herself on social media.
Below, we will look at 19 cool facts about, Youtuber, Hayley LeBlanc.
Birthday. Hayley LeBlanc's age is [showcurrentage month="09″ day="02" year="2008″ template="1"].Her birthday is September 02, 2008. Her Zodiac sign is a Capricor
Full Name. Hayley Noelle LeBlanc
Nicknames. Hay Hay and Elleonyah
Birthplace. Katy, Texas
Siblings. She is one of three siblings. She has a sister named Annie LeBlanc and she had a brother, Caleb, who unfortunately passed away in 2015 due to Hypertrophic Cardiomyopathy
Parents. Her father Billy LeBlanc and mother Katie LeBlanc are oftentimes featured in Annie's Bratayley channel.
Pets. She has three dogs, Gigi, Piperand Winnie. In the past, she had other dogs named Rylie and Toshi, however in 2013, they passed away.
Favorite Food. She loves Mac and cheese
Strange Eats. She loves eating seaweed.
Movie Lover. Hayley will watch Disney movies every night with her sister, Annie.
Eye Surgery. Because of her poor eyesight, Hayley LeBlanc had surgery done to correct the problem.
Name Change. Hayley has stated that she had the chance to changer her name, she would name herself Zoe.
Favorite Colors. She loves white, blue and purple.
YouTube Personality. Rosanna Pansino
Favorite Disney Movie. One of Hayley's favorite movies is Finding Nemo
Favorite Fruit. Strawberries
Boyfriend. It was rumored that Hayley was dating, Youtube personality, King Jacob. The two have not confirmed that they are/were dating, but a lot of the fans think so.
Allergies. Hayley is actually allergic to makeup and this is due to her sensitive skin.
Social Media. While Hayley LeBlanc is best known for Youtube, she also has a massive following on other social media platforms. You can follow her on Facebook, Twitter, Instagram, and YouTube.