Deprecated
: The PSR-0 `Requests_...` class names in the Request library are deprecated. Switch to the PSR-4 `WpOrg\Requests\...` class names at your earliest convenience. in
/home/jdeeze/thefactninja.com/wp-includes/class-requests.php
on line
24
Warning
: Undefined property: WpOrg\Requests\Exception\Transport\Curl::$body in
/home/jdeeze/thefactninja.com/wp-content/plugins/social-warfare/lib/utilities/SWP_Requests.php
on line
62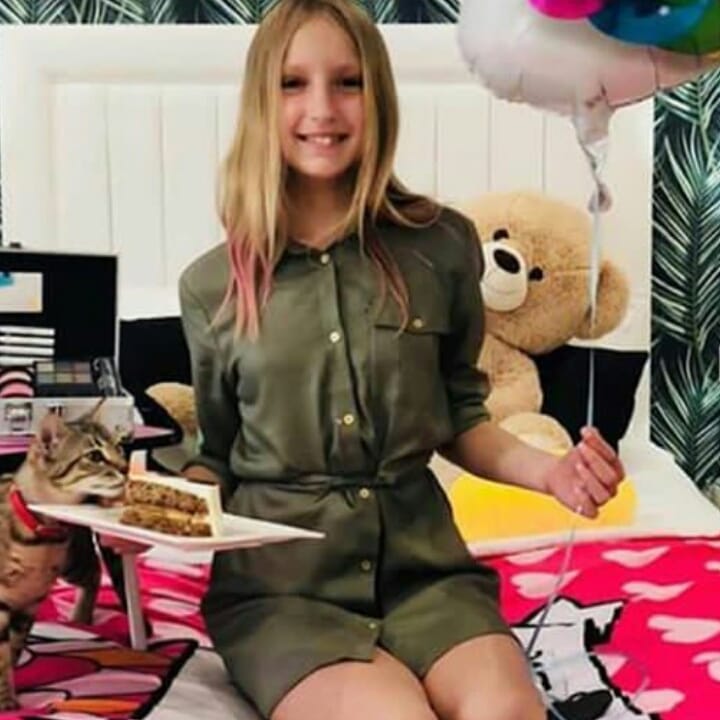 GamerGirl is a Canadian YouTuber who has gained millions of followers on her popular gaming Youtube channel. Her popularity can be attributed to playing such popular games like Minecraft and Roblox.
Below, are 11 interesting facts about GamerGirl. A quick bio if you want to learn more about her.
Birthday. GamerGirls's age is 16. Her birthday is March 23, 2007. Her Zodiac sign is a Aries.
Birthplace. She was born in Canada.
Siblings: GamerGirl's has a younger brother, Ronald. He is also a popular YouTuber and goes by the name RonaldOMG. The two often collaborate on a joint YouTube channel called SIS vs BRO.
Real Name. Karina Calor.
Nicknames. While Karina is her real name, people call her GamerGirl or KarinaOMG.
How Tall is GamerGirl? She is 4'11" (150 cm)
Eye Color. Her eyes are blue
Pets. She has a cat
Favorite Fruit. She loves berries, but she really likes strawberries.
Favorites Games. Minecraft and Roblox.
Previous Youtube Channel. Before her GamerGirl channel took off, she had another channel called FUNwithKARINA. That was started in February, 2016. She would often post reviews, DIYs and tutorials on it.
Social Media. She has a big following on social media. You can follow her on  Twitter, Instagram and Youtube.