Deprecated
: The PSR-0 `Requests_...` class names in the Requests library are deprecated. Switch to the PSR-4 `WpOrg\Requests\...` class names at your earliest convenience. in
/home/jdeeze/thefactninja.com/wp-includes/class-requests.php
on line
24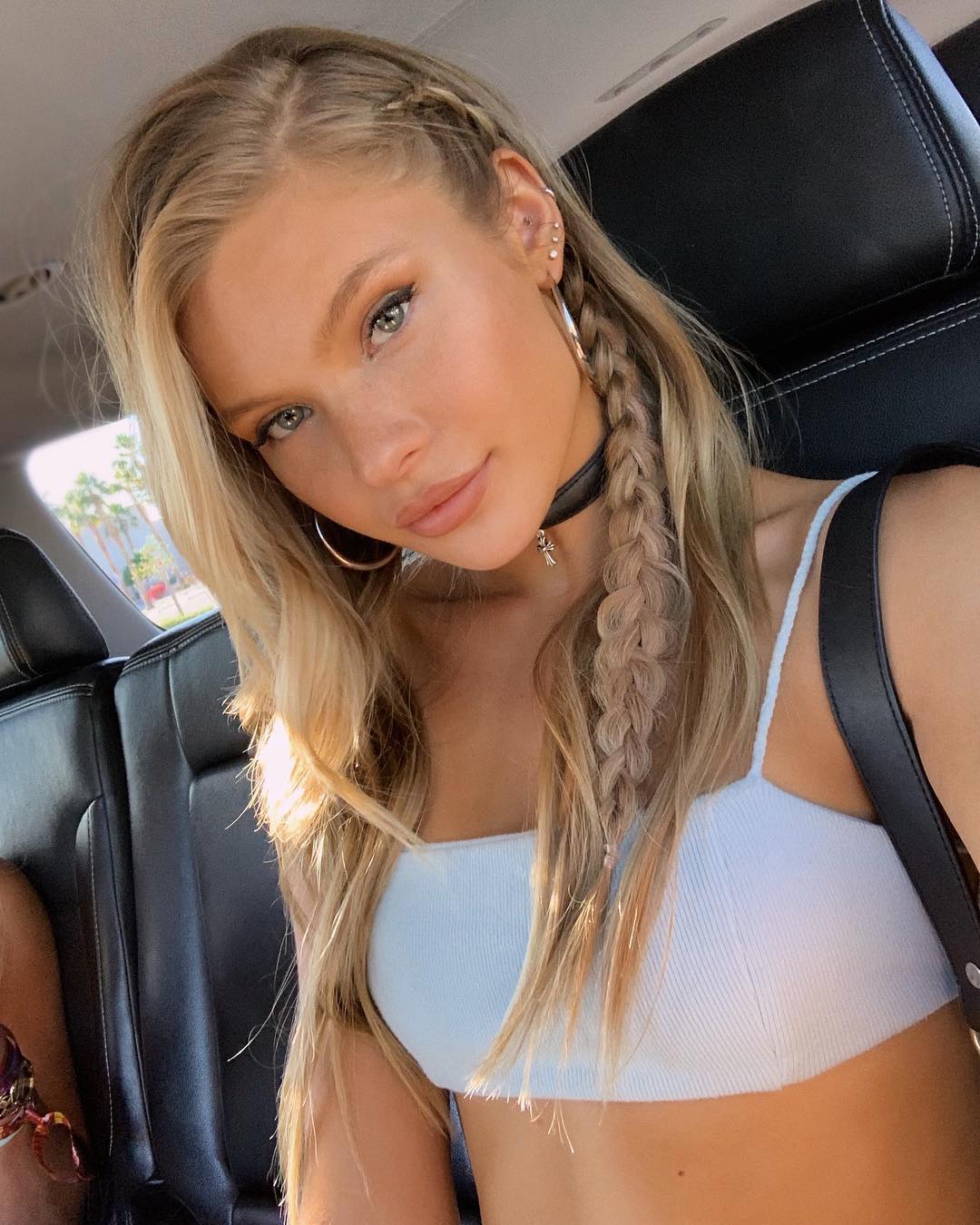 Josie Canseco is an American social media star, influencer and model known for being the daughter of Jose Canseco, former MLB baseball player and former model, Jessica Canseco. She is signed to Next Models and has a significant following on social media.
Get a short biography on this model. Take a look at 21 facts about Josie Canseco. Find out trivia like her age, birthday, height, tattoos, ex-boyfriends and more.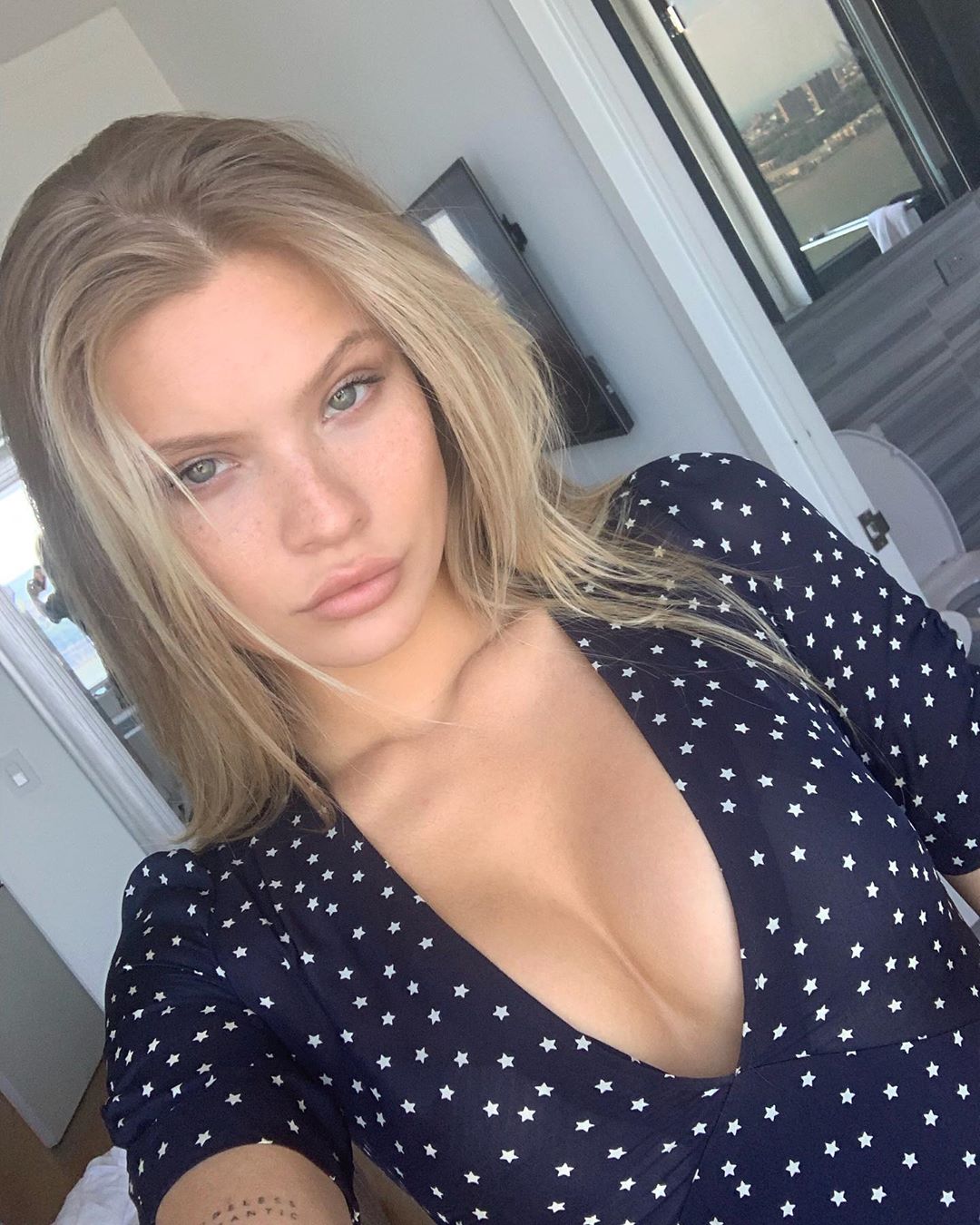 Age/Birthday. Josie Canseco is [showcurrentage month="11″ day="5″ year="1996″ template="1″] years old. Her birthday is  November 5, 1996. Her Zodiac sign is Scorpio.
Birthplace. She was born in Weston, Florida and later moved to Los Angeles, California.
Parents. Josie Canseco has some pretty famous parents. Her father is former MLB star player Jose Canseco, who Rookie of the Year, and Most Valuable Player award. He was also a six-time All-Star. Her mother is an author and Hollywood Exes star Jessica Canseco.
Ex-Boyfriends.
Tyga. It was rumored that Josie Canseco was dating rapper, Tyga. This was around the time he had broken up with his ex-girlfriend, Kylie Jenner.
Mike Stud. Josie was in a relationship with rapper Mike Stud from 2017 and they broke up in 2019. Although the pair split, she still calls the These Days rapper her "best friend."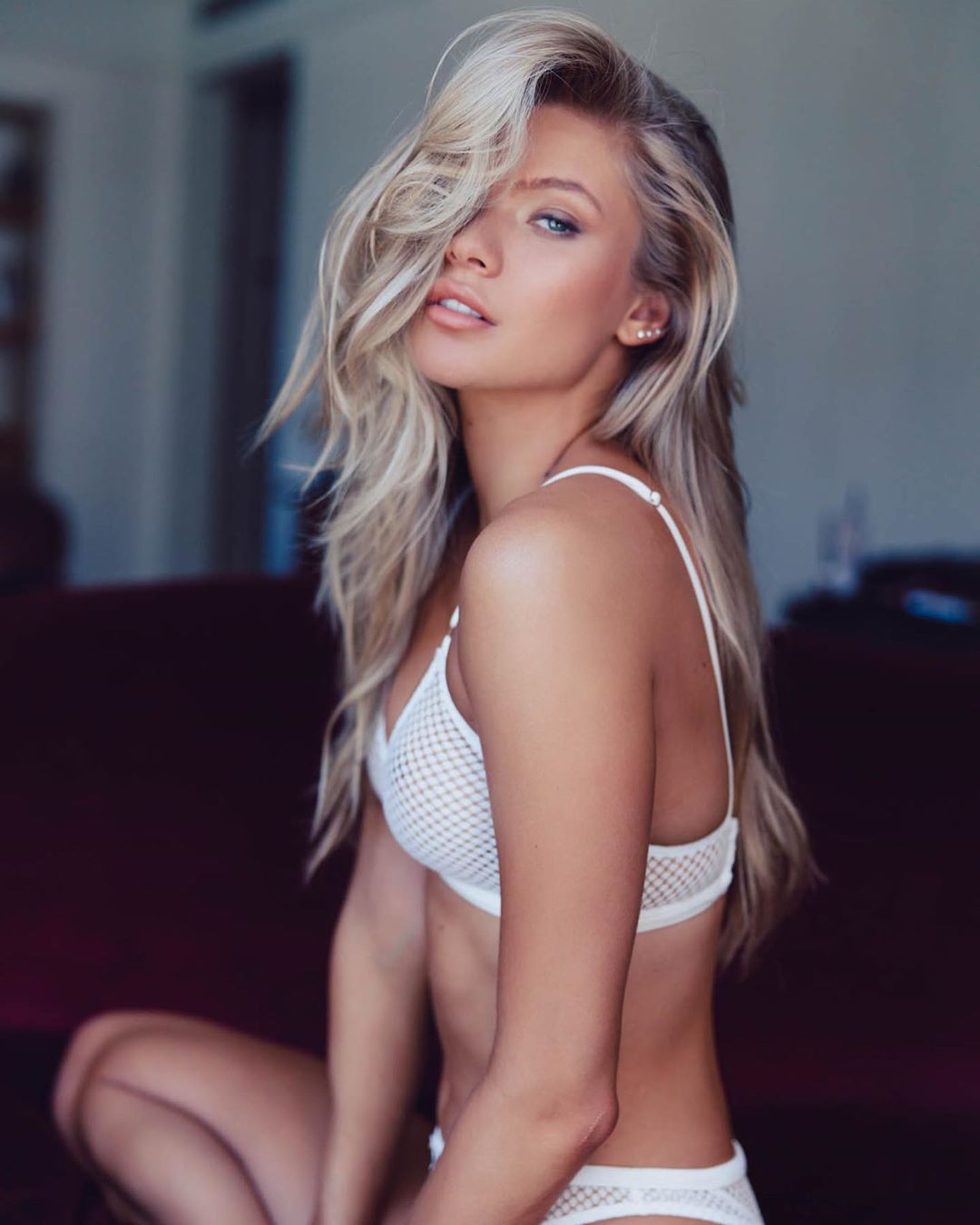 How Tall is She? Josie Canseco's height is 5'9″ / 175 CM
Measurements. Her measurements are 32"-23"-34" (Bust, Waist, Hips)
Eye Color. She has blue eyes.
Tattoos. Josie is a big fan of tattoos. She has eight, including her mother's name inked on the back of her neck.
Her Modeling Break. Josie Canseco has been modeling since she was 15. Speaking with Galoremag, she highlighted how she got into the industry.
"I first started when I was 15. I was a dancer in high school, so it was not my main focus. I eventually did a shoot that was sent to agencies. As school was coming to an end, I met with my agency, Next, and they loved me. I moved to NY to give it a real try and the first job that I booked was Love Magazine. It has been an incredible experience ever since."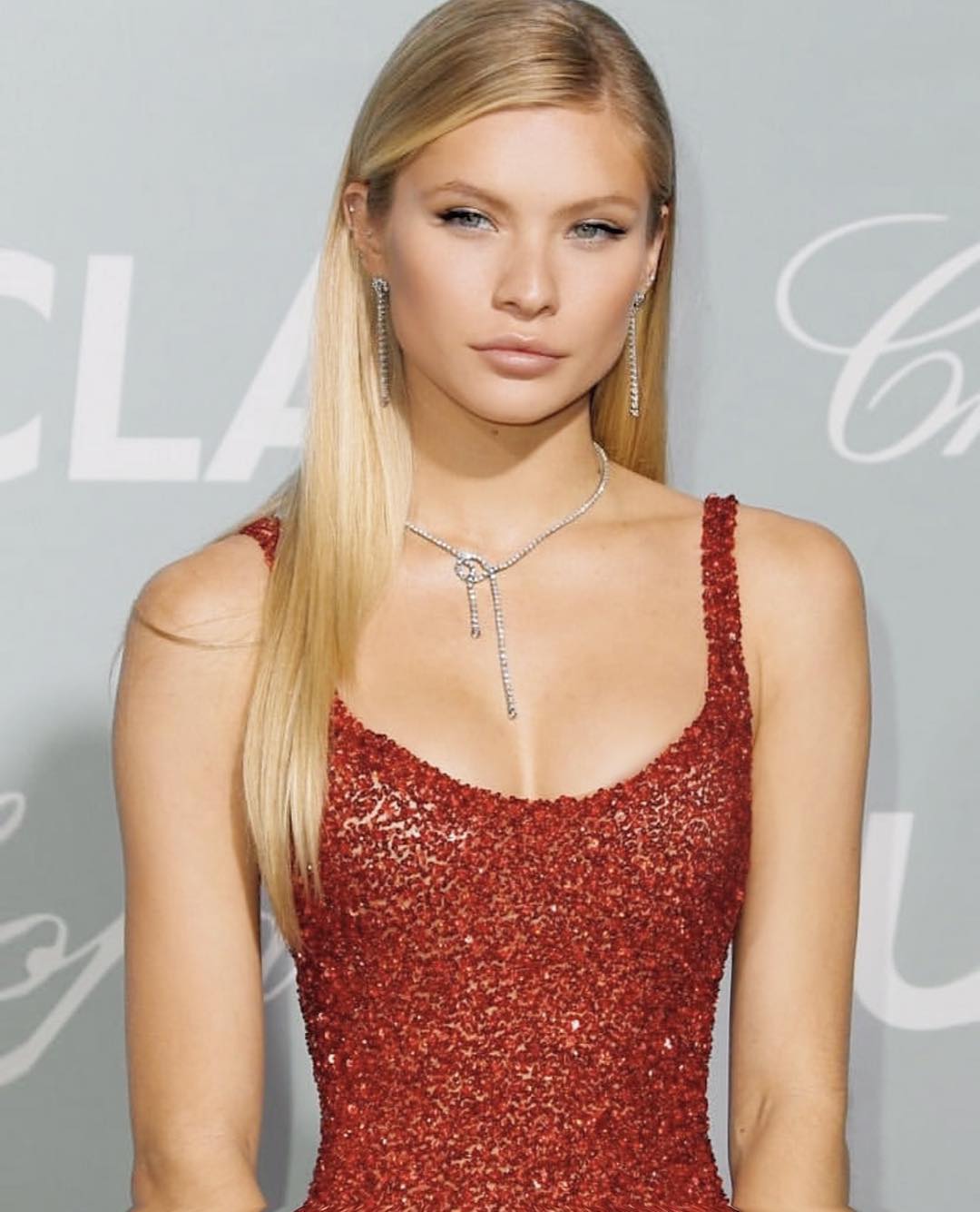 Playboy. Josie did Playboy and she was named Playmate of the Month, Miss June 2016.
Coachella. In 2015, Josie Canseco went viral when she was photographed at the Coachella Music Festival with her friend, Charlotte D'Alessio. The picture posted by photographer Bryant Eslava took on a life of its own, as everyone wanted to know who the two girls captured having an amazing time were?
The photo was reposted by music star, The Weeknd and an article that was posted to BuzzFeed about the two friends.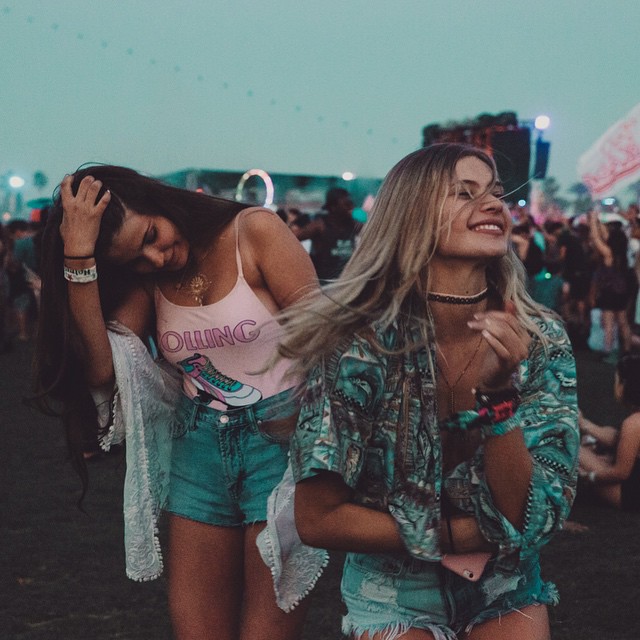 She Loves Animals. Josie has a love affair with animals. In a interview with Galoremag, she gave some insight into her animal love.  "I also really love animals. I grew up volunteering on farms and at various shelters. I would go straight from school to a farm in the valley and spend the rest of my day there."
She is a Dancer. Josie has danced from she was a child and she has stated that she loves it! She still tries to keep up with the classes whenever she can.
Two Goals She Wants to Accomplish. "I hope one day to open up my own family dance studio and also create a non-profit for neglected and abused animals"
She placed some emphasis on her dance studio when she spoke with Playboy. "I would love to own a dance studio for all ages where I can teach kids," she says. "After all, seeing my own family happy and healthy is one thing that will always make me happy in return."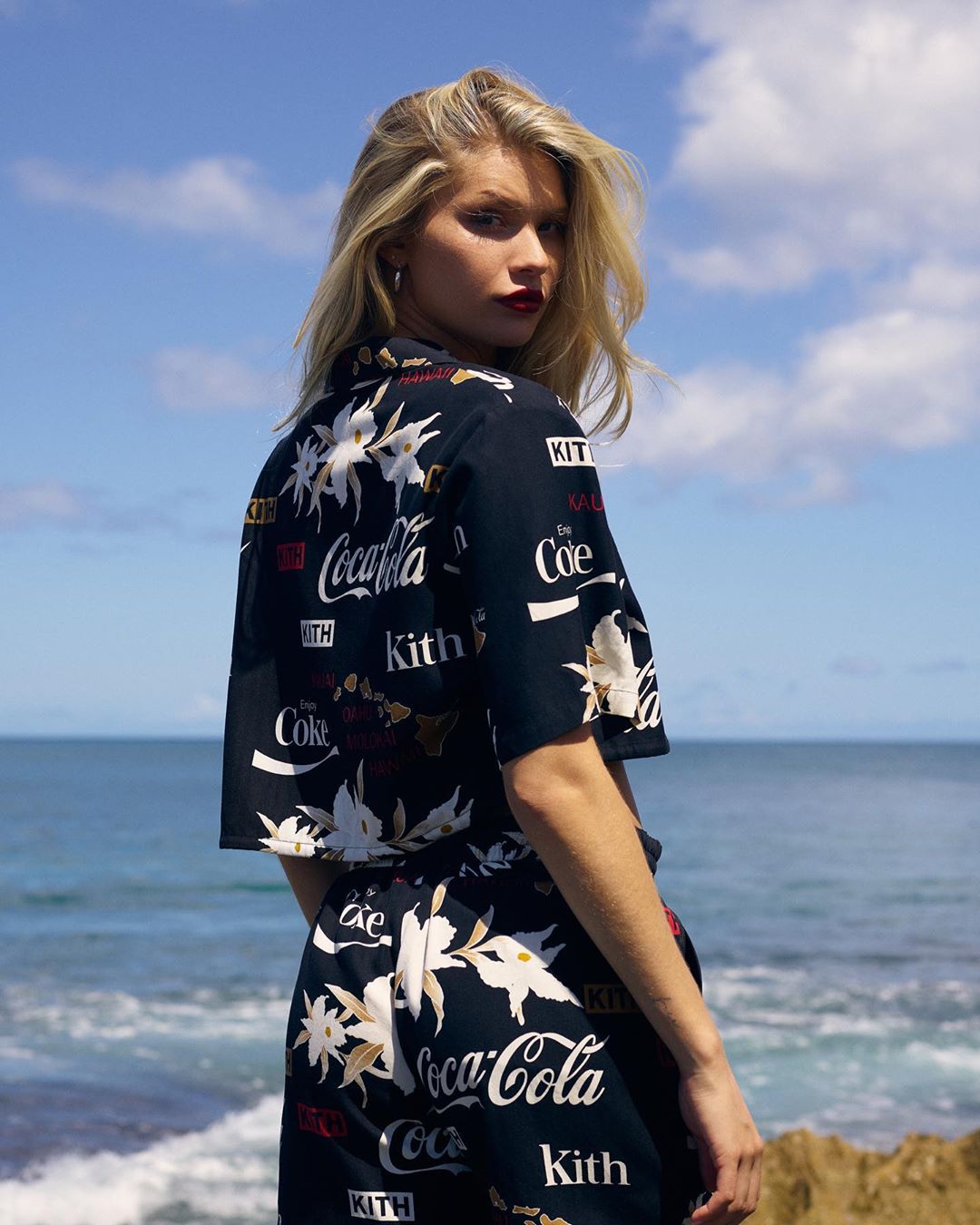 Football Player. Josie has made it known that football is her favorite sport, despite her father being one of the top baseball players. At one point, she was one of two girls on an all-boys football team.
DUI. On March 2015, Josie she was arrested for driving under the influence of alcohol.
Sports Illustrated Swimsuit Edition. In 2015, she auditioned for the Sports Illustrated 2016 swimsuit edition. While she did not grace the pages, it was an overally amazing experience for Josie.
Guilty Pleasure. She loves McDonalds McFlurrys and also biting her nails.
Favorite Body Part on a Guy. A muscular back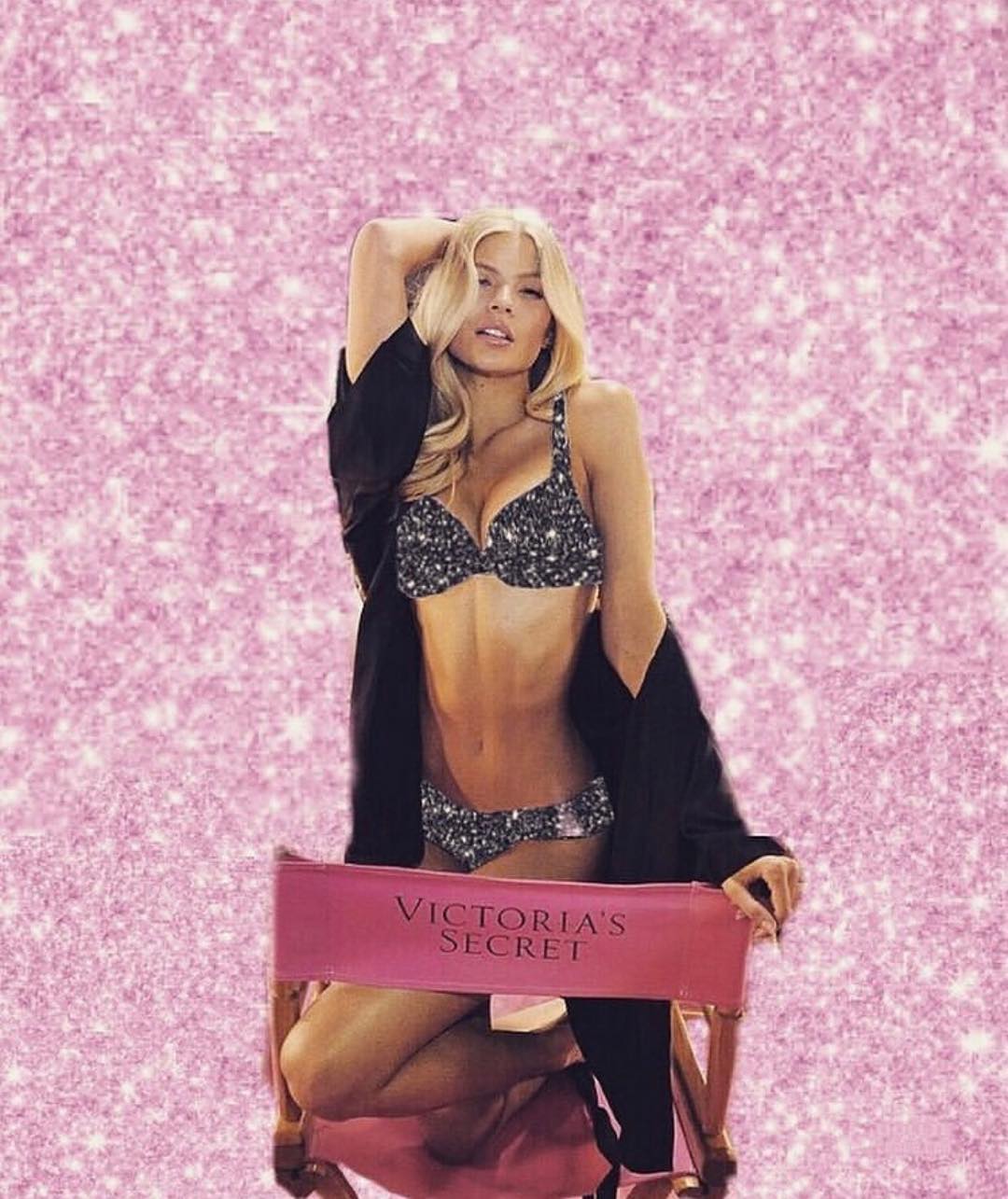 Victoria's Secret Fashion Show. Josie tried out for the Victoria's Secret Fashion Show in 2018, but she was not cast. She later took to Twitter to let her followers know she did not make the cut.
"didn't get the show this year 🙁 NEXT TIME. I WONT LET YOU GUYS DOWN, honestly I feel so incredibly defeated but it's OK. good things come to those who wait, im only gonna work harder," she continued. "I've been blessed to live a very privileged life, and this is so humbling, I don't think I would have wanted it differently to be honest." She finished with a final tweet stating "don't get me wrong, I worked INCREDIBLY hard for this and to be where I am, but everything happens for a reason only motivating me more."
Social Media. You can follow Josie Canseco on social media on Instagram and Twitter.