Deprecated
: The PSR-0 `Requests_...` class names in the Requests library are deprecated. Switch to the PSR-4 `WpOrg\Requests\...` class names at your earliest convenience. in
/home/jdeeze/thefactninja.com/wp-includes/class-requests.php
on line
24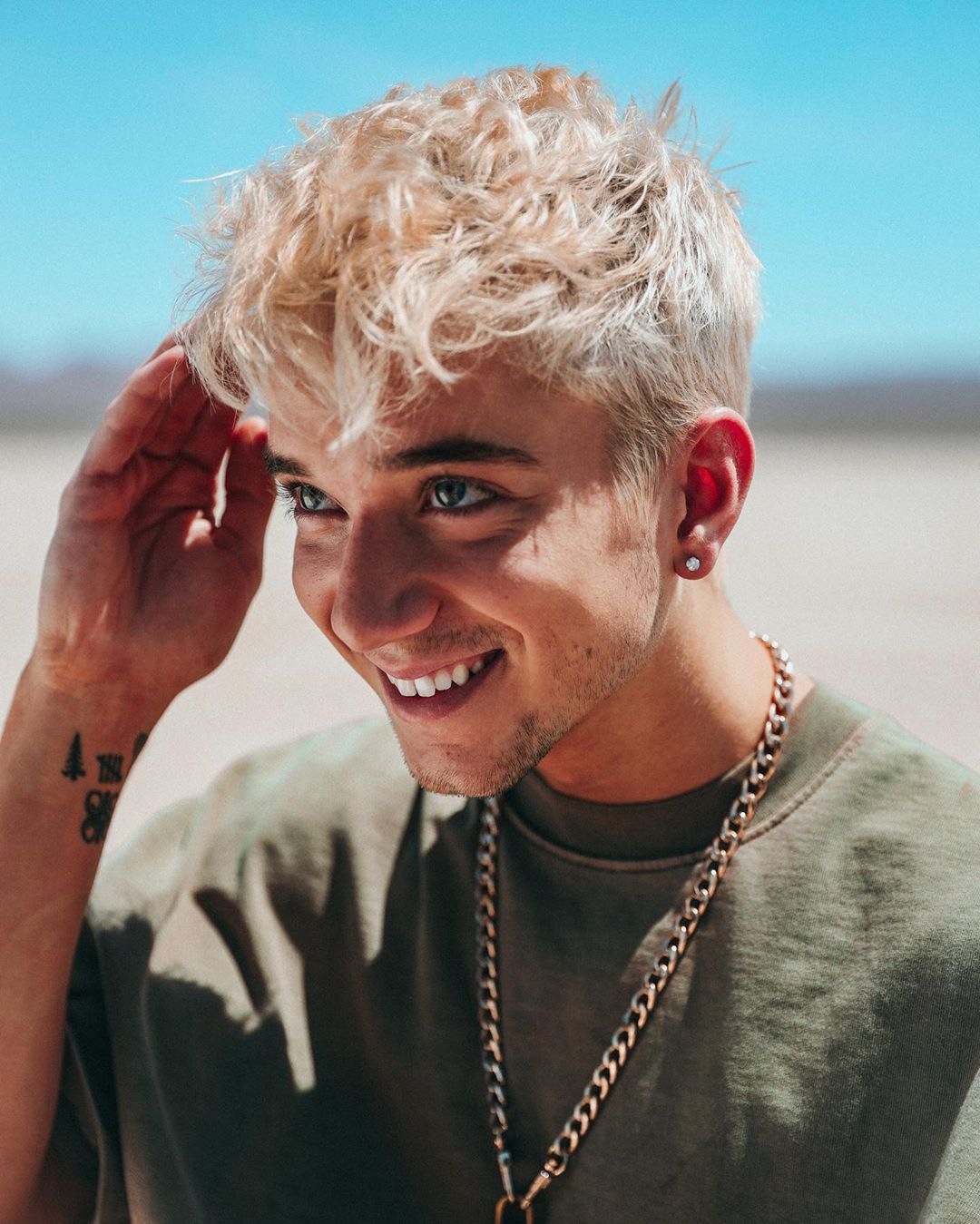 Daniel Seavey is a young singer most known for his role as a member of the boy band Why Don't We, along with singers  Corbyn Besson, Jack Avery, Jonah Marais, and Zach Herron. Daniel's band is famous for their successful EP Why Don't We Just, which reached the top of the US Heat charts.
To learn more about this upcoming sensation, check out these 18 cool facts like his interests, family background, favorite things etc.
Daniel Seavey Facts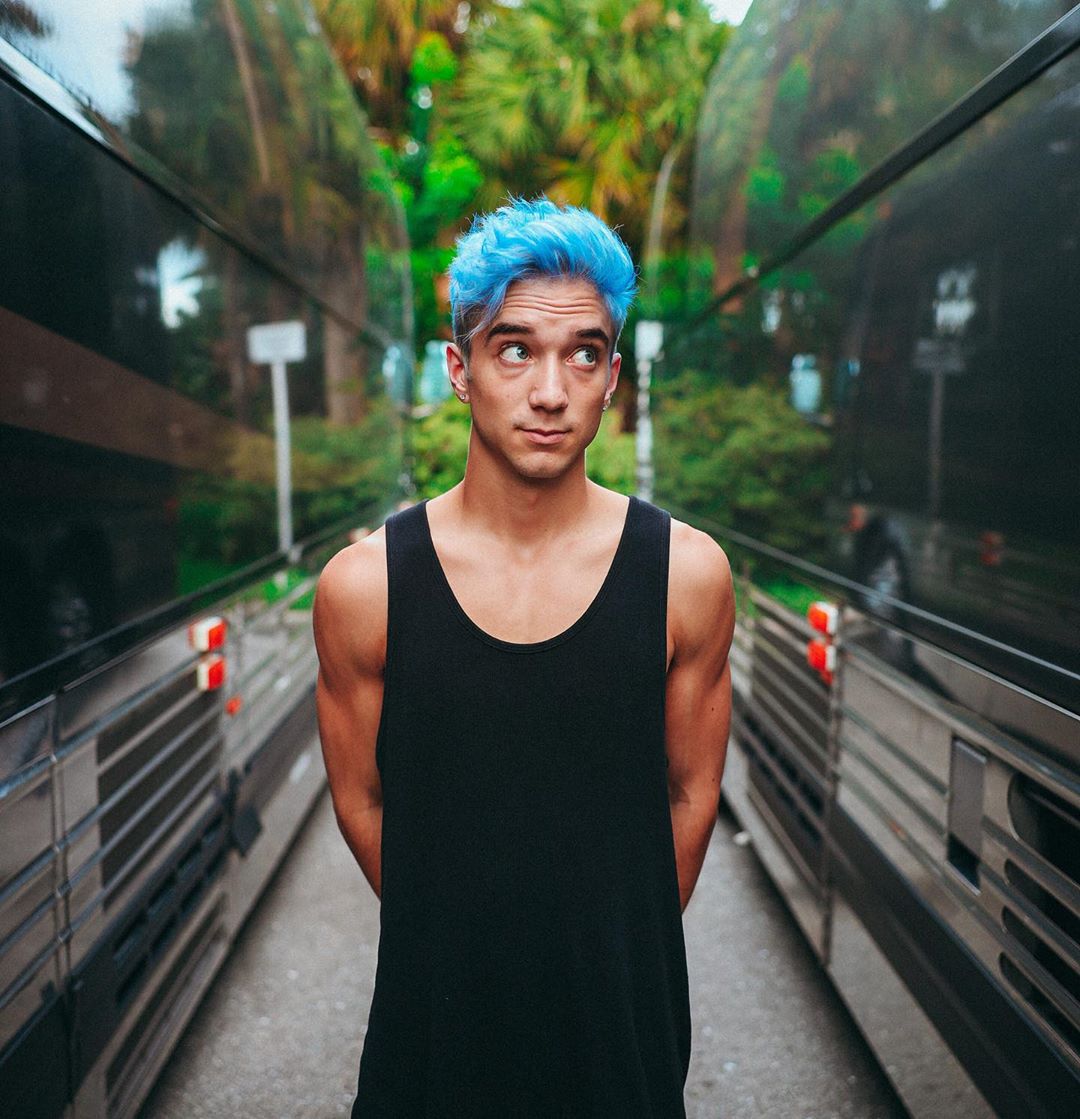 Birthplace.
Daniel was born in Vancouver, Washington, United States.
Siblings. The singer has 3 siblings – brothers Tyler and Christian Seavey, and only sister Anna Seavey.
Family. He grew up in a nuclear family with father Jeff Seavey who is a Senior Pastor and Church Planter and mother Keri Seavey who is a Blog Writer, Motivational Speaker and a Biblical Counselor.
In the past, he has credited his dad for having a strong presence in his crazy life of fame and helping him to stay grounded and humble.
Ethnicity. The singer is white.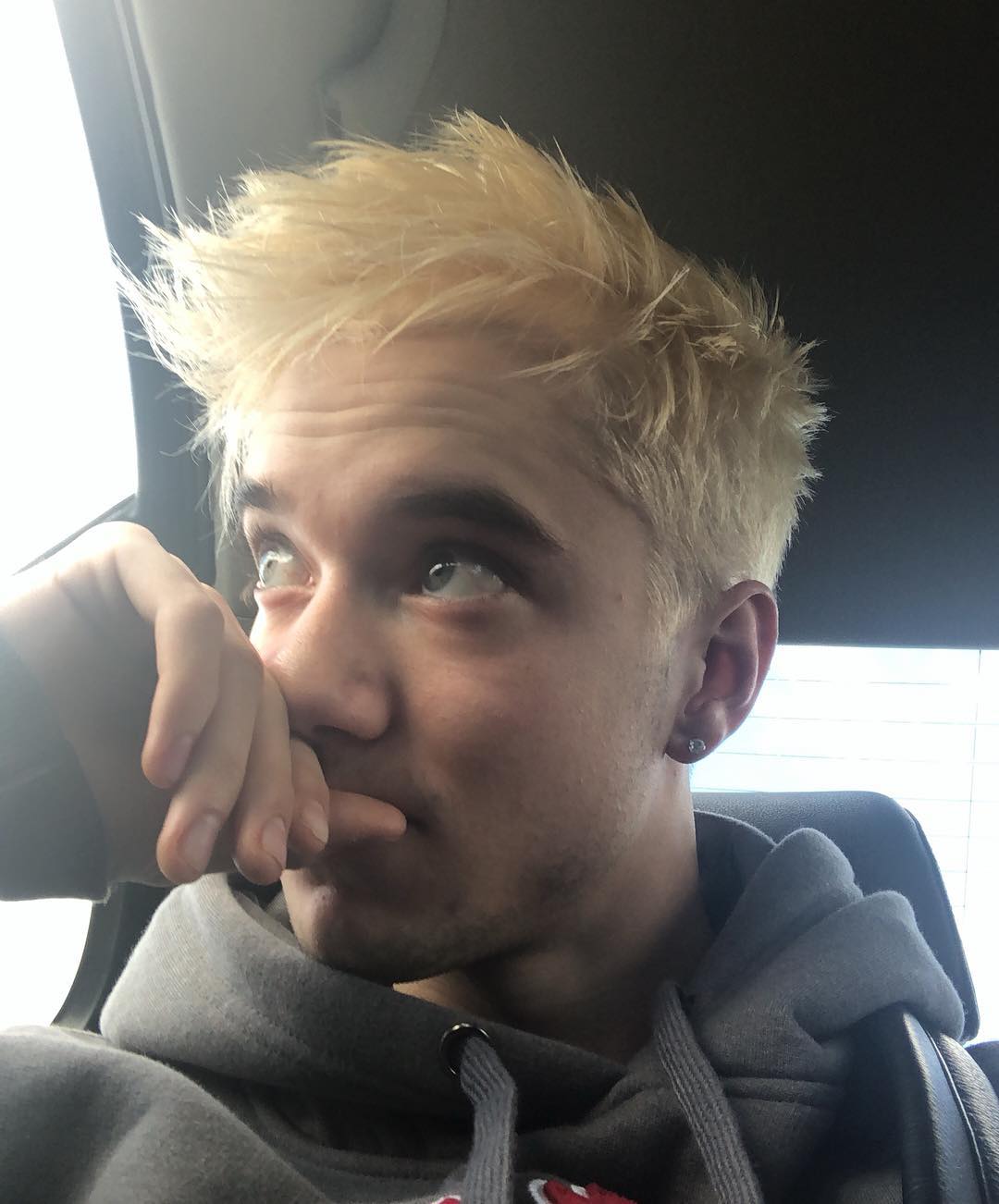 Daniel's Real Name. His real name is Daniel James Seavey.
Daniel's body stats. Daniel is approximately 5 ft 8 inches and weighs about 144 pounds.
Who has he dated? The singer is very protective of his private life and shares very little on social media. He has never been publicly linked to a female.
Eye Color. Daniel has stark blue eyes that are one of his most distinctive features.
Natural Hair Color. He has dark brown hair.
Favorite Things.
Daniel is an animal lover and a science geek with a fondness for hand crafted items.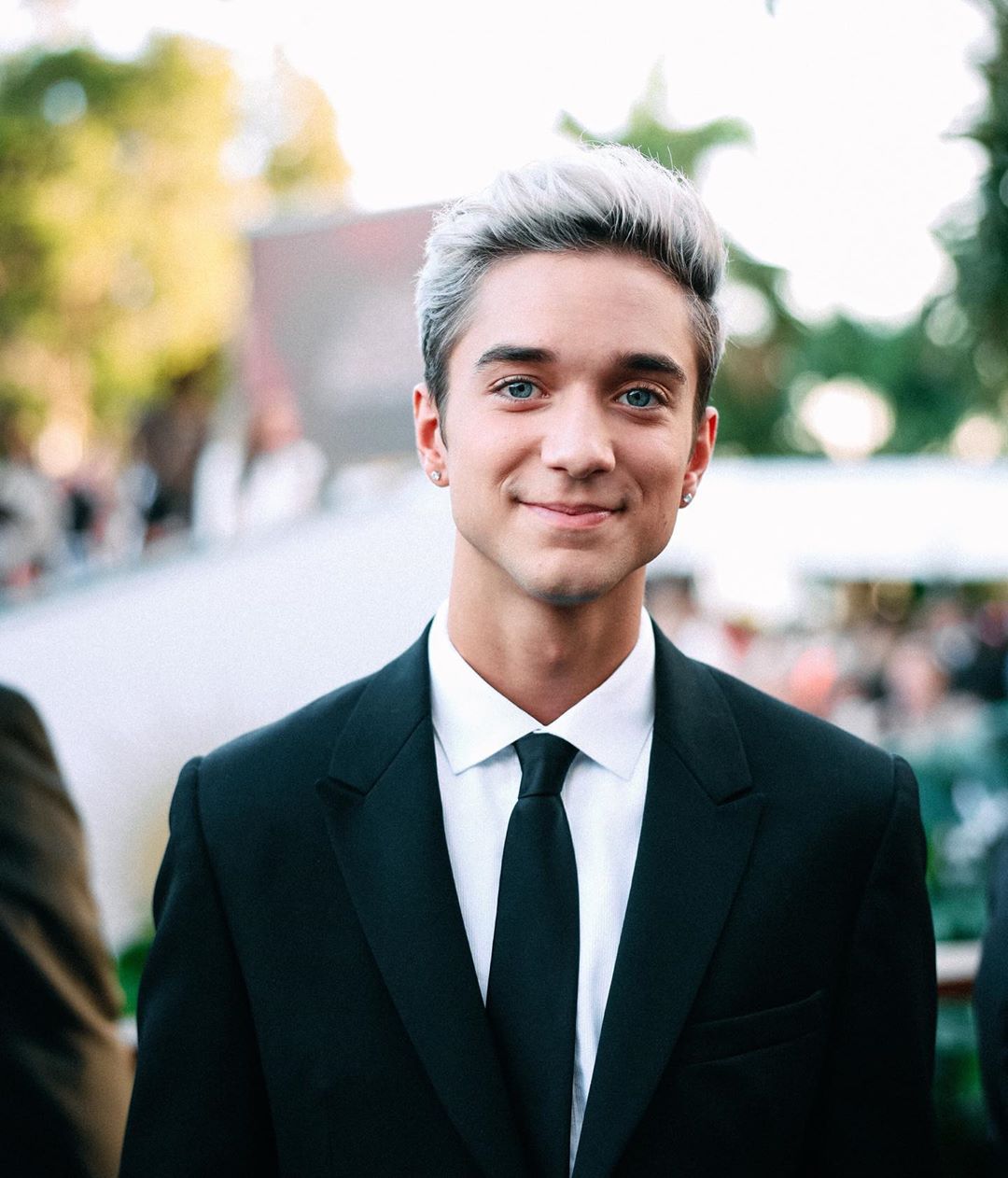 Education. Daniel Seavey attended the Union High School in his hometown of Vancouver, Washington and graduated in 2017.
Religion. It is not known if Daniel is a Christian, but he grew up in a very religious household and identifies with the religion.
Sports. Despite not being very good at sports, he played basketball at his high school.
Interests. Daniel Seavey is very active and loves the outdoors. He enjoys skateboarding and spends almost all his free time doing so. In addition, he enjoys going on hikes where he is closer to nature and loves to go skiing in the winter months. He also surfs!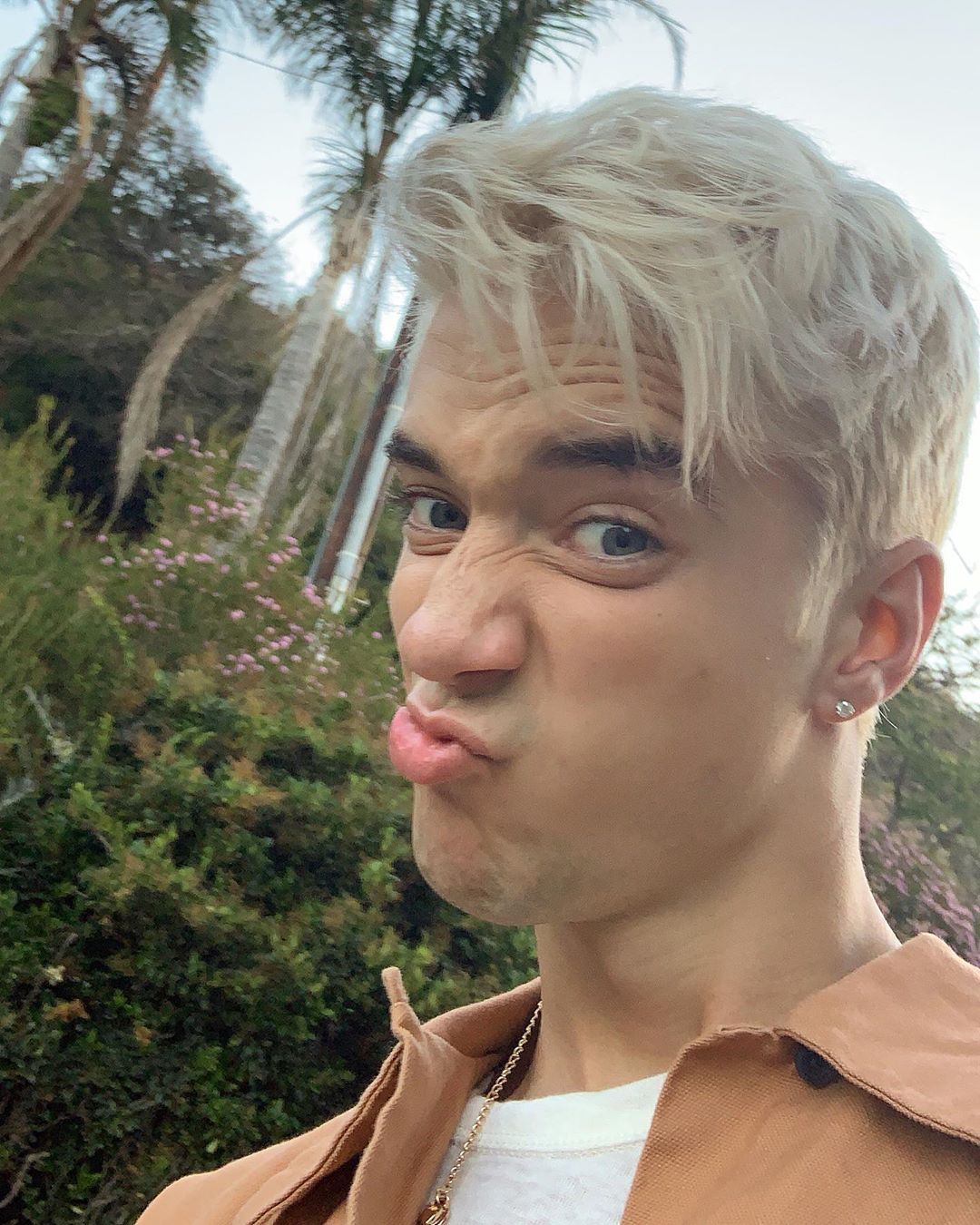 Before the Fame. He started singing at just 7 years old. As a young child, he would travel with his father to the US city of Portland, where they would play music on the streets during art walks.
Talents. Apart from singing, Daniel plays at least nine different musical instruments! He learnt most of these instruments from his father. He knows how to play the guitar, piano, cello, recorder, saxophone, drums, violin, viola and bass!
Rise to Fame. In 2015, Daniel made his debut on the 14th season of the TV show American Idol. He eventually managed to finish 9th in the show, gaining the popularity that would later help launch his career.
Inspired By. The singer loves and is inspired by musician Ed Sheeran and also looks up to veteran performers The Beatles.
Social Media. You can follow Daniel Seavey on social media at Instagram, Facebook, Twitter, and Snapchat name: @thedanielseavey