Deprecated
: The PSR-0 `Requests_...` class names in the Requests library are deprecated. Switch to the PSR-4 `WpOrg\Requests\...` class names at your earliest convenience. in
/home/jdeeze/thefactninja.com/wp-includes/class-requests.php
on line
24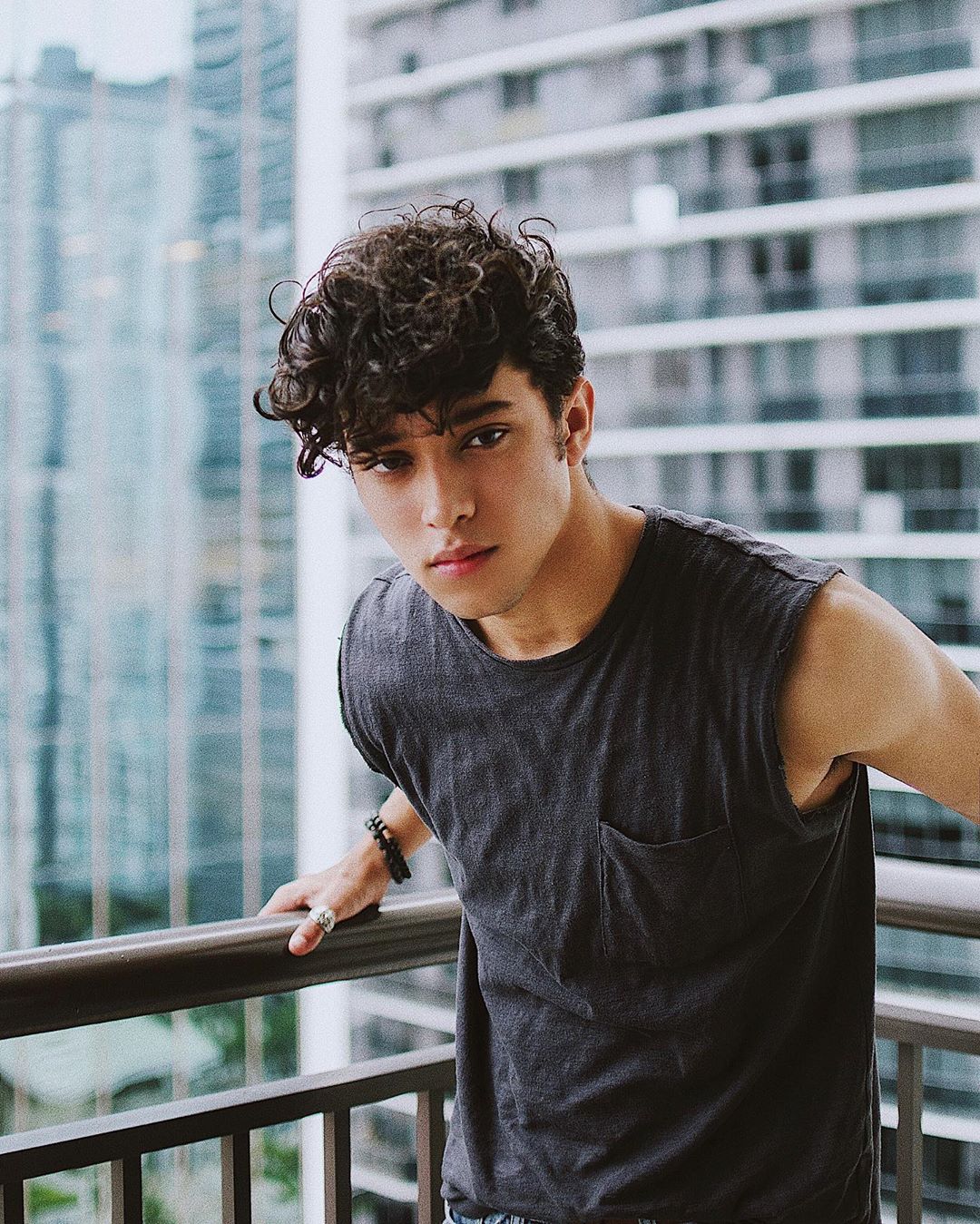 Joel Pimentel is an American Reggaeton singer who is most known for being a member of the popular boy-band, CNCO. Joel has a huge social media fan base with more than 3 million followers on Instagram and more than 1 million followers on Facebook.
To learn more about Joe Pimentel, check out these 23 cool facts like his favorite color, age, birthday, height, ethnicity and more.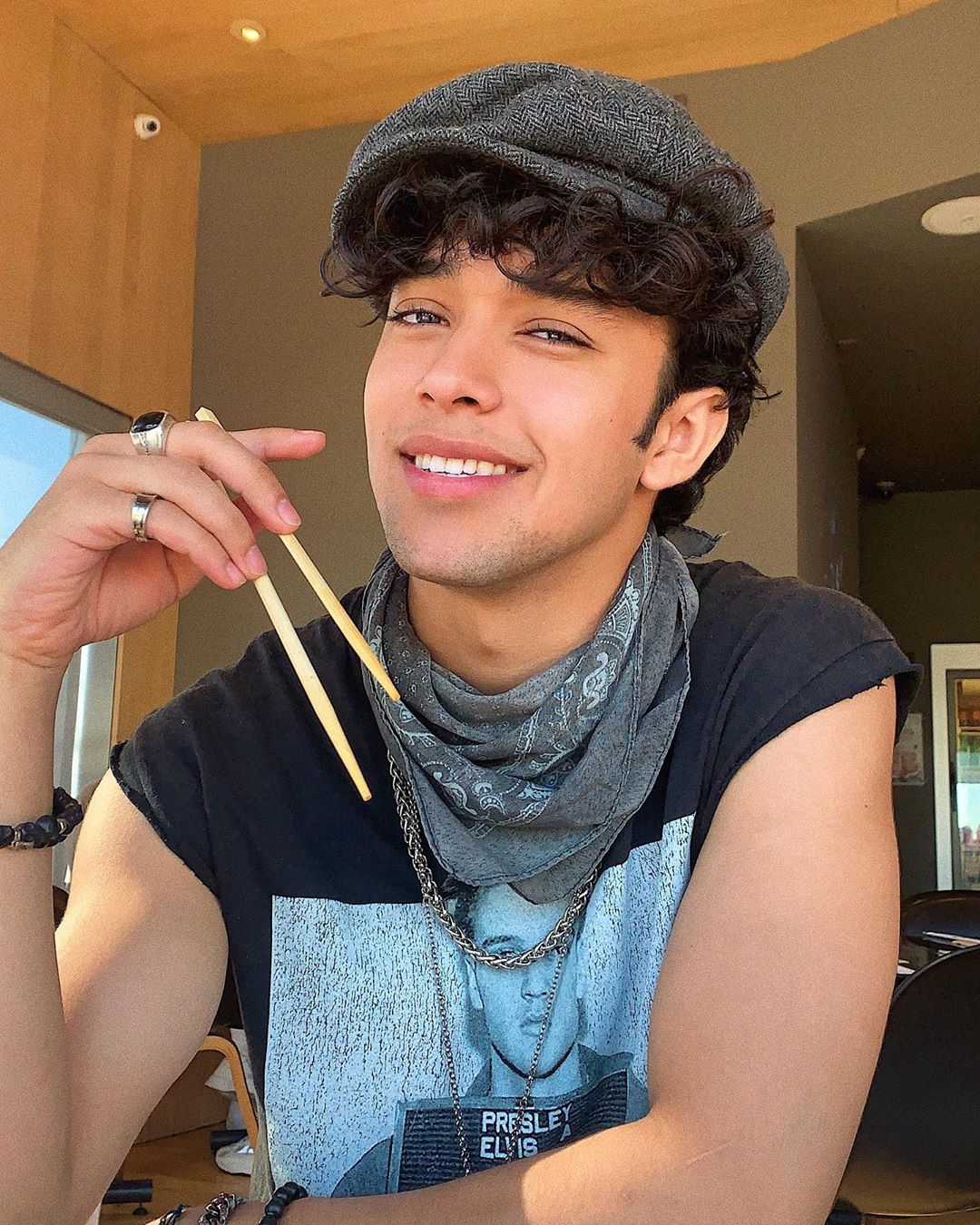 Joel Pimentel's Birthday
Joel Pimentel's age is [showcurrentage month="02″ day="28" year="1999″ template="1″]. His birthday is February 28, 1999. His Zodiac sign is a Pisces.
Birthplace
He was born and raised in California, United States.
His Siblings
Joel Pimentel has 3 brothers, but only his younger brother Gabriel Pimentel De Leon is known to the public.
His Family
The singer was raised by his single mother Patricia Pimentel De Leon.
Joel Pimentel's Ethnicity
Pimentel is Hispanic with Mexican ancestry.
Joel Pimentel's Real Name.
His full name is Joel Pimentel De Leon.
His Nickname
He used to be called 'Potato' at school.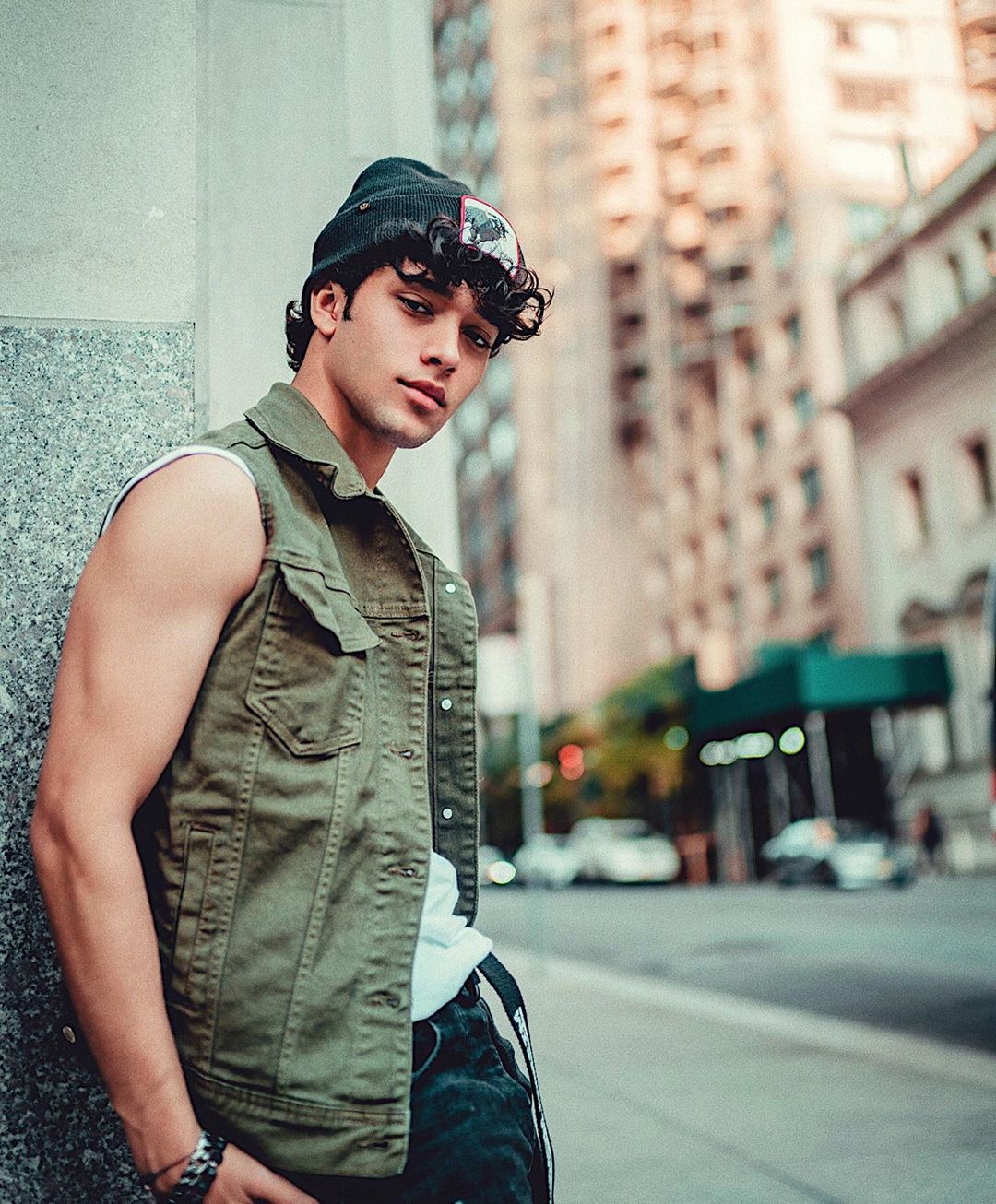 Joel Pimentel's Height
Joel is approximately 5 ft 10½ inches.
His Favorite Color
His favorite color is black.
His Favorite Type of Food?
The singer loves traditional Mexican dishes and is a big fan of tacos.
Joel Pimentel's Girlfriend?
The singer is very private, media have been unable to decipher information about his love life or lack thereof.
Joel's Eye Color
He has dark brown eyes.
Natural Hair Color
His hair color is black.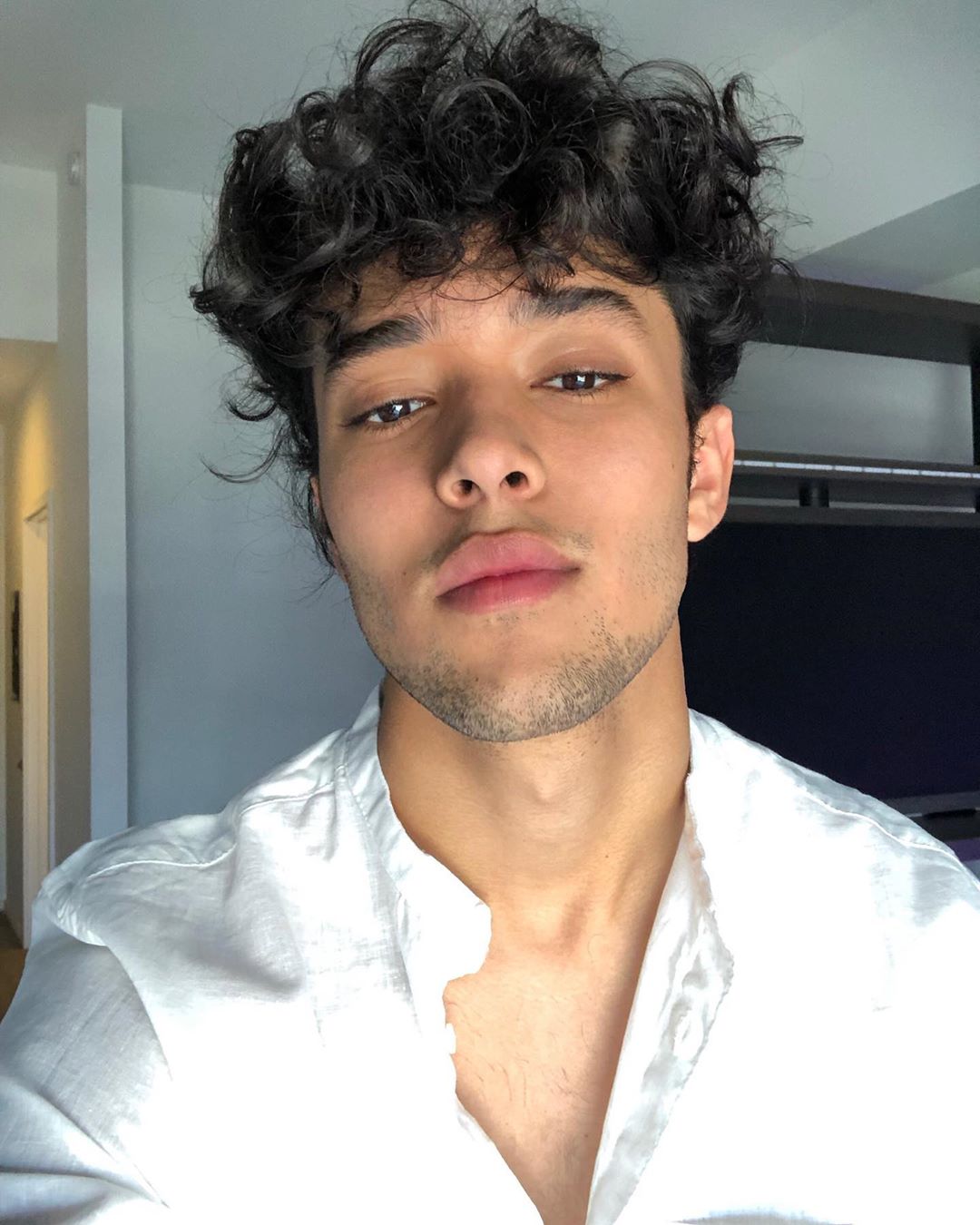 His Little Quirk
Joel is really spiritual and wears two amulets he believes protect him.
Joel's Celebrity Crush
The singer has revealed that he has a crush on reality TV star and model Kendall Jenner.
His Education
The teen recently graduated from the Oak Hills High School in Hesperia, California.
Does He Speak Spanish?
Despite his Mexican ancestry, Joel doesn't speak Spanish fluently but he is learning.
He Loves Soccer
When he's not singing or performing, Joel can be found playing soccer.
Film/TV Appearances
His first TV appearance was on the news talk-show Pura Química. He was featured in March 2016, along with the members of his band. The singer also appeared on the comedy talk-show Nunca es tarde with his bandmates from CNCO.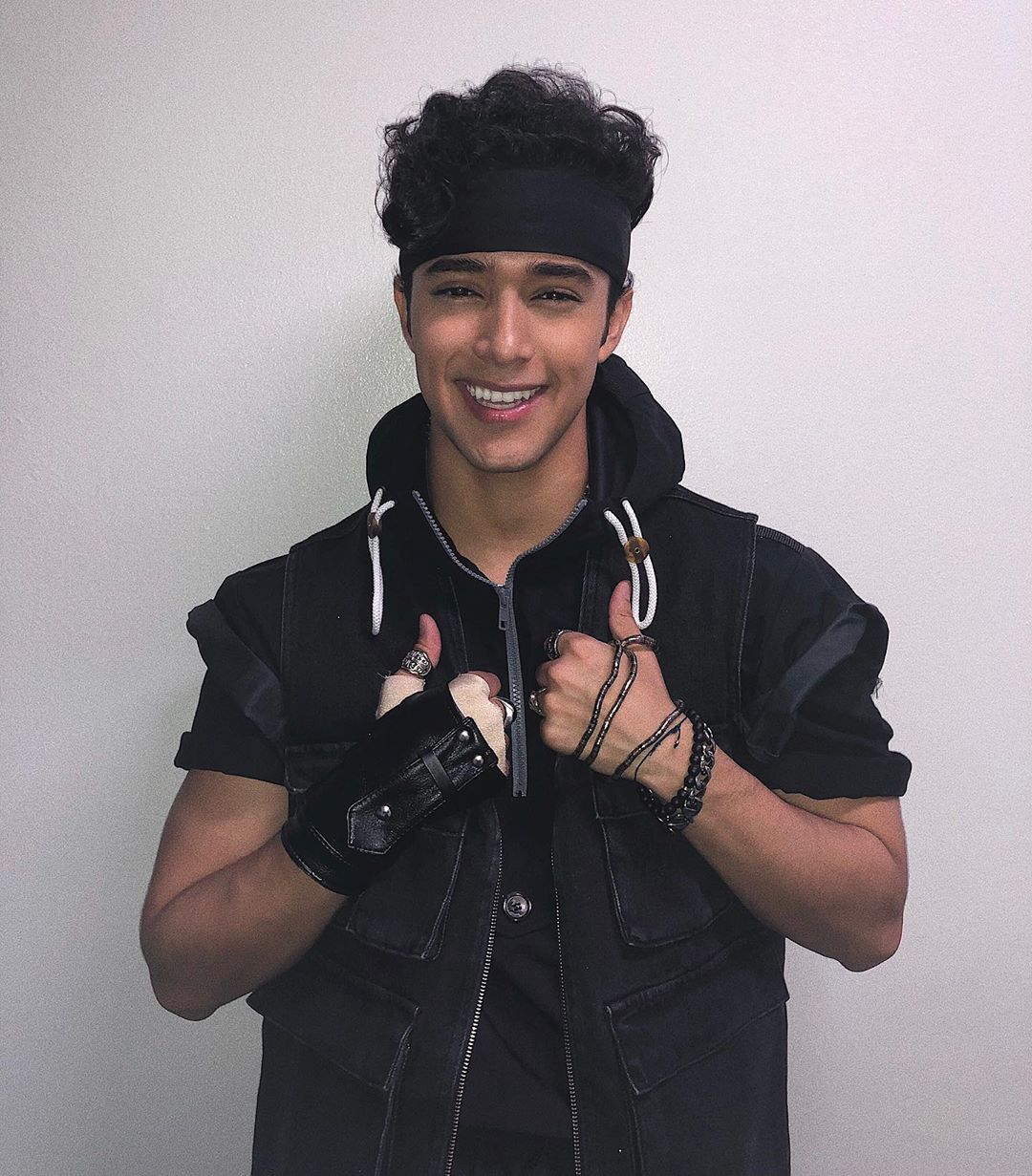 La Banda
Joel was one of the winners of the Spanish-language singing competition La Banda. His win eventually led to the formation of the 5-member boy band, CNCO.
Joel's Inspiration.
In an interview with Billboard, he explained who his musical influences are. Along with The Beatles, he credits his late grandfather as having had the greatest influence on his music and singing career.
His Net Worth.
His net worth was last estimated at $ 800,000.
Joel Pimentel's Social Media Accounts
You can follow Joel Pimentel on social media at Instagram, Facebook and Twitter.