Deprecated
: The PSR-0 `Requests_...` class names in the Requests library are deprecated. Switch to the PSR-4 `WpOrg\Requests\...` class names at your earliest convenience. in
/home/jdeeze/thefactninja.com/wp-includes/class-requests.php
on line
24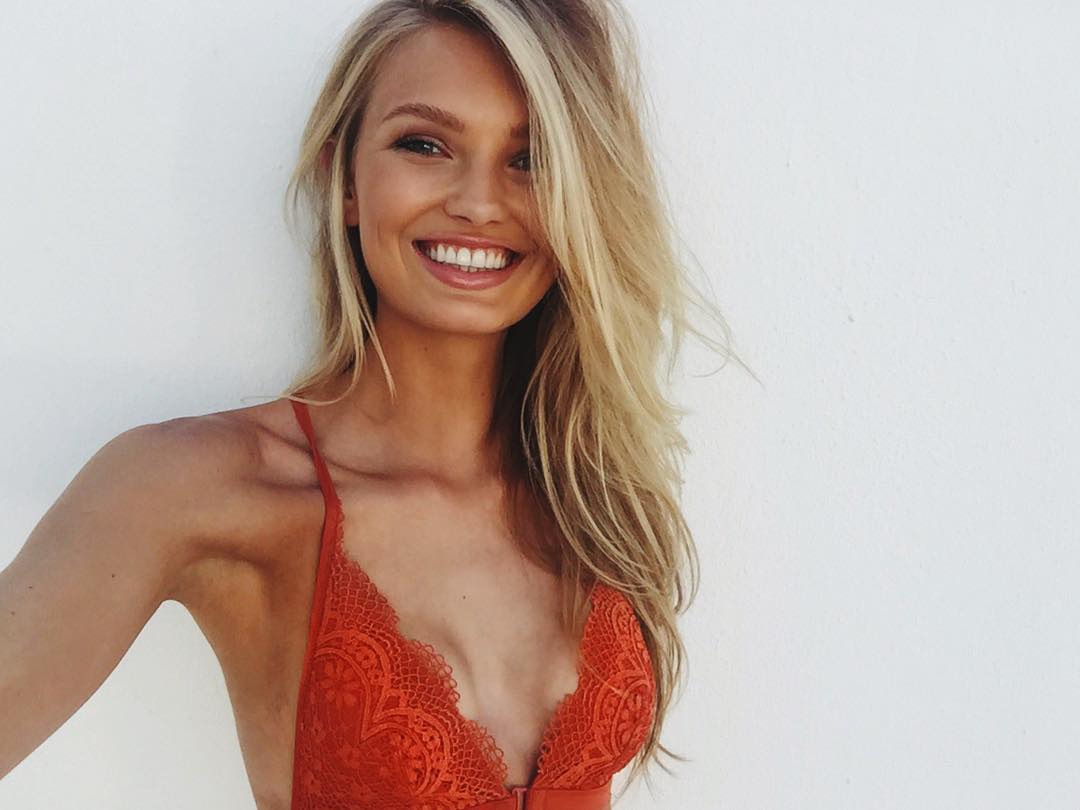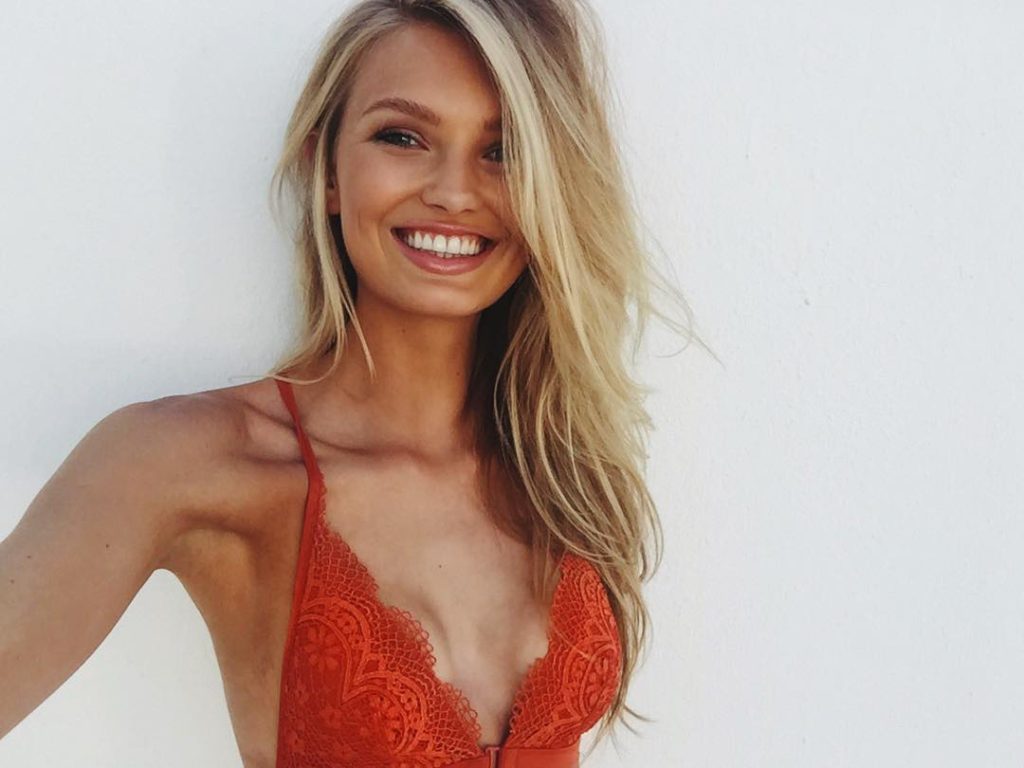 Romee Strijd is one of the hottest and most in-demand supermodels at the moment. This Dutch beauty is one of the newest Victoria's Secret Angels and she is loved by many.
If you landed on this page, I bet you wanted to know some facts about Romee Strijd. Check out these 15 facts, some of which might be surprising.
1. Her Birthday. Romee Strijd was born July 19th, 1995. Her birth sign is Cancer.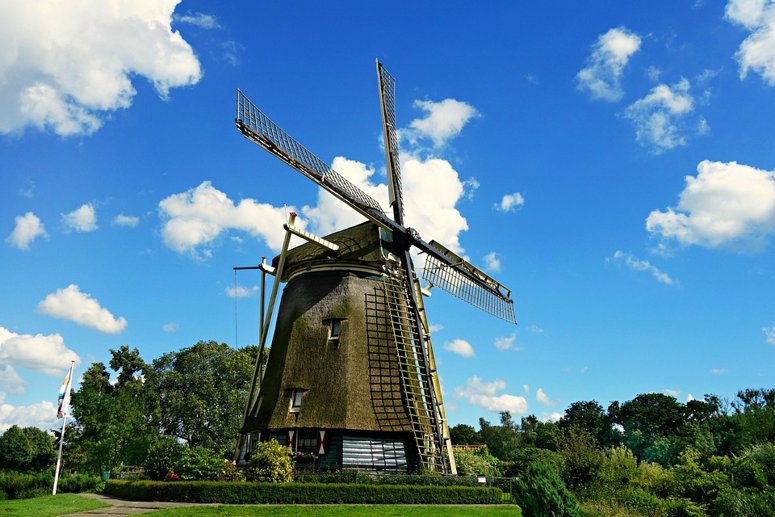 2. She Grew Up in the Netherlands. Romee grew up in Zoetemeer, Netherlands.
3. How to Pronounce Her Name Properly. A lot of people often wonder if they are pronouncing the super-models name properly. Romee Strijd is pronounced Ro-may Stri-dge. To hear the pronunciation, check out this site.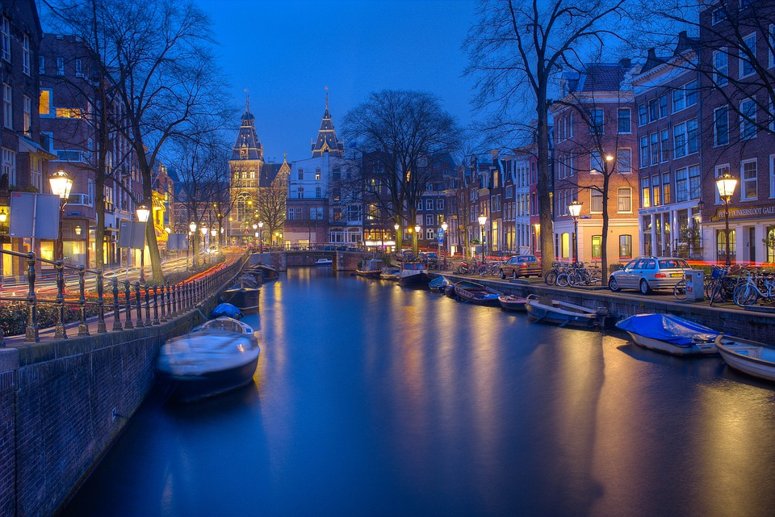 4. Her Favorite Place in the World is….? In an interview with VictoriaSecret.com, she revealed that her favorite place in the world is Amsterdam.
5. Her Modelling Information:
Hair Color – Blonde
Eye Color – Blue
Measurements – (US) 31-23-33
Dress Size – (US) 31-23-33
Shoe Size – (US) 8.5
6. She Became a Victoria Secret Angel in 2015. Romee was chosen as one of the newcomers to walk in the Victoria's Secret Fashion Show in 2014. A year later, she became a Victoria's Secret Angel along with Martha Hunt, Josephine Sriver, Jasmine Tookes, Sara Sampaio,  Lais Ribeiro
7. Her Workout Routine. When it comes to working out, Romee loves to mix it up. Speaking with Elle.com, she says "One day, I will do a group class with my friends. Another day, I'll go with my trainer [Michael Olajide Jr.], then another day I'll workout by myself.
She loves to box, but she will also do other workouts such as Pilates, yoga and barre. Because she is always travelling, she will often be in her hotel gym combining 30 minutes of running with fifteen minutes of jumping rope and fifteen minutes of ab workouts.
You can take a look at a sample of Romee's workout playlist below.
https://open.spotify.com/embed/user/123890320/playlist/17LB3shvtEukAmHAijMbJY
8. She is the Face for XO, Victoria. In February, 2016, Romee was announced as the face of VS's new fragrance called XO, Victoria.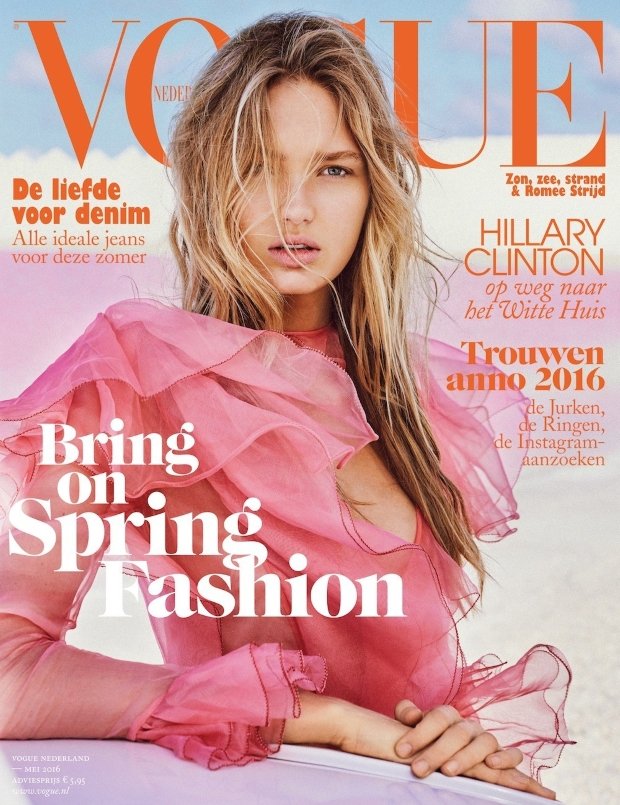 9. She Was on the First Cover of Dutch Vogue. Models Romee Strijd, Ymre Stiekema and Josefien Rodermans were the first to grace the cover of the 1st issue of Dutch Vogue.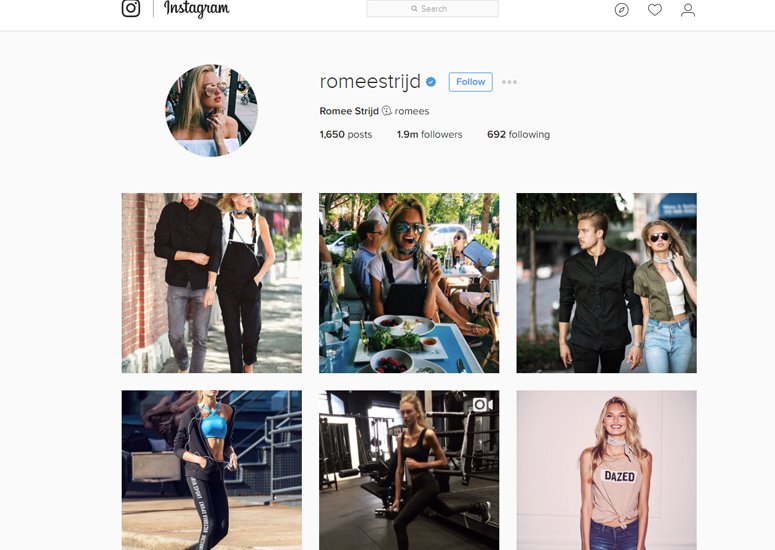 10. She Is Pretty Popular on Social Media. Romee is a supermodel, so people are naturally going to flock to her on social media, just to see what she is up to.
She has millions of followers split between her accounts and the numbers will only increase. Take a look at some of Romee's social media accounts below:
Instagram – Romeestrijd
Facebook – Romeestrijd
Snapchat – romees
11. Her Boyfriend is Also Dutch. Romee's boyfriend, Laurens van Leeuwen is also from the Netherlands. The two are madly in love with each other and can be seen cozied up together all over the globe.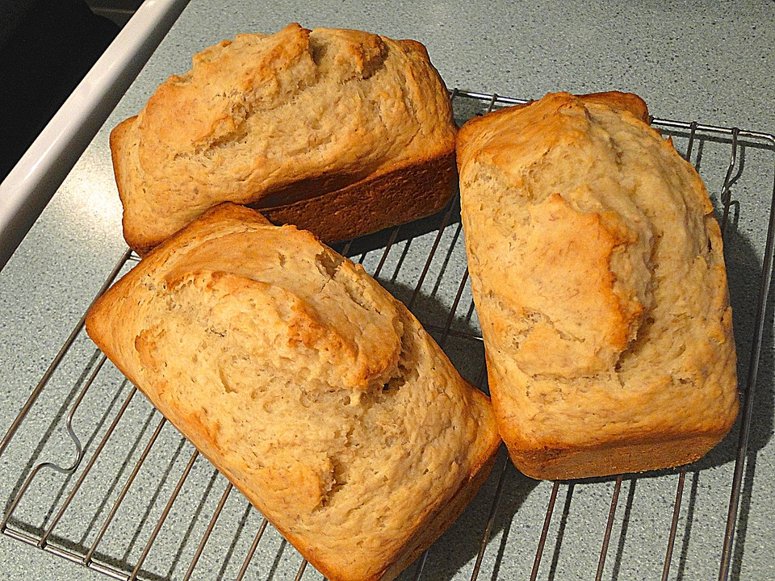 12. She Loves Banana Bread. Romee's quick and healthy food snack is banana bread. She will make the healthy snack weekly, where she will slice it up and store it in the fridge.
13. Romee Strijd's Diet. While Romee does not stick with one specific diet, she tends to eat pretty healthy. She will generally eat vegetables, lean protein, nuts and more. She has stated that she tries to "stay away from processed foods," she added. "I feel better when I eat healthy stuff"
14. There are 5 Things She Can't Live Without. In an interview with VictoriaSecret.com, Romee Strijd made it known that there are 5 things she can't live without. These are day crème/moisturizer, sneakers, lip balm, a Beyonce playlist and family.
15. She Tries to Go Makeup Free as Often As Possible. Speaking with Elle.com, she gave a beauty tip, where she explained that "I try to wear as little makeup as possible on the days I'm not working. I just moisturize it the whole day and don't go too crazy with my skin. Like, leave it alone!